The Power of UX Strategy: Creating Seamless and Impactful User Experiences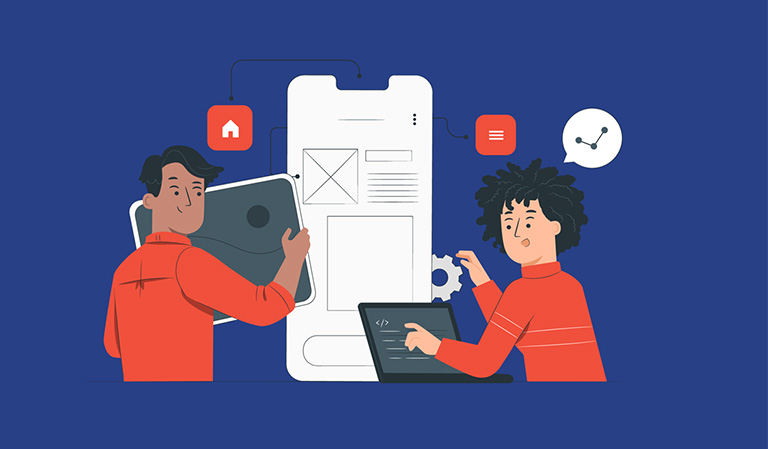 User Experience (UX) strategy has become a fundamental component in designing successful digital products and services. It encompasses a holistic approach that goes beyond mere aesthetics, focusing on understanding user needs, aligning business goals, and creating meaningful and delightful interactions. In this article, we will delve into the significance of UX strategy, its key components, and how it drives the creation of seamless and impactful user experiences.
UX strategy involves the systematic planning and alignment of design decisions to achieve specific user-centered goals. It begins with thorough research and analysis of user behaviors, expectations, and pain points. By combining this user understanding with business objectives, a clear vision is established to guide the entire UX design process.
User Research and Empathy
The foundation of a successful UX strategy lies in understanding the users. User research techniques, such as interviews, surveys, and usability testing, help uncover valuable insights into user needs and motivations. Empathy is crucial in creating designs that resonate with users, ensuring that the final product addresses real challenges and adds value to their lives.
Defining User Personas and Journeys
Creating user personas allows UX strategists to segment users based on their characteristics and preferences. These personas serve as representative archetypes, helping the design team understand the diverse needs of the target audience. Mapping user journeys identifies touchpoints and pain points, enabling designers to craft experiences that are intuitive and seamless throughout the user's interaction with the product.
Aligning UX with Business Goals
An effective UX strategy aligns with the organization's business objectives. Understanding the business's vision, market position, and target audience allows UX designers to design experiences that not only cater to users but also drive desired outcomes for the company.
Information Architecture and Content Strategy
A well-defined information architecture organizes information and content in a logical and intuitive manner. Clear navigation and hierarchy enhance user comprehension and ease of use. A robust content strategy ensures that content is relevant, engaging, and tailored to the needs of the user personas, further enriching the overall experience.
Iterative Design and Continuous Improvement
UX strategy embraces an iterative design approach, allowing for ongoing improvement and refinement. Regular user feedback and usability testing help validate design decisions and identify areas for enhancement. Continuous improvement is integral to creating an ever-evolving, user-centric experience.