Crypto
Exchange Development
Services
A cryptocurrency exchange service is a digital platform that allows users to buy, sell, or trade various cryptocurrencies. These exchanges serve as a marketplace for buyers and sellers to trade cryptocurrencies at market-determined prices. Users can typically fund their accounts with fiat currencies or other cryptocurrencies and then trade their desired digital assets with other users on the exchange.
LET'S BUILD
SOMETHING GREAT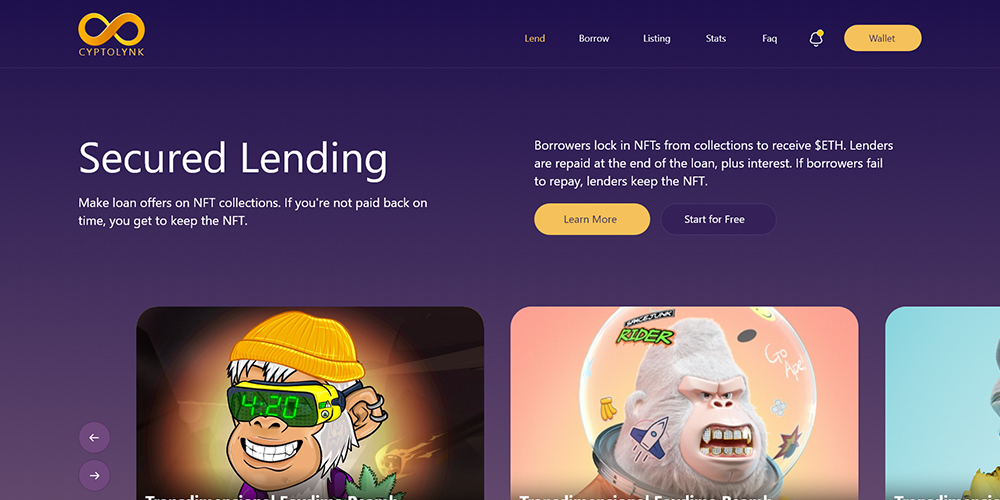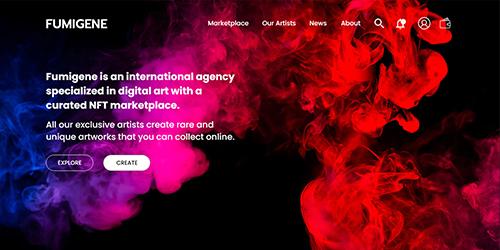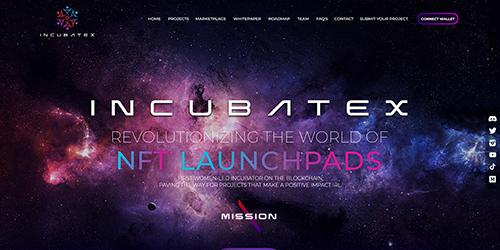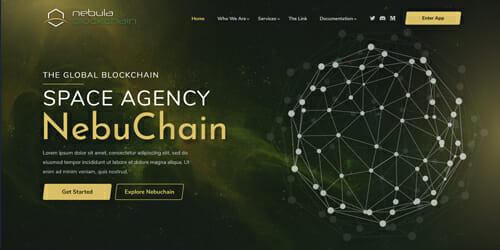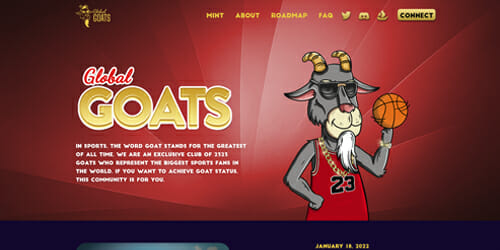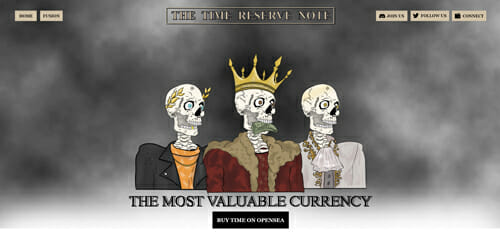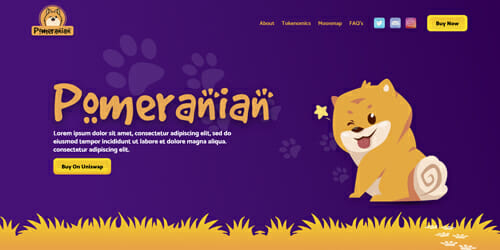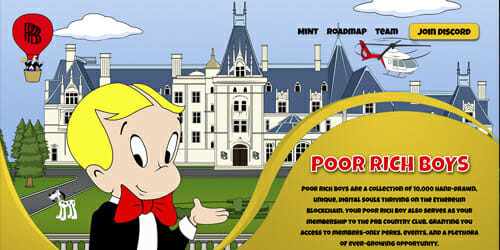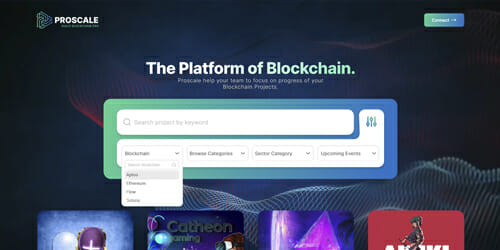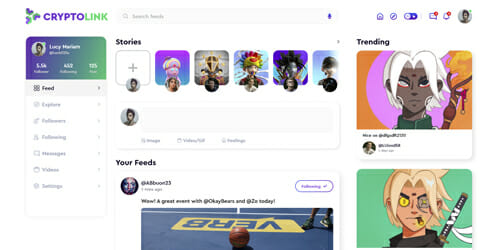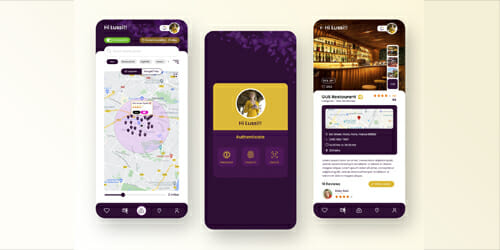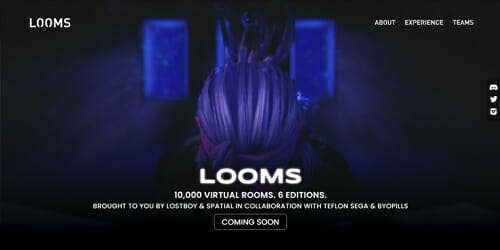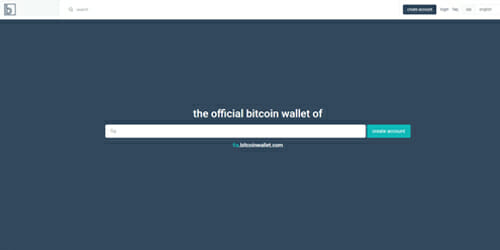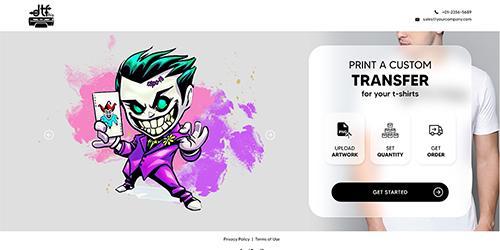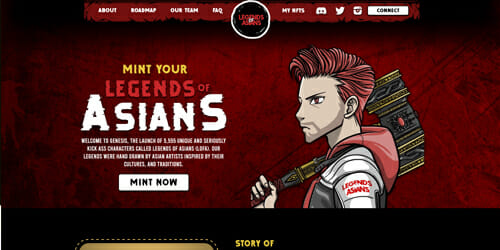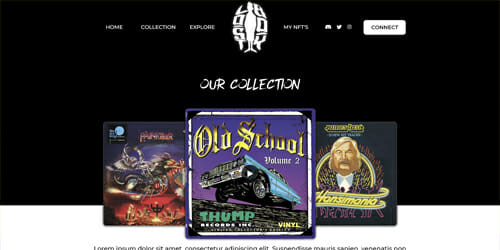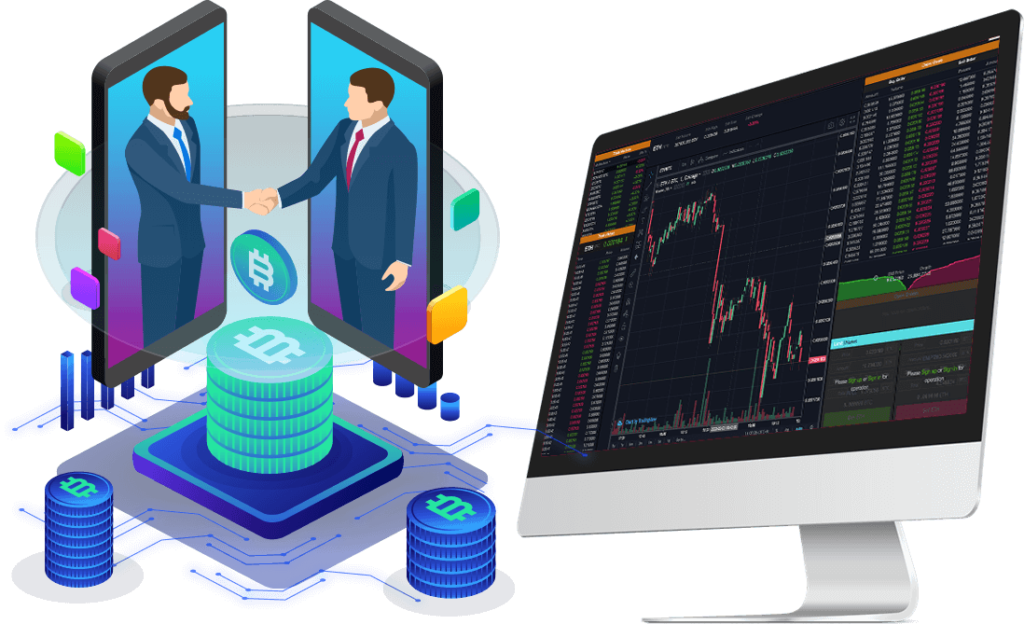 If you're looking to build a secure and robust cryptocurrency exchange, Vibhuti Technologies is your trusted partner. With our comprehensive range of cryptocurrency exchange development services, we can help you create a cutting-edge platform that enables seamless trading and exchange of digital assets. Here are compelling reasons why you should choose us as your cryptocurrency exchange development company
Extensive Expertise in NFT Marketplace Development
At Vibhuti Technologies, we have a team of highly skilled and experienced developers who possess deep expertise in cryptocurrency exchange development.
Custom Cryptocurrency Exchange Design Services
We understand the importance of user-friendly design and intuitive interfaces for cryptocurrency exchanges. Our talented designers specialize in creating visually appealing and intuitive user interfaces that enhance the trading experience for your users.
End-to-End Cryptocurrency Exchange Development Solutions
We offer end-to-end cryptocurrency exchange development solutions, covering all aspects of the development process. From user registration and KYC verification to order matching, trading engine, wallet integration, and payment gateways, we handle every stage of exchange development.
Security is of utmost importance in the cryptocurrency exchange ecosystem. At Vibhuti Technologies, we prioritize the implementation of robust security measures to protect user funds and data.
High Performance and Scalability
We understand that cryptocurrency exchanges need to handle high volumes of transactions and support a growing user base. Our solutions are designed to be highly performant and scalable, ensuring smooth operations even during peak trading periods.
Seamless Integration with Cryptocurrency Networks
Our team has extensive experience in integrating cryptocurrency exchanges with various blockchain networks, such as Bitcoin, Ethereum, and others
Transparent Communication and Collaboration
We believe in maintaining transparent and open communication channels with our clients throughout the development process.
If you are looking to implement Smart Contract solutions in your industry, contact us today to learn how our experts can help you.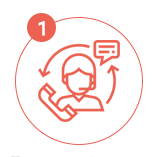 Contact Us
Fill out the contact form protected by NDA, book a calendar to schedule a Meeting with us.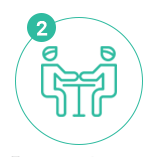 Get a Consultation
Get on a call with our team to know the feasibility of your project idea or statement of work ( SOW )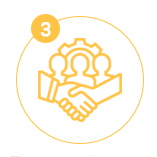 Get a Cost Estimate
Based on the project requirements or SOW, we share a project proposal with budget and timeline estimates.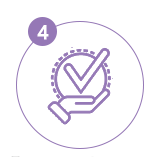 Project Kickoff
Once the project is signed, our creative designers team share a mockup in Adobe XD/ Figma from design prospective for your approval.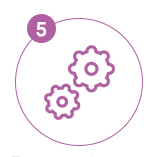 Development
As per approved mockup , development get started with CI/CD practices using agile methologies with tracking over project management tools.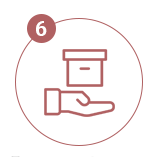 Delivery
We use three environments dev ( local develoment ) , stag ( QA testing ) and live ( Public use ) . Tested deliveries from stag instances are published to live website urls as per shared ETA.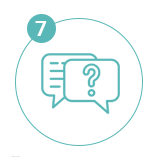 Support
We provide six months free support to meet market needs and challenges.