Social
Media
Marketing
Services
Social Media Marketing (SMM) is the use of social media platforms to promote a product or service. It is a highly effective way to reach a large audience and increase brand awareness.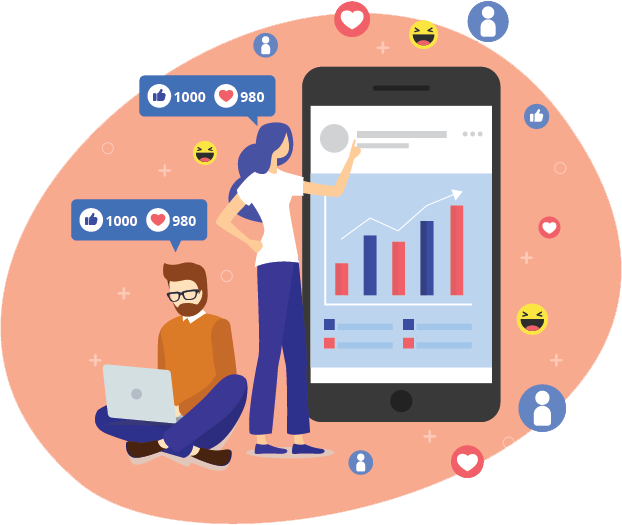 When it comes to promoting your business and connecting with your target audience, social media marketing (SMM) has become an indispensable tool. With billions of users across various social media platforms, the potential for growth and engagement is vast. However, successfully navigating the dynamic world of social media marketing requires expertise, strategy, and continuous adaptation. That's where Vibhuti Technologies comes in.
Here are some compelling reasons why you should choose us as your trusted partner for social media marketing:
Our team consists of seasoned professionals who possess in-depth knowledge and expertise in the field of social media marketing. We have worked with clients from various industries, allowing us to understand the specific challenges and opportunities that arise in different sectors.
We recognize that every business is unique, and a one-size-fits-all approach simply doesn't work in social media marketing. That's why we take the time to understand your business goals, target audience, and industry landscape before developing a customized strategy.
Our social media marketing services encompass a wide range of activities to maximize your online visibility and engagement.
At Vibhuti Technologies, we are committed to delivering measurable results for our clients. We understand the importance of return on investment (ROI) and work diligently.
Transparency and Collaboration
We believe in building strong relationships with our clients based on trust, transparency, and collaboration. Throughout our engagement, we maintain open lines of communication, keeping you informed about the progress.
If you are looking to implement Social Media Marketing Services in your industry, contact us today to learn how our experts can help you.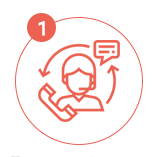 Contact Us
Fill out the contact form protected by NDA, book a calendar to schedule a Meeting with us.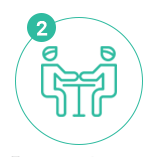 Get a Consultation
Get on a call with our team to know the feasibility of your project idea or statement of work ( SOW )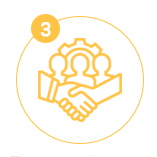 Get a Cost Estimate
Based on the project requirements or SOW, we share a project proposal with budget and timeline estimates.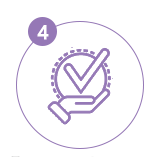 Project Kickoff
Once the project is signed, our creative designers team share a mockup in Adobe XD/ Figma from design prospective for your approval.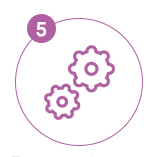 Development
As per approved mockup , development get started with CI/CD practices using agile methologies with tracking over project management tools.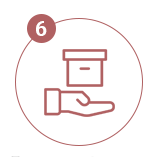 Delivery
We use three environments dev ( local develoment ) , stag ( QA testing ) and live ( Public use ) . Tested deliveries from stag instances are published to live website urls as per shared ETA.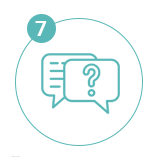 Support
We provide six months free support to meet market needs and challenges.