UI Specifications DesignServices
UI specifications design involves creating a detailed document that outlines the design elements of a website or application. It includes information such as color scheme, typography, layout, and navigation.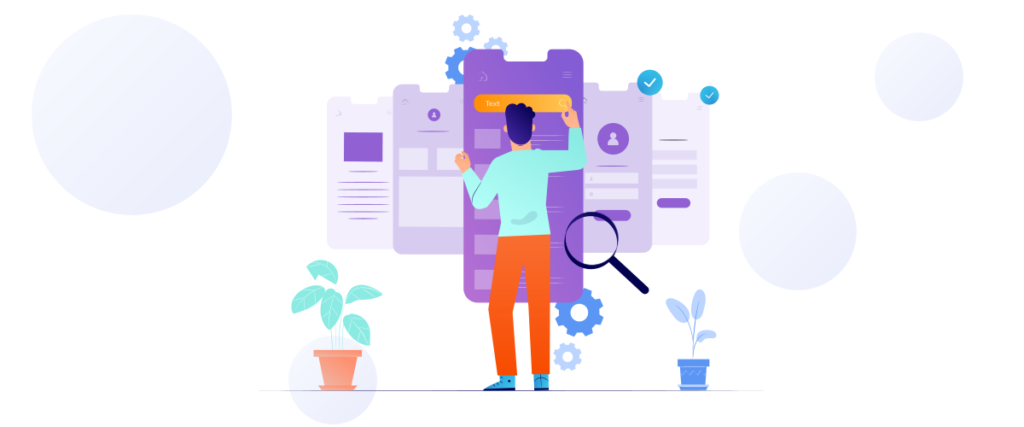 Welcome to Vibhuti Technologies, where we provide exceptional UI specifications design services to help our clients achieve their design goals. Our team of experienced designers has the expertise to create detailed and effective UI specifications that cater to the unique requirements of your project.
At Vibhuti Technologies, we take pride in our work and strive to provide the best services to our clients. Here are some reasons why you should choose us for UI Specifications Design:
Our team of designers has the necessary skills and expertise to create UI specifications for a variety of projects.
We understand the importance of deadlines and ensure that our UI specifications are delivered on time.
We prioritize quality in our work and ensure that our UI specifications are of the highest quality.
Our services are cost-effective, ensuring that our clients get the best value for their investment.
If you are looking to implement Smart Contract solutions in your industry, contact us today to learn how our experts can help you.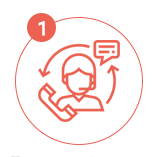 Contact Us
Fill out the contact form protected by NDA, book a calendar to schedule a Meeting with us.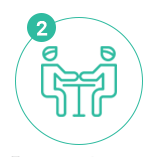 Get a Consultation
Get on a call with our team to know the feasibility of your project idea or statement of work ( SOW )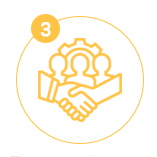 Get a Cost Estimate
Based on the project requirements or SOW, we share a project proposal with budget and timeline estimates.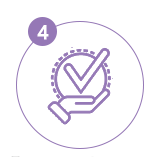 Project Kickoff
Once the project is signed, our creative designers team share a mockup in Adobe XD/ Figma from design prospective for your approval.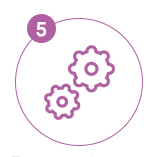 Development
As per approved mockup , development get started with CI/CD practices using agile methologies with tracking over project management tools.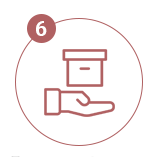 Delivery
We use three environments dev ( local develoment ) , stag ( QA testing ) and live ( Public use ) . Tested deliveries from stag instances are published to live website urls as per shared ETA.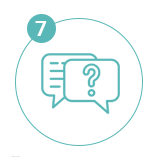 Support
We provide six months free support to meet market needs and challenges.