IOS App
Development
Services
Unlock the potential of iOS with our expert iOS development services. Vibhuti Technologies is your trusted partner for creating cutting-edge iOS applications that cater to your specific business needs. Our team of skilled iOS developers combines technical expertise with creativity to deliver high-quality and innovative iOS apps.
LET'S BUILD
SOMETHING GREAT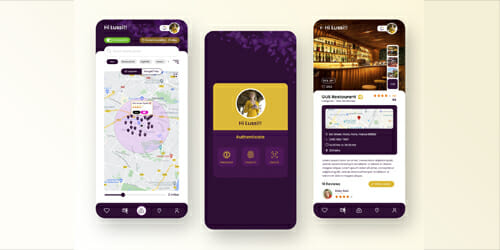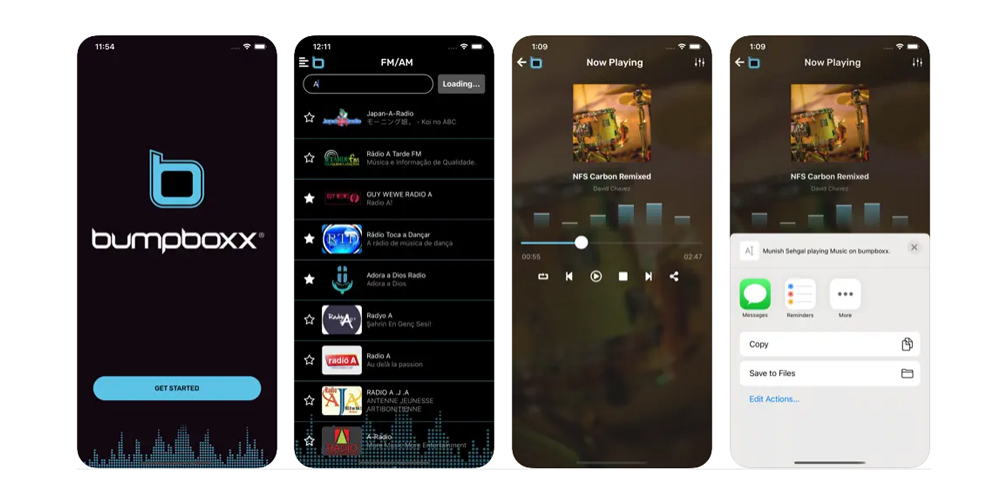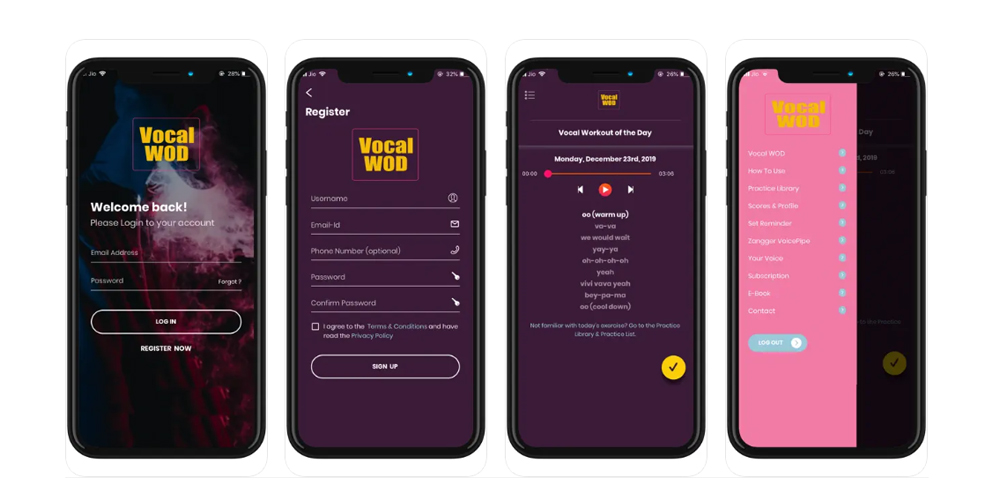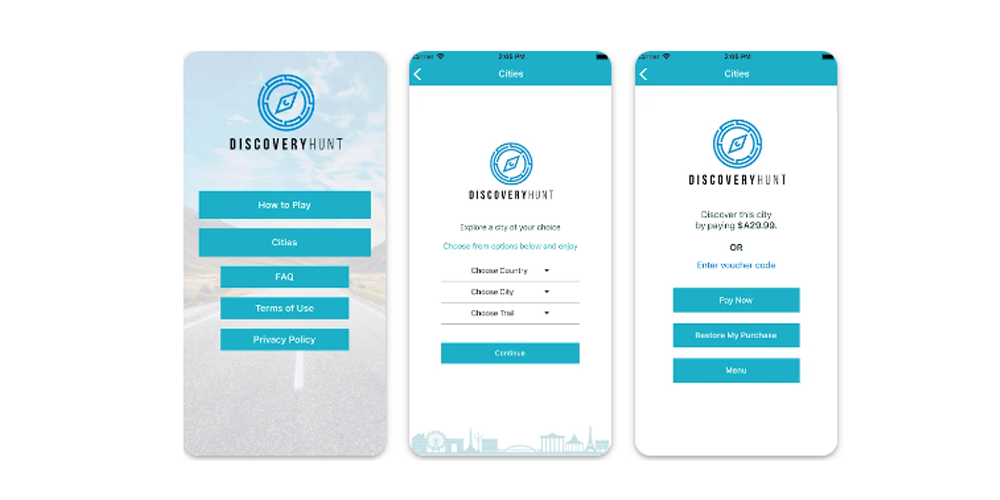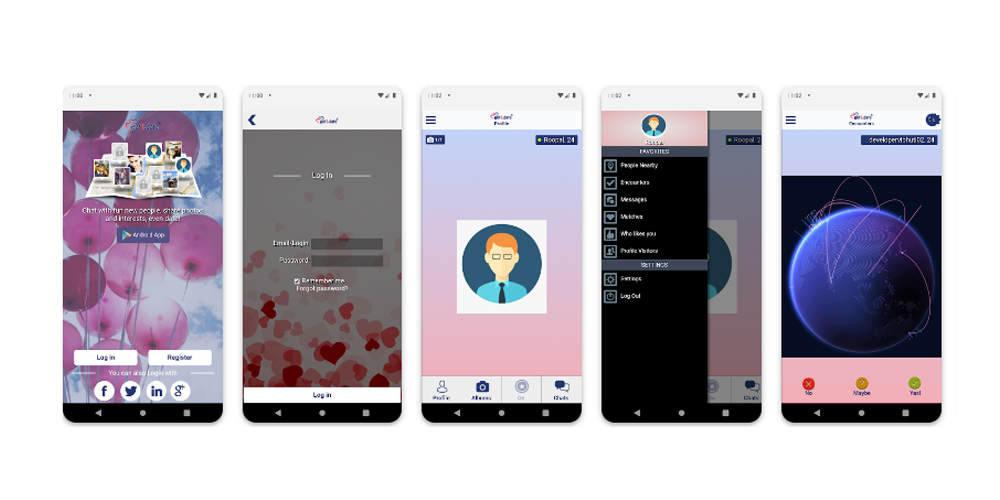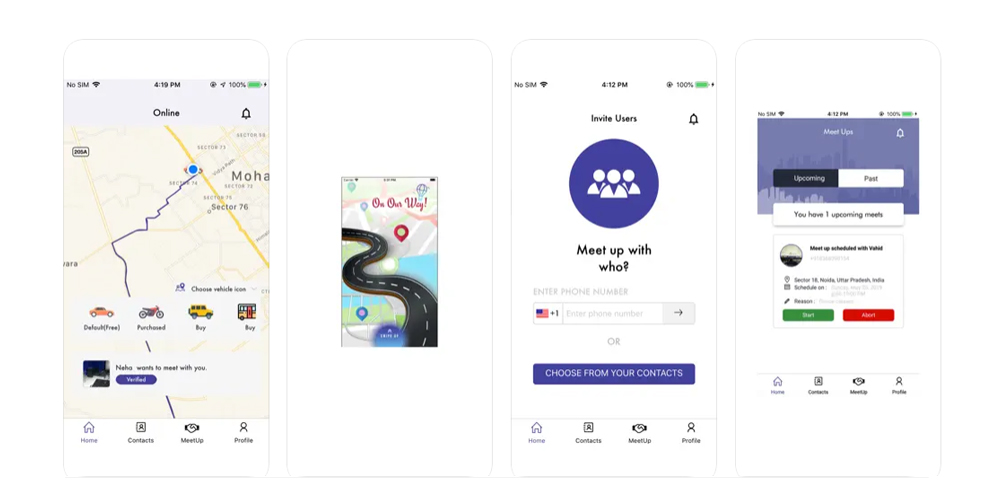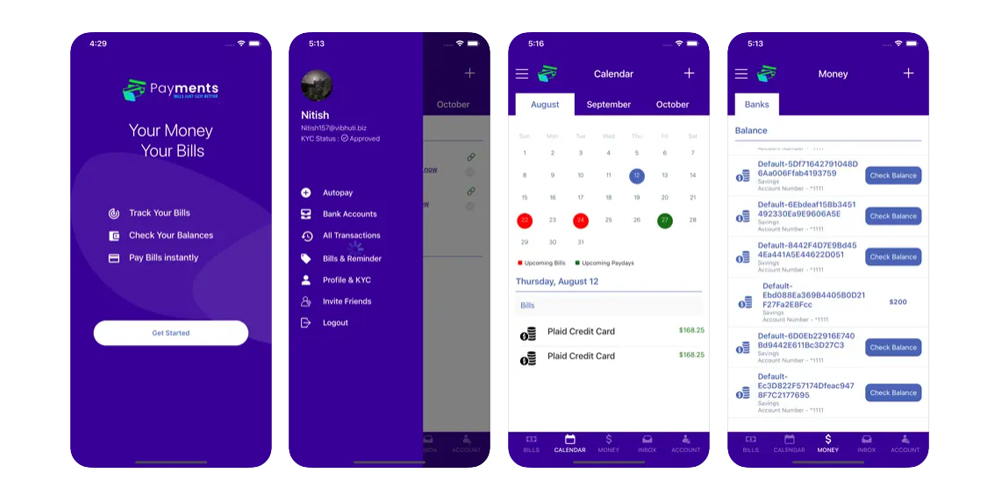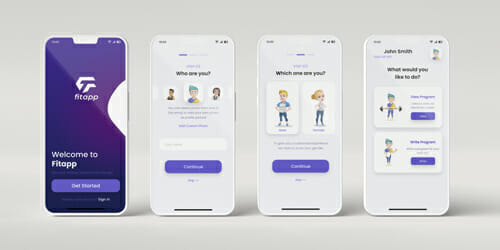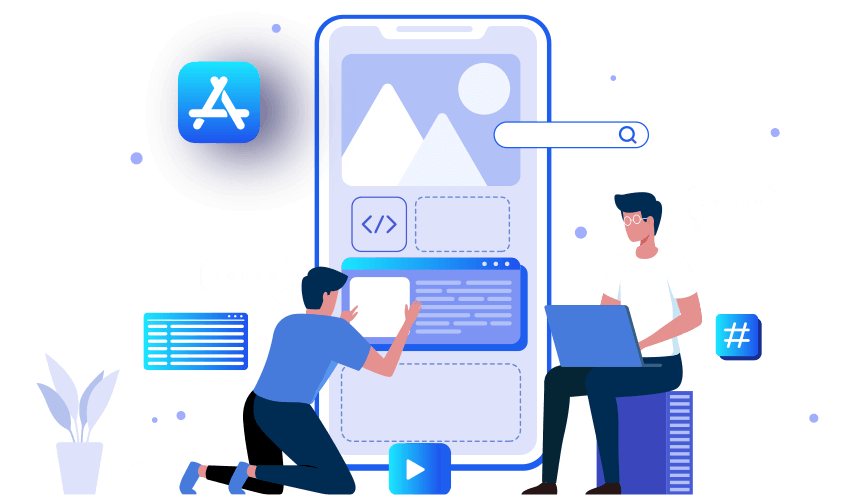 When it comes to iOS app development, Vibhuti Technologies stands out as a reliable and innovative partner. We offer comprehensive iOS development services that are tailored to meet your business objectives. Here are the reasons why you should choose us for your iOS app development needs:
We have a team of skilled iOS developers who possess extensive knowledge and experience in building robust and feature-rich iOS applications. With years of experience in the industry, we have honed our skills in developing high-quality iOS apps that deliver exceptional user experiences.
We understand that every business is unique, and your iOS app should reflect your brand identity and address your specific requirements. Our iOS development services revolve around customization, allowing us to create tailor-made solutions.
Scalable and Future-Proof Solutions
We build iOS apps with scalability in mind. Our solutions are designed to handle increasing user demands and adapt to future expansions and enhancements. We follow industry best practices in coding and architecture, ensuring that your app is scalable, maintainable, and ready for future updates.
Quality Assurance and Testing
Quality is our top priority. We have a robust quality assurance process in place to ensure that your iOS app performs flawlessly across different iOS devices and versions. Our testing team conducts comprehensive testing, including functional testing, usability testing, performance testing, and security testing, to identify and address any issues.
Cutting-Edge Technology and Tools
Our iOS developers are well-versed in the latest technologies and tools required for iOS app development. Whether it's Swift, Objective-C, Xcode, or other frameworks and libraries, we leverage the power of Apple's ecosystem to build high-performance and feature-rich iOS applications.
User experience is at the core of our iOS app development process. We believe that a well-designed and intuitive app is key to engaging and retaining users. Our team follows a user-centric approach, conducting thorough research and usability testing to ensure that your iOS app provides a seamless and delightful user experience.
Transparent Communication and Collaboration
We believe in transparent communication and collaboration throughout the development process. Our team maintains regular communication channels, providing updates on the progress of your iOS app and seeking your feedback and input at every stage.
Timely Delivery and Post-Launch Support
We understand the importance of timely delivery in the fast-paced business environment. Our team follows efficient project management practices to ensure that your iOS app is delivered within the agreed timeframe.
If you are looking to implement IOS App Development Services in your industry, contact us today to learn how our experts can help you.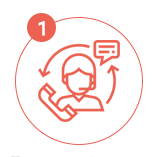 Contact Us
Fill out the contact form protected by NDA, book a calendar to schedule a Meeting with us.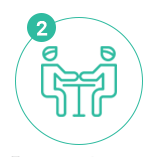 Get a Consultation
Get on a call with our team to know the feasibility of your project idea or statement of work ( SOW )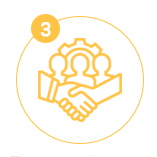 Get a Cost Estimate
Based on the project requirements or SOW, we share a project proposal with budget and timeline estimates.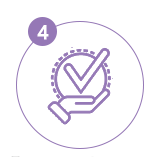 Project Kickoff
Once the project is signed, our creative designers team share a mockup in Adobe XD/ Figma from design prospective for your approval.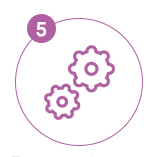 Development
As per approved mockup , development get started with CI/CD practices using agile methologies with tracking over project management tools.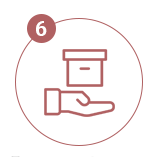 Delivery
We use three environments dev ( local develoment ) , stag ( QA testing ) and live ( Public use ) . Tested deliveries from stag instances are published to live website urls as per shared ETA.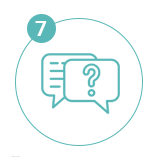 Support
We provide six months free support to meet market needs and challenges.