React.js Development
Services
React JS is a JavaScript library for building fast and dynamic user interfaces.
LET'S BUILD
SOMETHING GREAT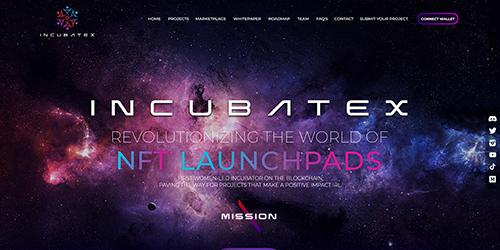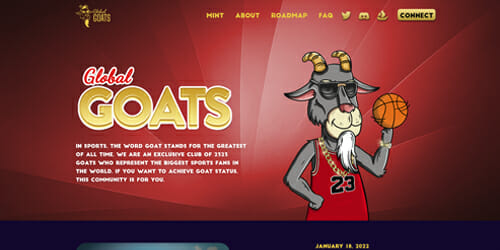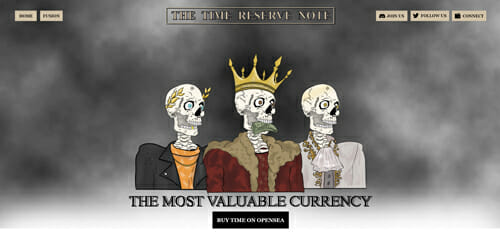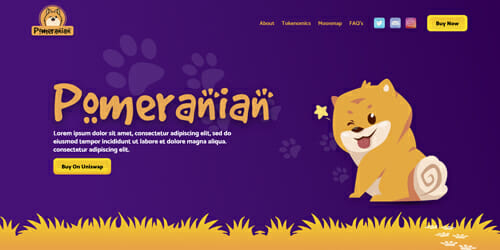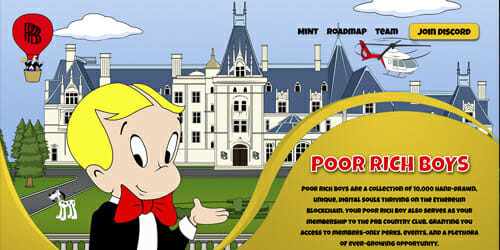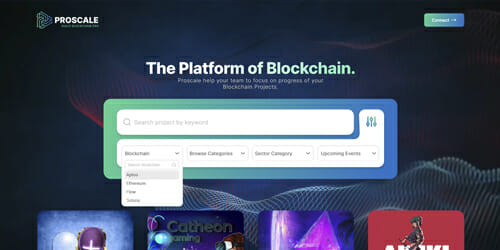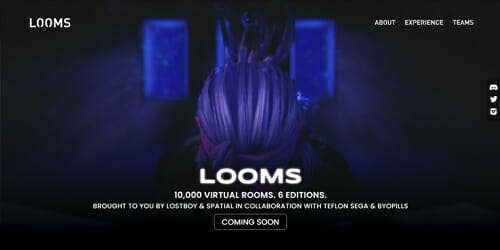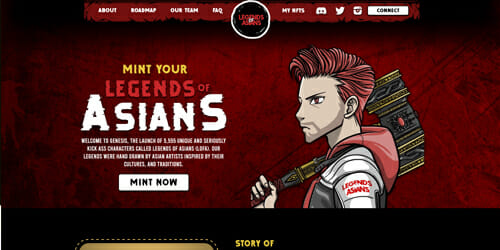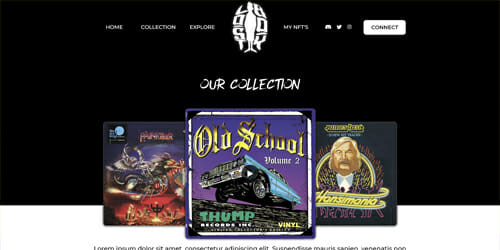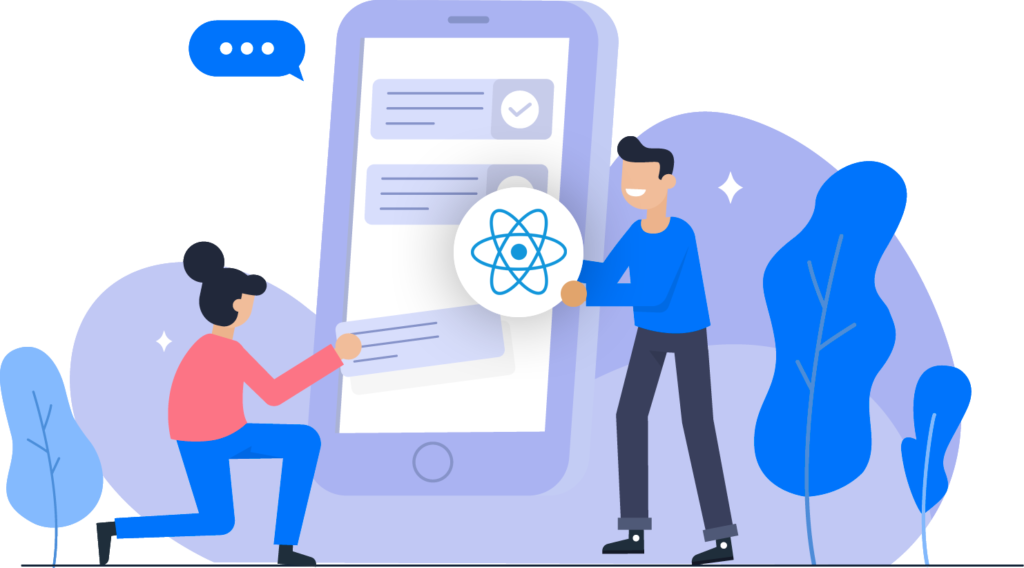 If you're looking for a trusted and experienced ReactJS development company, Vibhuti Technologies is the perfect choice. With our comprehensive range of ReactJS development services, we can help you build highly interactive and engaging web applications. Here are compelling reasons why you should choose us as your ReactJS development partner
Extensive Experience in ReactJS Development
At Vibhuti Technologies, we have a team of highly skilled and experienced ReactJS developers who possess deep expertise in building robust and scalable web applications. We have successfully delivered numerous projects using ReactJS and stay updated with the latest trends and advancements in the ReactJS ecosystem.
Custom ReactJS Development Services
We understand that a visually appealing and user-friendly design is crucial for the success of an NFT marketplace. Our talented designers specialize in creating captivating and intuitive user interfaces that enhance the overall user experience.
Expert ReactJS Development Team
Our team comprises highly skilled ReactJS developers who are passionate about delivering exceptional results. They possess in-depth knowledge of ReactJS and its ecosystem, allowing them to leverage its capabilities to build efficient and high-performing applications.
We believe that user experience is key to the success. Our development process prioritizes creating intuitive that ensure seamless navigation and interaction. We leverage ReactJS's powerful components and state management to build dynamic that provide a smooth and delightful user experience and customer satisfaction.
We understand the importance of building web applications that load quickly and perform efficiently. Our developers employ best practices and optimization techniques to ensure that your ReactJS application delivers excellent performance across different devices and browsers. We optimize code and employ caching strategies to minimize load times and enhance the overall user experience.
Comprehensive Development Solutions
We offer end-to-end ReactJS development solutions, covering all aspects of the development process. From initial concept and design to development, testing, and deployment, we handle every stage to deliver a fully functional and ready-to-use application. Our solutions are scalable, flexible, and designed to evolve as your business grows.
Transparent Communication and Collaboration
We believe in maintaining transparent and open communication channels with our clients throughout the development process. Our dedicated project managers provide regular updates, address your queries promptly, and collaborate closely with you to ensure that your requirements are met.
If you are looking to implement React.js Development Services in your industry, contact us today to learn how our experts can help you.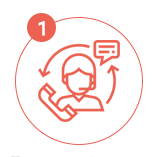 Contact Us
Fill out the contact form protected by NDA, book a calendar to schedule a Meeting with us.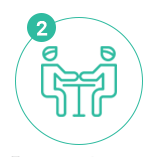 Get a Consultation
Get on a call with our team to know the feasibility of your project idea or statement of work ( SOW )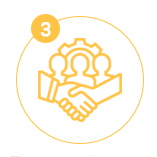 Get a Cost Estimate
Based on the project requirements or SOW, we share a project proposal with budget and timeline estimates.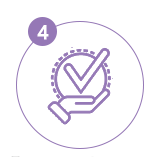 Project Kickoff
Once the project is signed, our creative designers team share a mockup in Adobe XD/ Figma from design prospective for your approval.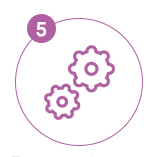 Development
As per approved mockup , development get started with CI/CD practices using agile methologies with tracking over project management tools.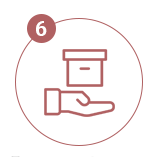 Delivery
We use three environments dev ( local develoment ) , stag ( QA testing ) and live ( Public use ) . Tested deliveries from stag instances are published to live website urls as per shared ETA.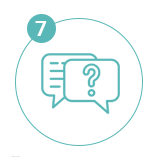 Support
We provide six months free support to meet market needs and challenges.
React JS is a JavaScript library for building fast and dynamic user interfaces.
Our team of experienced React JS developers has the skills and expertise to deliver innovative web solutions tailored to your unique business needs. We offer flexible engagement models, adhere to the highest standards of quality, and provide transparent communication throughout the development process.
We offer a wide range of React JS development services, including web application development, component development, plugin development, API development, and integration with third-party systems.