In today's digital age, artificial intelligence (AI) has become an integral part of many businesses. AI-powered solutions are helping companies automate processes, enhance customer experiences, and gain a competitive advantage in the marketplace. ChatGPT is an advanced language model that can understand and generate natural language responses. It can be a valuable tool for developing conversational AI applications, chatbots, and virtual assistants.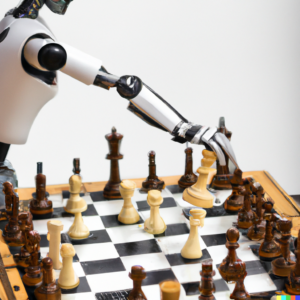 We offer expert ChatGPT developers for hire. Our developers have the skills and experience to develop customized AI solutions that meet your specific business needs. Whether you want to build a chatbot to improve customer support or a virtual assistant to automate repetitive tasks, our developers can help you achieve your goals.
We have a team of skilled and experienced developers who specialize in developing AI-powered solutions. We use the latest tools and technologies to develop customized solutions that meet your specific business needs. Our team is committed to delivering high-quality services and ensuring customer satisfaction.
LET'S BUILD
SOMETHING GREAT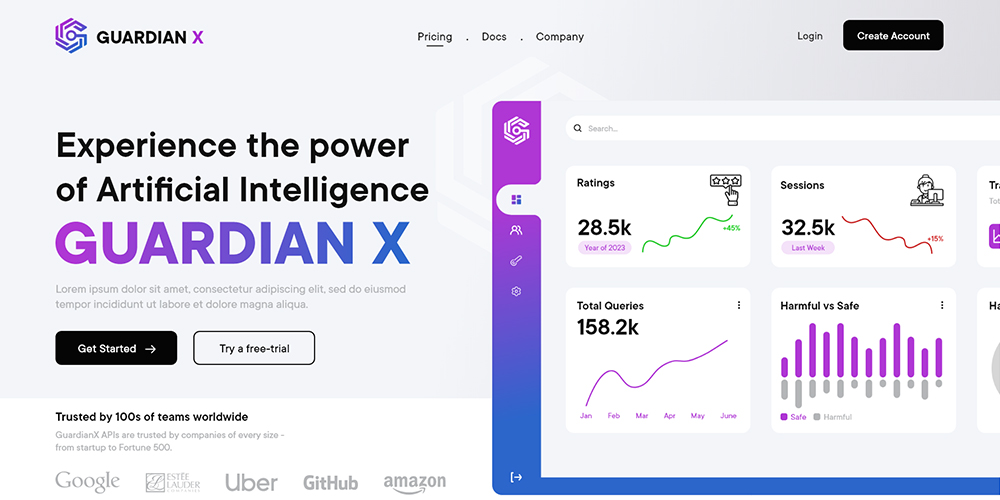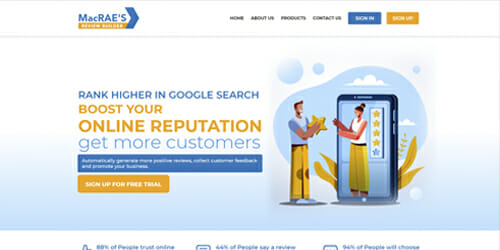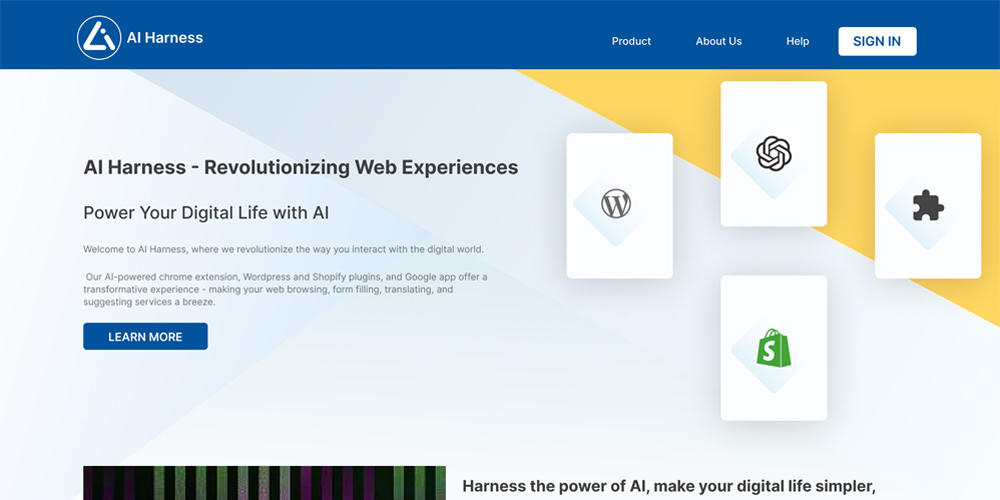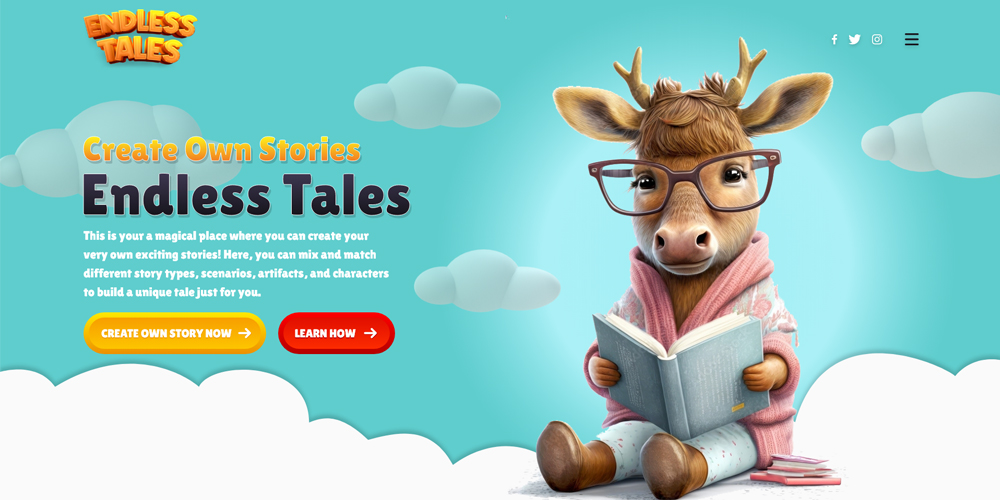 VIBHUTI TECHNOLOGIES
IS THE LEADING
AI DEVELOPMENT SERVICES PROVIDER
Benefits of Hiring ChatGPT Developers from Vibhuti Technologies
Our ChatGPT developers have extensive experience in developing AI-powered solutions. They are proficient in programming languages such as Python, Java, and JavaScript, and have a deep understanding of AI algorithms and techniques.

We understand that every business has unique requirements. Our developers work closely with you to understand your business needs and develop customized AI solutions that meet your specific requirements.

Hiring ChatGPT developers from Vibhuti Technologies is a cost-effective solution for developing AI-powered solutions. You do not have to invest in expensive hardware or software, and you only pay for the services you use.

We offer flexible hiring models to suit your business needs. You can hire ChatGPT developers on a full-time, part-time, or hourly basis, depending on your project requirements.

Our developers provide ongoing support and maintenance for your AI-powered solutions. We ensure that your solution is running smoothly and efficiently, and we address any issues or concerns promptly
WORKING WITH US
How to get started
With us
If you are looking to implement ChatGpt solutions in your industry, contact us today to learn how our experts can help you.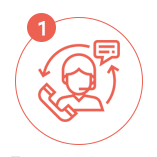 Contact Us
Fill out the contact form protected by NDA, book a calendar to schedule a Meeting with us.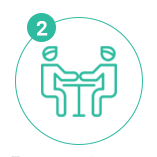 Get a Consultation
Get on a call with our team to know the feasibility of your project idea or statement of work ( SOW )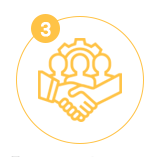 Get a Cost Estimate
Based on the project requirements or SOW, we share a project proposal with budget and timeline estimates.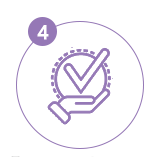 Project Kickoff
Once the project is signed, our creative designers team share a mockup in Adobe XD/ Figma from design prospective for your approval.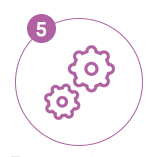 Development
As per approved mockup , development get started with CI/CD practices using agile methologies with tracking over project management tools.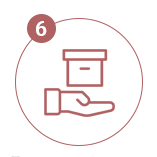 Delivery
We use three environments dev ( local develoment ) , stag ( QA testing ) and live ( Public use ) . Tested deliveries from stag instances are published to live website urls as per shared ETA.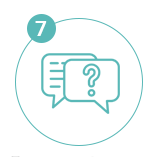 Support
We provide six months free support to meet market needs and challenges.