Flutter App Development Services
Welcome to Vibhuti Technologies, your premier destination for top-notch Flutter app development services. We specialize in leveraging the power of Flutter, a robust cross-platform framework, to create stunning and feature-rich mobile applications for your business.
LET'S BUILD
SOMETHING GREAT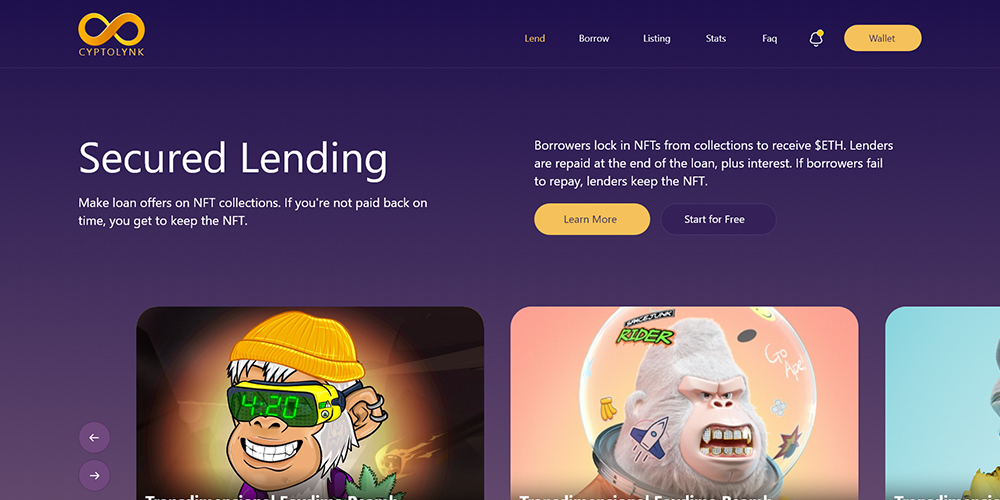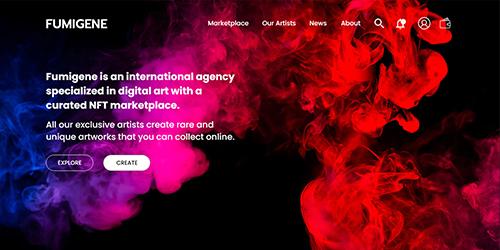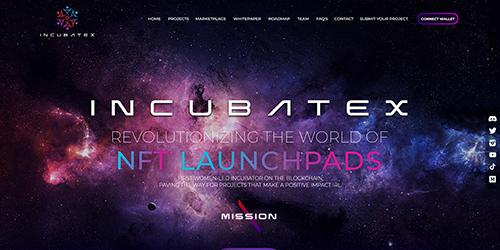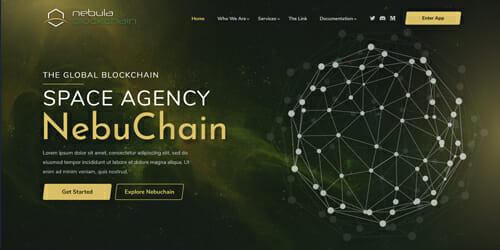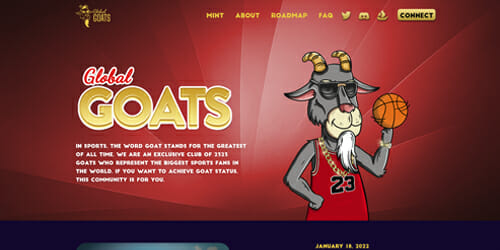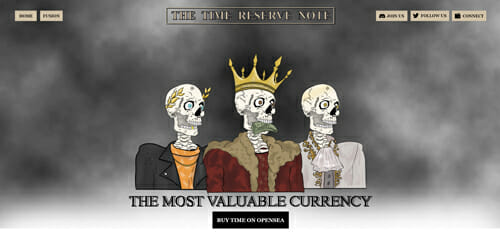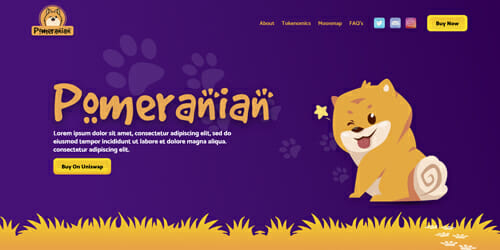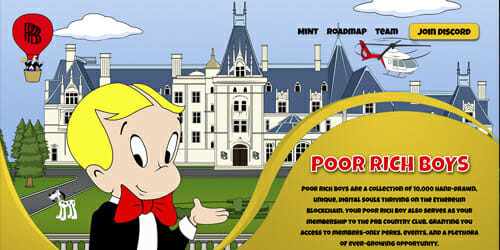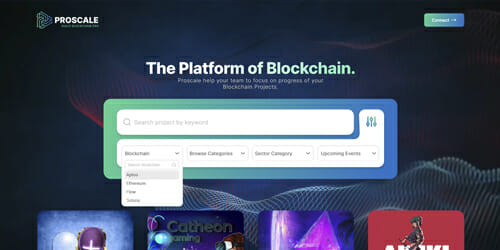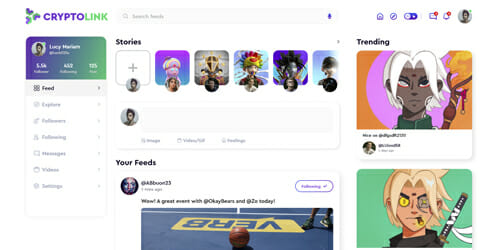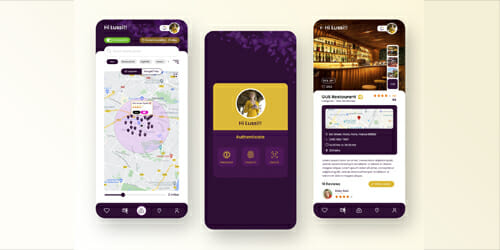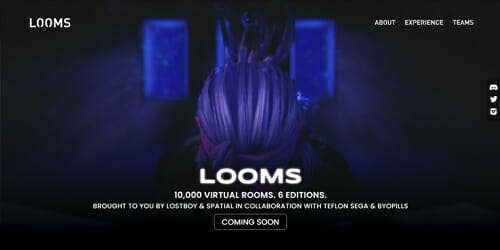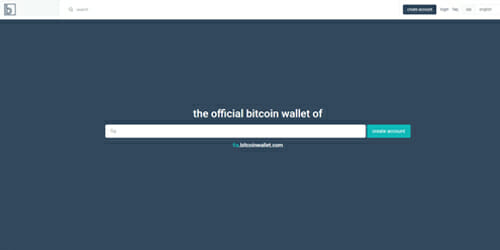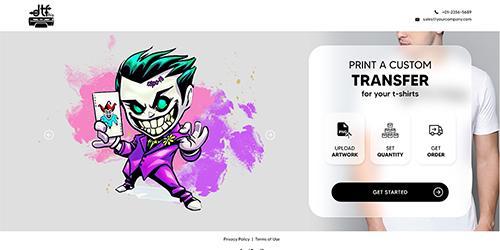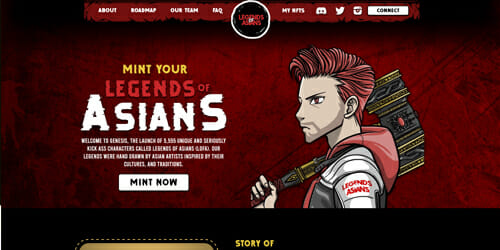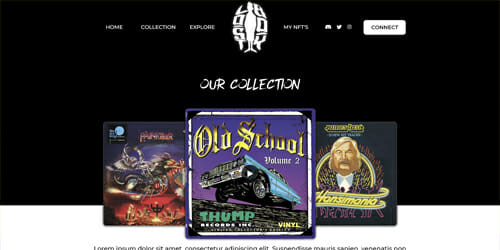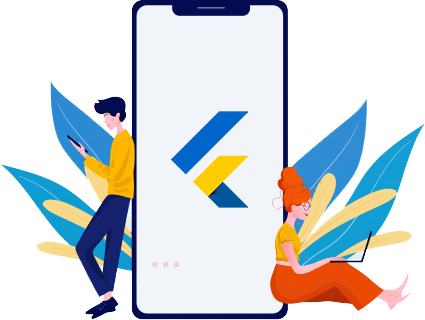 When it comes to Flutter app development services, Vibhuti Technologies stands out as a leading provider of exceptional solutions. With our strong expertise in Flutter and a dedicated team of skilled developers, we offer unparalleled services that meet and exceed our clients' expectations. Here's why you should choose us as your preferred partner for Flutter app development:
Expertise in Flutter Development
At Vibhuti Technologies, we have a team of highly skilled and experienced Flutter developers who possess in-depth knowledge of the framework. They stay updated with the latest Flutter trends, tools, and libraries, enabling them to create robust and feature-rich applications.
We understand that every business has unique requirements and objectives. Our approach involves collaborating closely with our clients to understand their specific needs and develop customized Flutter applications that align with their vision.
Cross-Platform App Development
Flutter is renowned for its ability to create cross-platform applications with a single codebase. Our developers leverage this advantage to build applications that seamlessly work on both iOS and Android platforms, ensuring maximum market reach and cost-effectiveness.
Visually Stunning and Intuitive Designs
User interface (UI) and user experience (UX) play a vital role in the success of any mobile application. Our team of talented designers collaborates with our developers to create visually stunning and intuitive designs for your Flutter app.
Agile Development Methodology
We follow an agile development methodology, which ensures that your project progresses smoothly, with transparent communication and regular updates. Our iterative approach allows for flexibility to incorporate changes and enhancements throughout the development process.
Quality Assurance and Testing
Quality is a fundamental aspect of our Flutter app development services. Our team conducts comprehensive quality assurance and testing procedures to ensure that your application performs flawlessly and meets the highest standards.
Timely Delivery and Support
We value our clients' time and understand the importance of timely delivery. Our efficient project management practices, combined with our skilled team, enable us to meet project milestones and deliver your Flutter application on time.
If you are looking to implement Smart Contract solutions in your industry, contact us today to learn how our experts can help you.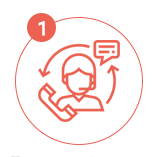 Contact Us
Fill out the contact form protected by NDA, book a calendar to schedule a Meeting with us.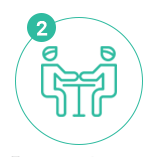 Get a Consultation
Get on a call with our team to know the feasibility of your project idea or statement of work ( SOW )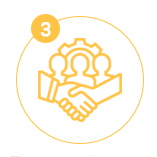 Get a Cost Estimate
Based on the project requirements or SOW, we share a project proposal with budget and timeline estimates.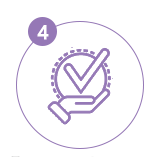 Project Kickoff
Once the project is signed, our creative designers team share a mockup in Adobe XD/ Figma from design prospective for your approval.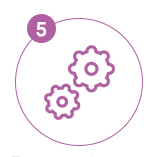 Development
As per approved mockup , development get started with CI/CD practices using agile methologies with tracking over project management tools.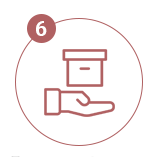 Delivery
We use three environments dev ( local develoment ) , stag ( QA testing ) and live ( Public use ) . Tested deliveries from stag instances are published to live website urls as per shared ETA.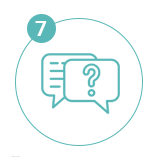 Support
We provide six months free support to meet market needs and challenges.