Magento
Development
Services
Looking to Hire Magento Developers for your eCommerce store? Look no further! At Vibhuti Technologies, we offer flexible hiring models that can accommodate your specific needs. Whether you need a full-time developer, part-time developer, or a team of developers, we can provide you with the right resources to meet your needs.
LET'S BUILD
SOMETHING GREAT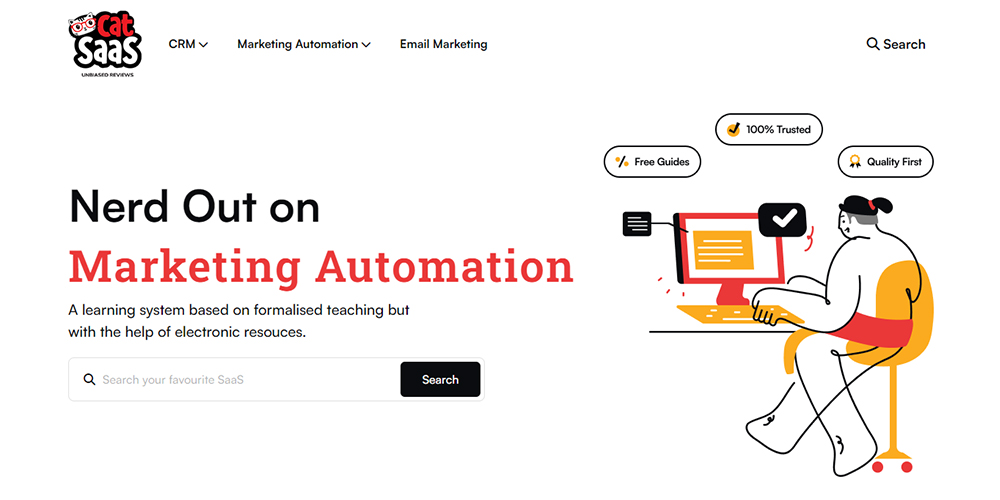 Catsaas
CMS Customization, E commerce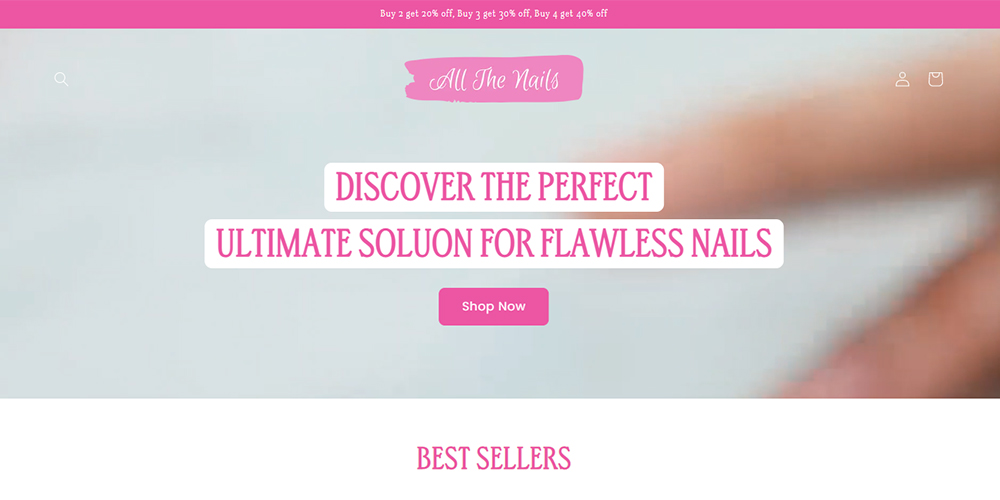 All the nails
CMS Customization, E commerce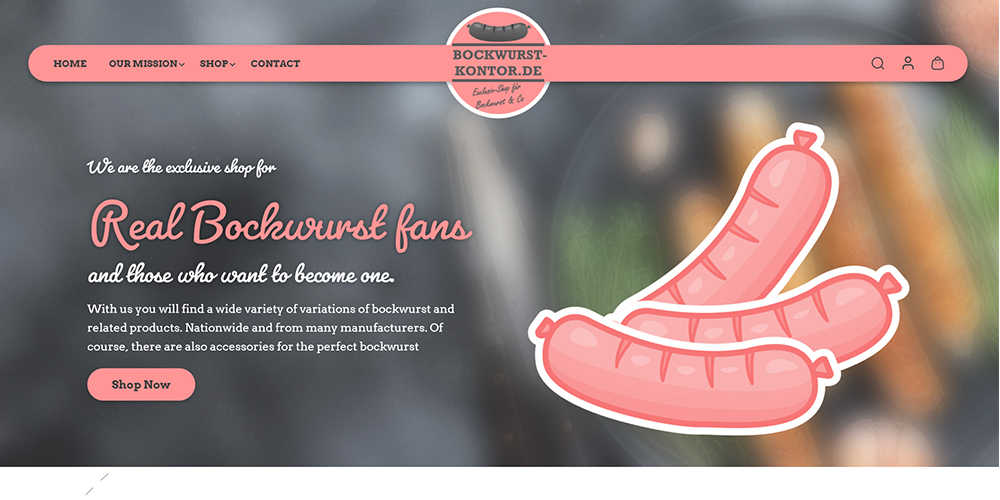 Hothermann
CMS Customization, E commerce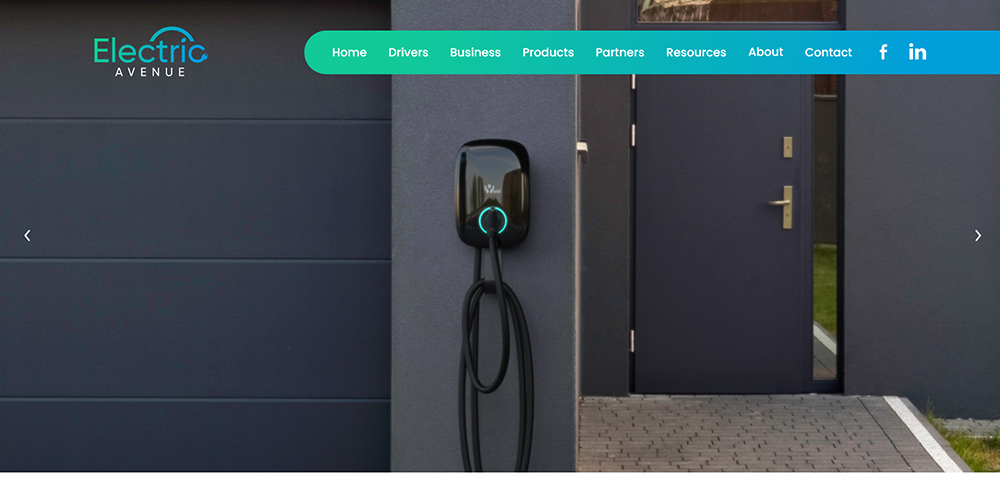 Goelectricave
CMS Customization, E commerce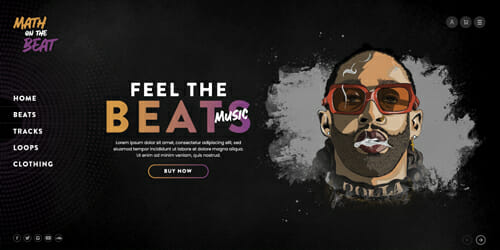 Math On The Beat
CMS Customization, E commerce, Ecommerce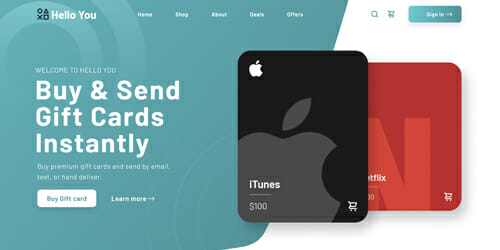 Hello You
E commerce, Full Stack Development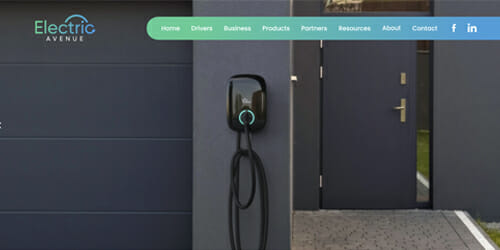 Go Electric Avenue
CMS Customization, E commerce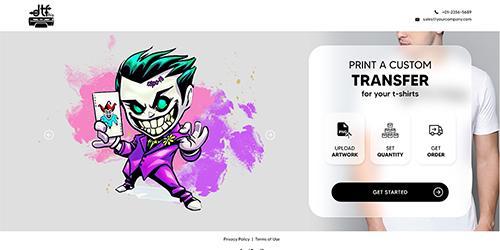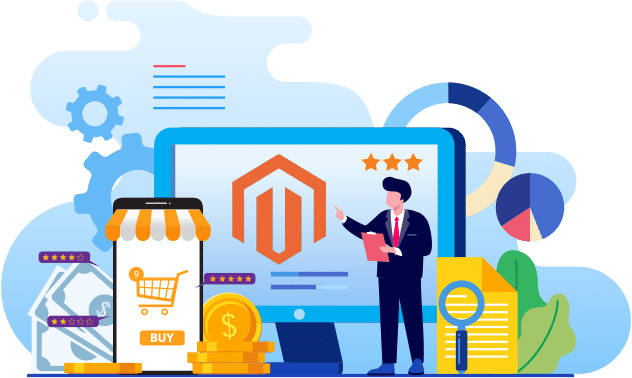 Vibhuti Technologies is a trusted provider of high-quality Magento development services. With our team of skilled developers and a deep understanding of the Magento platform, we are committed to helping businesses create robust and scalable e-commerce solutions. Here are some compelling reasons to choose us for your Magento development needs:
We have a highly skilled team of blockchain developers who possess extensive knowledge and expertise in developing smart contracts.
Custom NFT Marketplace Design Services
We understand that a visually appealing and user-friendly design is crucial for the success of an NFT marketplace. Our talented designers specialize in creating captivating and intuitive user interfaces that enhance the overall user experience.
Security is a top priority when it comes to smart contract development. Our team follows industry best practices and coding standards to ensure the highest level of security in your smart contracts.
Efficiency and Scalability
We aim to create smart contracts that enhance the efficiency of your business processes. By automating tasks, streamlining operations, and removing intermediaries, smart contracts can help you save time and costs.
At Vibhuti Technologies, we have a team of experienced Magento developers who possess extensive knowledge and expertise in working with the Magento platform. We stay up to date with the latest trends and best practices in Magento development.
We understand that every business has unique requirements when it comes to e-commerce. Our approach to Magento development revolves around customization and tailoring solutions to suit your specific needs.
Comprehensive Service Offering
Whether you need a new Magento store setup, theme customization, extension development, or integration with third-party systems, we offer a comprehensive range of Magento development services to meet your diverse requirements.
At Vibhuti Technologies, we prioritize quality and reliability in every project we undertake. We follow industry best practices and coding standards to develop clean and robust Magento stores.
We understand the importance of launching your Magento store within the agreed timeframe. Our team follows efficient project management practices to ensure timely delivery of your Magento development projects.
At Vibhuti Technologies, we prioritize client satisfaction and believe in building long-term partnerships. We maintain open and transparent communication channels, ensuring that you are involved and informed at every stage of the project.
We understand the importance of cost-effectiveness for businesses. Our Magento development services are designed to provide you with excellent value for your investment. We optimize our development processes, leverage reusable components.
If you are looking to implement Smart Contract solutions in your industry, contact us today to learn how our experts can help you.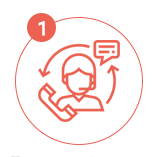 Contact Us
Fill out the contact form protected by NDA, book a calendar to schedule a Meeting with us.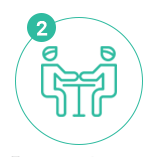 Get a Consultation
Get on a call with our team to know the feasibility of your project idea or statement of work ( SOW )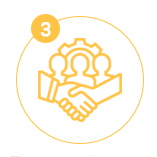 Get a Cost Estimate
Based on the project requirements or SOW, we share a project proposal with budget and timeline estimates.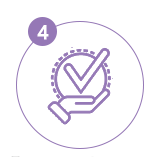 Project Kickoff
Once the project is signed, our creative designers team share a mockup in Adobe XD/ Figma from design prospective for your approval.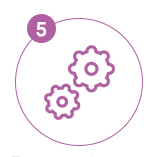 Development
As per approved mockup , development get started with CI/CD practices using agile methologies with tracking over project management tools.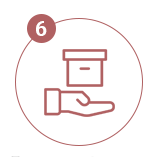 Delivery
We use three environments dev ( local develoment ) , stag ( QA testing ) and live ( Public use ) . Tested deliveries from stag instances are published to live website urls as per shared ETA.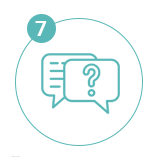 Support
We provide six months free support to meet market needs and challenges.