Artificial Intelligence Development Services
AI development involves the creation of intelligent machines that can think and learn like humans. These machines are designed to perform complex tasks, such as speech recognition, decision-making, and language translation, without human intervention.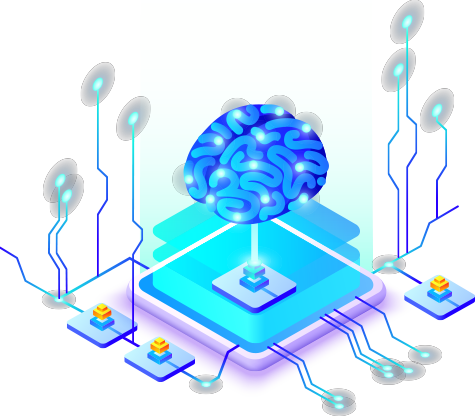 Are you looking to harness the power of Artificial Intelligence (AI) to revolutionize your business? Look no further than Vibhuti Technologies. As a leading provider of AI development services, we are committed to delivering innovative and intelligent solutions that drive business growth and efficiency.
Here are the key reasons why you should choose us for your Artificial Intelligence development needs:
At Vibhuti Technologies, we have a team of experienced AI professionals who are well-versed in the latest AI technologies. AI applications across various industries, we possess the expertise to deliver cutting-edge solutions tailored to your specific requirements.
We understand that every business has unique needs and objectives. That's why we offer customized Artificial Intelligence development services that are tailored to meet your specific requirements.
Innovative and Intelligent Solutions
At Vibhuti Technologies, we believe in pushing the boundaries of Artificial Intelligence to deliver innovative and intelligent solutions. We combine advanced algorithms and deep learning techniques to build AI applications that automate processes, provide valuable insights, and enhance decision-making.
Seamless Integration and Scalability
We understand that integrating AI into your existing systems or infrastructure can be a complex process. That's why our team ensures seamless integration of AI solutions with your technology stack, whether it's a web application, mobile app, or enterprise software.
Commitment to Quality and Timeliness
At Vibhuti Technologies, we are committed to delivering high-quality solutions within the specified timeframe. We follow rigorous quality assurance processes and adhere to best practices to ensure that our AI applications meet the highest standards of performance, accuracy, and reliability.
If you are looking to implement Smart Contract solutions in your industry, contact us today to learn how our experts can help you.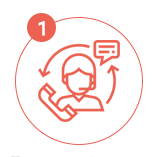 Contact Us
Fill out the contact form protected by NDA, book a calendar to schedule a Meeting with us.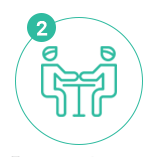 Get a Consultation
Get on a call with our team to know the feasibility of your project idea or statement of work ( SOW )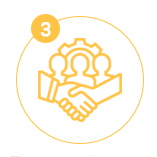 Get a Cost Estimate
Based on the project requirements or SOW, we share a project proposal with budget and timeline estimates.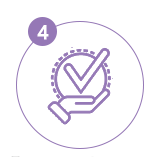 Project Kickoff
Once the project is signed, our creative designers team share a mockup in Adobe XD/ Figma from design prospective for your approval.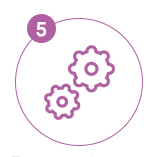 Development
As per approved mockup , development get started with CI/CD practices using agile methologies with tracking over project management tools.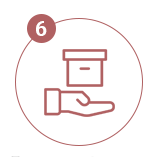 Delivery
We use three environments dev ( local develoment ) , stag ( QA testing ) and live ( Public use ) . Tested deliveries from stag instances are published to live website urls as per shared ETA.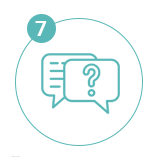 Support
We provide six months free support to meet market needs and challenges.