Hire Metaverse Developers
Bringing Your Virtual World to Life with Our Expert Metaverse Development Services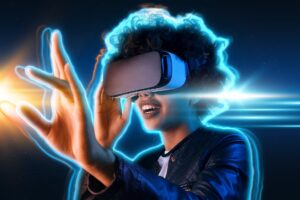 Hire Metaverse developers
for Virtual World Projects
In the rapidly evolving world of technology, virtual reality is quickly becoming an increasingly popular way for people to experience different environments and engage with others in a virtual space. Metaverse development is an exciting and innovative way to bring virtual experiences to life, and we are at the forefront of this emerging field. Our team of expert Metaverse developers has the skills and experience necessary to create high-quality, immersive Metaverse experiences that will delight your users and exceed your expectations.
we understand that your virtual world needs to be unique, captivating, and engaging for your audience. We provide comprehensive Metaverse development solutions that are tailored to your specific needs and requirements.
WE ARE
THE LEADING AI DEVELOPMENT SERVICES PROVIDER
Benefits of Hiring Metaverse Developers from us
Our team of Metaverse developers has years of experience in creating immersive virtual experiences. We have a deep understanding of the technology and the skills needed to create engaging Metaverse experiences.

We understand that each client has unique requirements, and we work closely with our clients to develop customized solutions that meet their specific needs.

Hiring Metverse developers from Vibhuti Technologies is a cost-effective solution for developing virtual world solutions. You do not have to invest in expensive hardware or software, and you only pay for the services you use.

We offer flexible hiring models to suit your business needs. You can hire Metaverse developers on a full-time, part-time, or hourly basis, depending on your project requirements.

Our developers provide ongoing support and maintenance for your Metaverse solutions. We ensure that your solution is running smoothly and efficiently, and we address any issues or concerns promptly
WORKING WITH US
How to get started
With us
If you are looking to implement ChatGpt solutions in your industry, contact us today to learn how our experts can help you.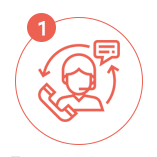 Contact Us
Fill out the contact form protected by NDA, book a calendar to schedule a Meeting with us.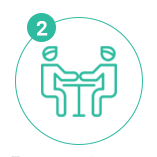 Get a Consultation
Get on a call with our team to know the feasibility of your project idea or statement of work ( SOW )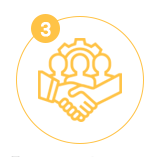 Get a Cost Estimate
Based on the project requirements or SOW, we share a project proposal with budget and timeline estimates.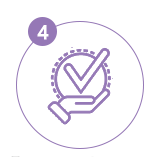 Project Kickoff
Once the project is signed, our creative designers team share a mockup in Adobe XD/ Figma from design prospective for your approval.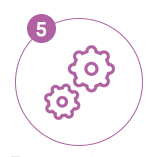 Development
As per approved mockup , development get started with CI/CD practices using agile methologies with tracking over project management tools.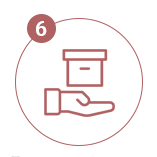 Delivery
We use three environments dev ( local develoment ) , stag ( QA testing ) and live ( Public use ) . Tested deliveries from stag instances are published to live website urls as per shared ETA.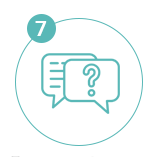 Support
We provide six months free support to meet market needs and challenges.