Metaverse App Development
Services
Metaverse app development is the creation of virtual environments for users to interact with in real-time.
LET'S BUILD
SOMETHING GREAT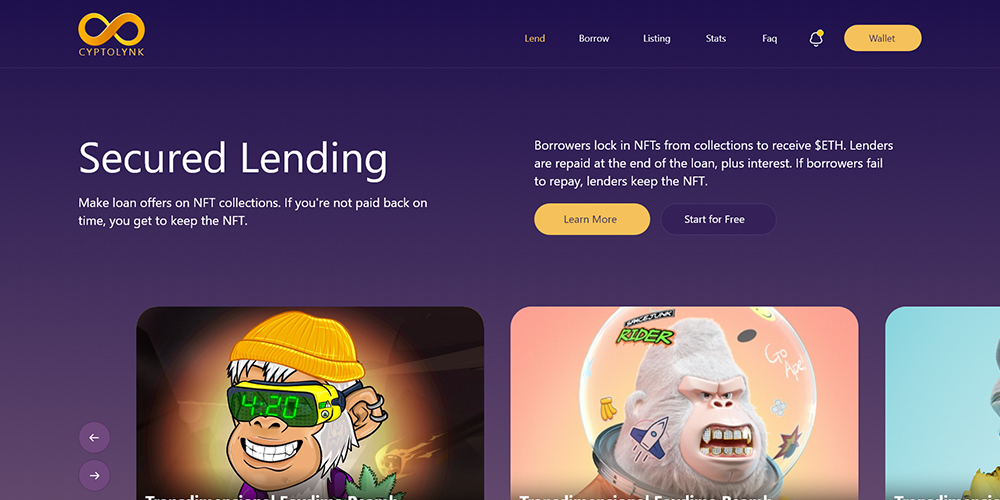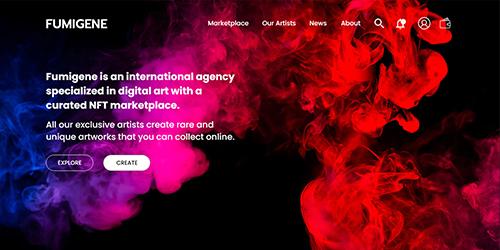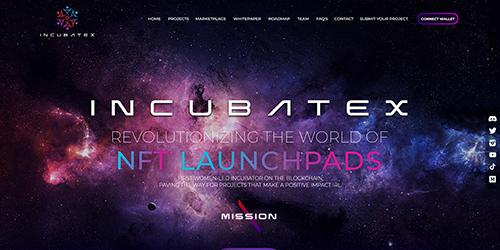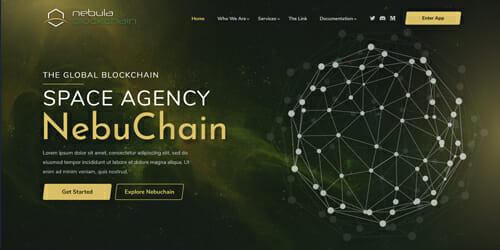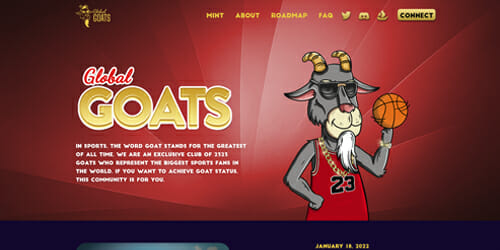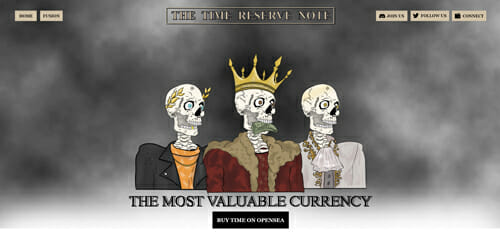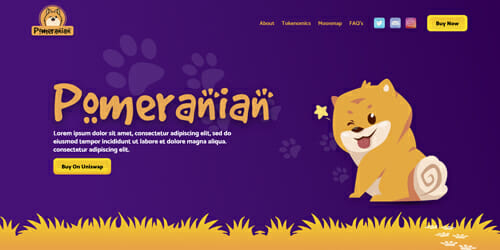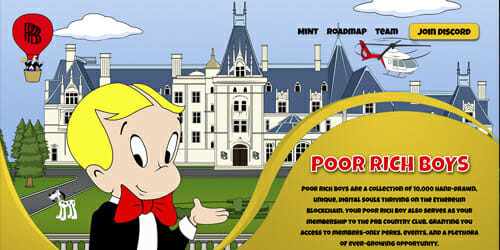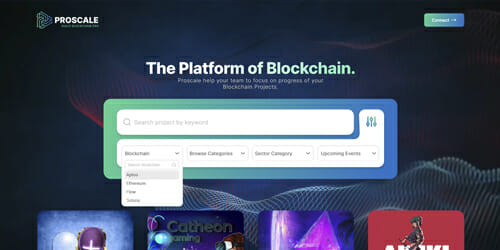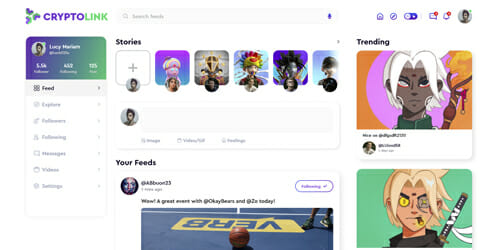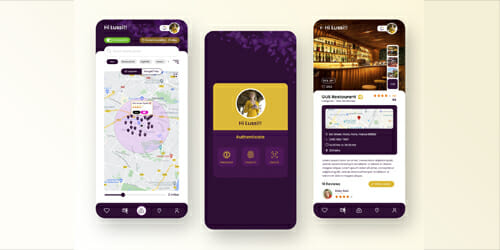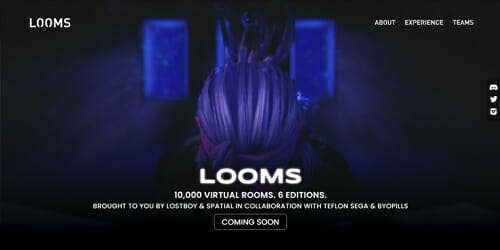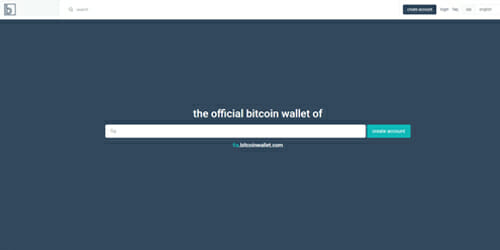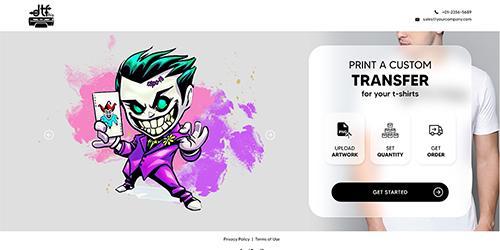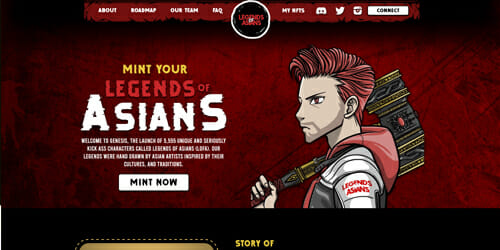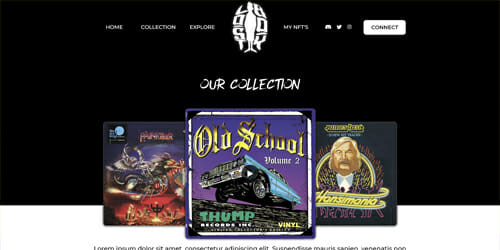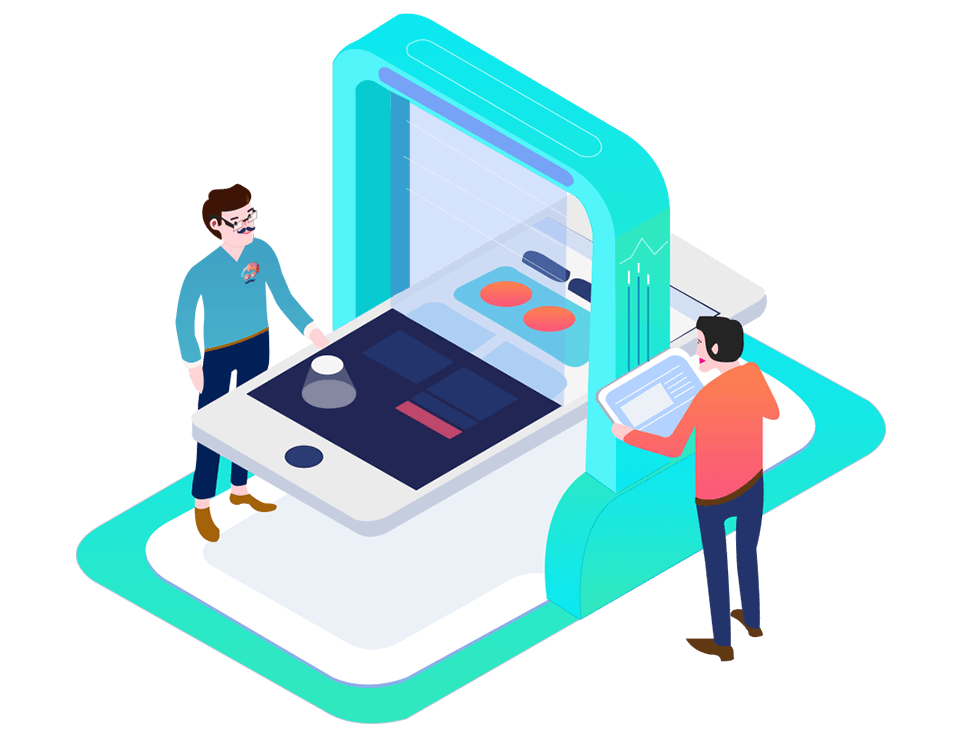 At Vibhuti Technologies, we understand the growing significance and potential of the metaverse. As a leading technology partner, we offer comprehensive metaverse app development services that can help your business leverage the power of this immersive digital realm. Here's why you should choose us for your metaverse app development needs
With years of experience in the software development industry, our team of skilled professionals possesses the expertise needed to create cutting-edge metaverse applications. We have successfully delivered numerous projects, ranging from augmented reality (AR) and virtual reality (VR) to mixed reality (MR) experiences.
We believe in delivering tailored metaverse app development solutions that align with your business goals and requirements. Our team works closely with you to understand your vision, target audience, and specific objectives.
End-to-End Development Services
At Vibhuti Technologies, we offer end-to-end metaverse app development services, covering every stage of the development lifecycle. From ideation and conceptualization to design, development, testing, and deployment, we ensure a smooth and efficient process.
Cross-Platform Compatibility
We understand the importance of reaching a wide audience across various platforms and devices. Our metaverse app development services are designed to ensure cross-platform compatibility, allowing your application to run seamlessly on different operating systems and devices.
Emphasis on User Experience
User experience is at the core of our metaverse app development process. We prioritize creating engaging and intuitive applications that captivate users and keep them coming back for more.
Quality Assurance and Support
We follow rigorous quality assurance practices throughout the development process to ensure that your metaverse app meets the highest standards. Our team conducts thorough testing, including functional testing, performance testing, and security testing, to identify and resolve any issues.
Transparent Communication and Collaboration
We believe in building strong relationships with our clients through transparent communication and collaboration. Our team values your input and keeps you involved in every stage of the development process.
If you are looking to implement Smart Contract solutions in your industry, contact us today to learn how our experts can help you.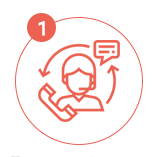 Contact Us
Fill out the contact form protected by NDA, book a calendar to schedule a Meeting with us.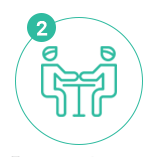 Get a Consultation
Get on a call with our team to know the feasibility of your project idea or statement of work ( SOW )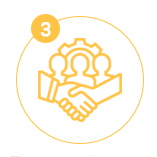 Get a Cost Estimate
Based on the project requirements or SOW, we share a project proposal with budget and timeline estimates.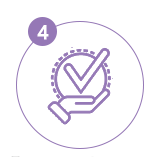 Project Kickoff
Once the project is signed, our creative designers team share a mockup in Adobe XD/ Figma from design prospective for your approval.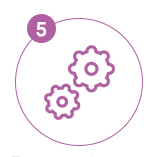 Development
As per approved mockup , development get started with CI/CD practices using agile methologies with tracking over project management tools.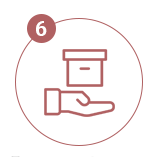 Delivery
We use three environments dev ( local develoment ) , stag ( QA testing ) and live ( Public use ) . Tested deliveries from stag instances are published to live website urls as per shared ETA.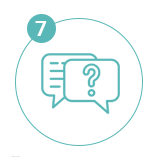 Support
We provide six months free support to meet market needs and challenges.
Metaverse app development involves the creation of virtual worlds or environments where users can interact with each other and the virtual space in real-time. Metaverse apps are typically designed to provide immersive experiences that enable users to engage with digital content in ways that are similar to how they would engage with the physical world.
Our Metaverse app development services include virtual reality (VR) app development, augmented reality (AR) app development, 3D modeling and design, Unity3D game development, and more.
At Vibhuti Technologies, we have a team of skilled developers and designers with extensive experience in Metaverse app development. We offer customized solutions tailored to meet your specific needs, and our rigorous quality assurance process ensures that all our Metaverse apps meet the highest industry standards. Additionally, we work diligently to ensure timely delivery of all our Metaverse app development projects.