NFT development services involve the creation of unique digital assets that represent various types of digital content, such as art or music. These services require expertise in blockchain development, smart contract development, and frontend development to build the infrastructure, rules, and logic behind NFTs.
LET'S BUILD
SOMETHING GREAT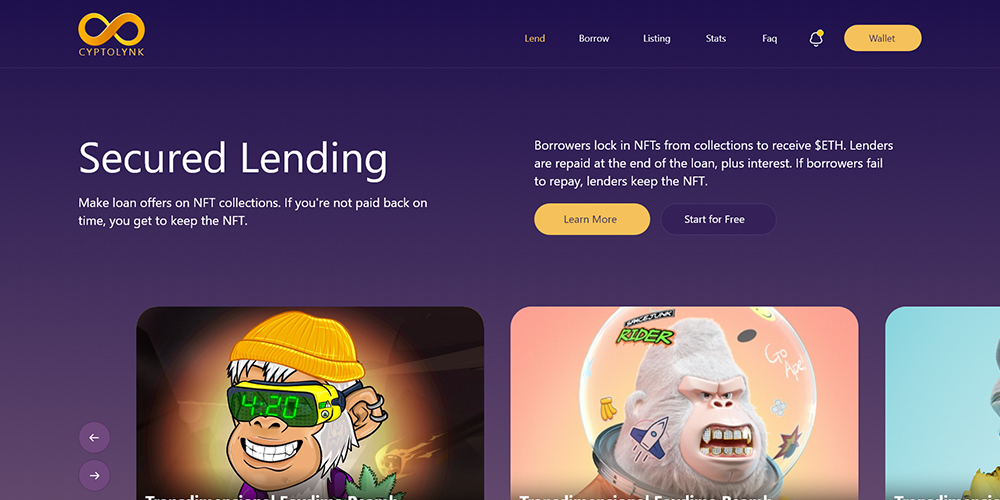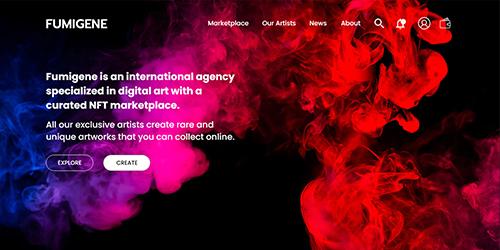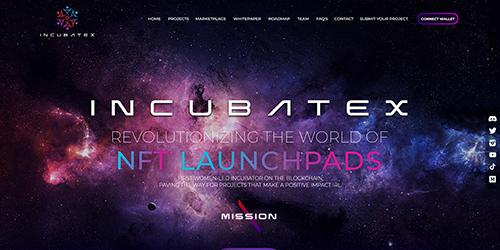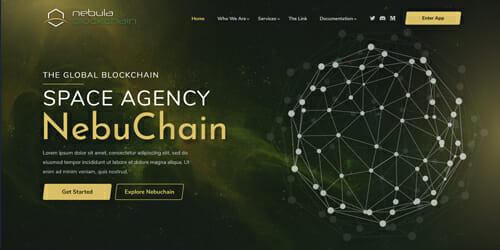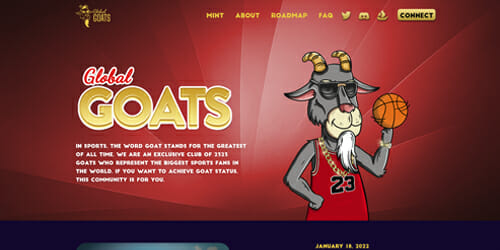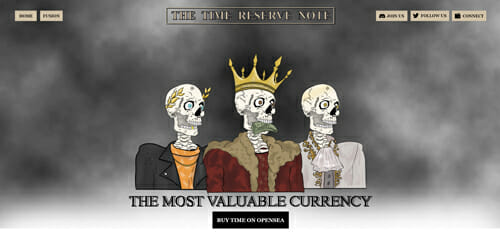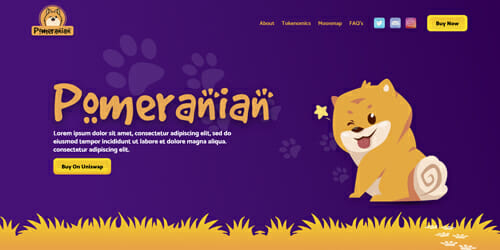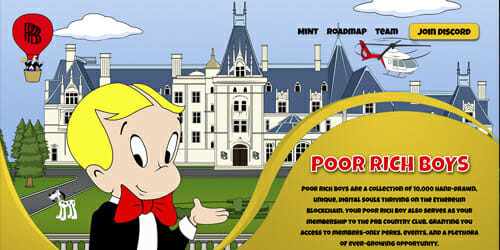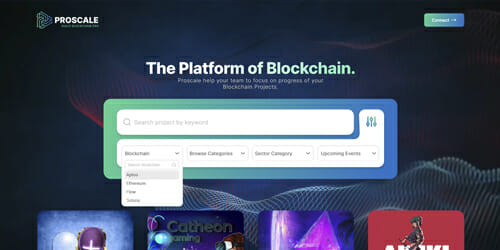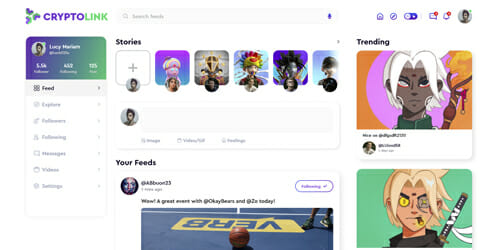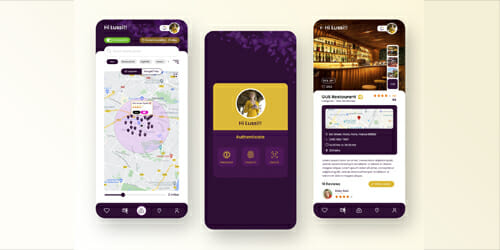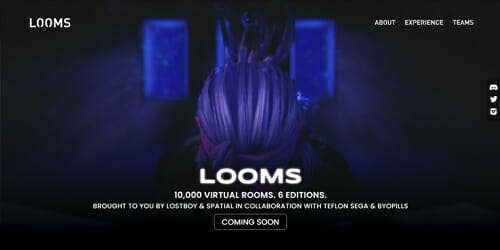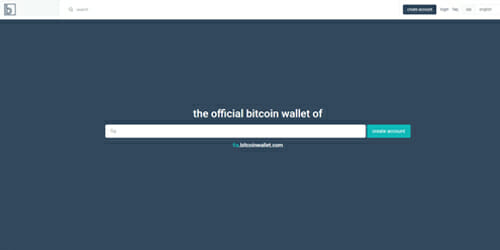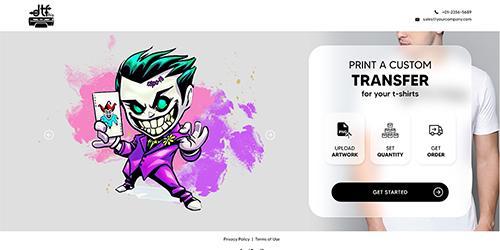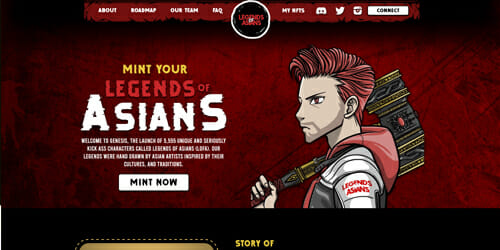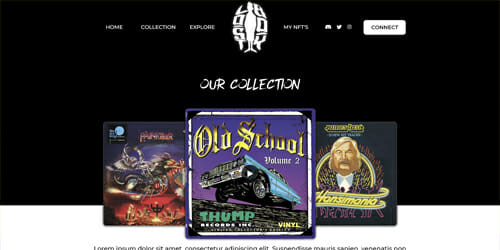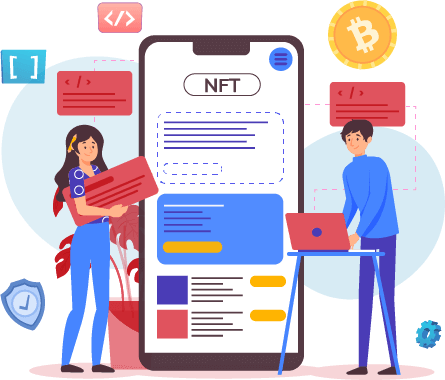 If you are looking for a reliable and experienced NFT development company to bring your unique digital assets to the blockchain, Vibhuti Technologies is the ideal choice. With our comprehensive NFT development services, we can help you navigate the exciting world of non-fungible tokens (NFTs) and turn your creative ideas into reality. Here are compelling reasons why you should choose us for your NFT development needs:
Extensive NFT Development Expertise
At Vibhuti Technologies, we have a highly skilled team of NFT developers who possess a deep understanding of blockchain technology and the intricacies of NFT development.
Custom NFT Design Services
We believe that the visual appeal of your NFTs plays a crucial role in capturing the attention of collectors and investors. Our talented designers specialize in creating visually stunning and captivating NFT designs that resonate with your target audience.
End-to-End NFT Development Solutions
We offer end-to-end NFT development solutions to streamline the entire process for you. From conceptualization and smart contract development to token minting and integration with NFT marketplaces, our comprehensive approach ensures a seamless and hassle-free development experience.
Scalable and Secure Solutions
We understand that scalability and security are critical factors for the success of any NFT project. Our team employs industry best practices and follows strict security protocols to ensure the integrity and safety of your digital assets.
Transparent Communication and Collaboration
We believe in fostering strong relationships with our clients based on open and transparent communication. Throughout the NFT development process, our dedicated project managers will keep you informed about the progress, milestones, and any challenges.
Quality Assurance and Testing
Quality is at the forefront of our NFT development services. Our rigorous quality assurance processes and meticulous testing ensure that your NFTs are flawless, functional, and user-friendly.
Timely Delivery and Cost-Effectiveness
We understand the importance of timeliness and budget management for your NFT project. Our team is committed to delivering your NFT solution within the agreed-upon timeframe without compromising on quality.
If you are looking to implement Smart Contract solutions in your industry, contact us today to learn how our experts can help you.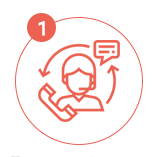 Contact Us
Fill out the contact form protected by NDA, book a calendar to schedule a Meeting with us.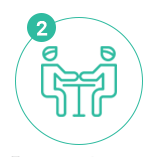 Get a Consultation
Get on a call with our team to know the feasibility of your project idea or statement of work ( SOW )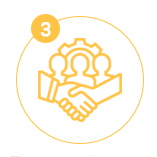 Get a Cost Estimate
Based on the project requirements or SOW, we share a project proposal with budget and timeline estimates.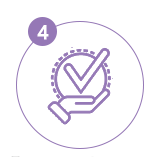 Project Kickoff
Once the project is signed, our creative designers team share a mockup in Adobe XD/ Figma from design prospective for your approval.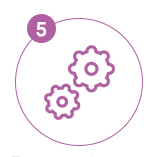 Development
As per approved mockup , development get started with CI/CD practices using agile methologies with tracking over project management tools.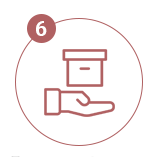 Delivery
We use three environments dev ( local develoment ) , stag ( QA testing ) and live ( Public use ) . Tested deliveries from stag instances are published to live website urls as per shared ETA.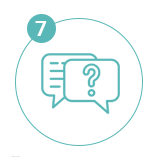 Support
We provide six months free support to meet market needs and challenges.