Drupal Development Services
Drupal is a powerful content management system (CMS) that allows businesses to create dynamic and engaging websites and applications. Drupal development involves designing and building websites and applications using Drupal CMS. Drupal developers use their expertise to create custom modules, themes, and templates to add functionality and enhance the user experience.
LET'S BUILD
SOMETHING GREAT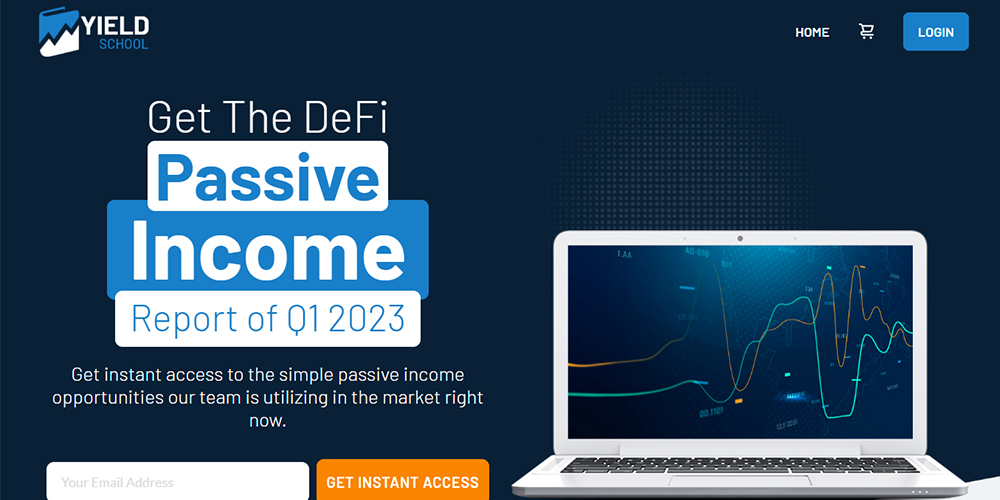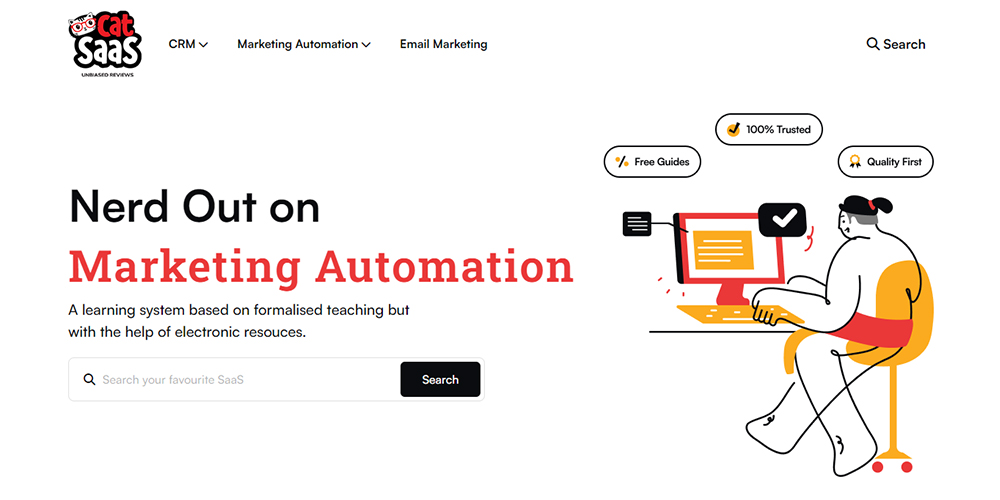 Catsaas
CMS Customization, E commerce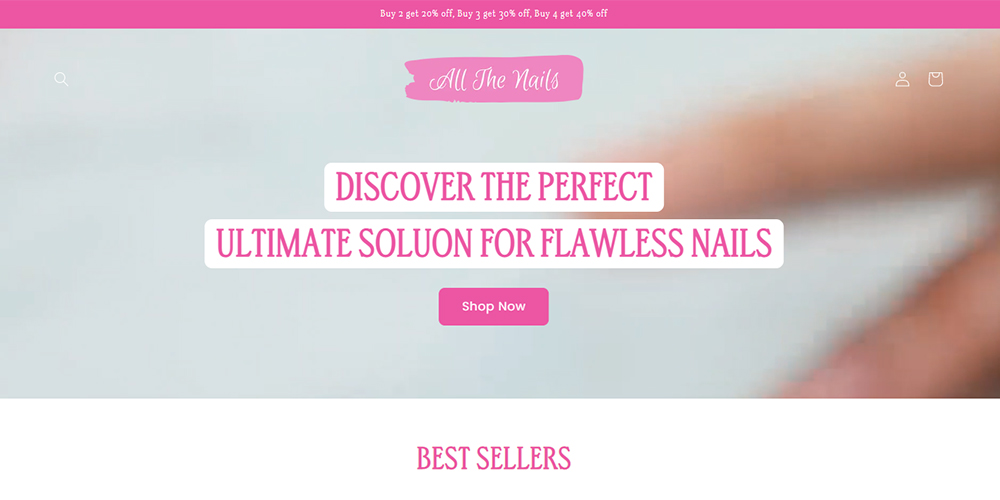 All the nails
CMS Customization, E commerce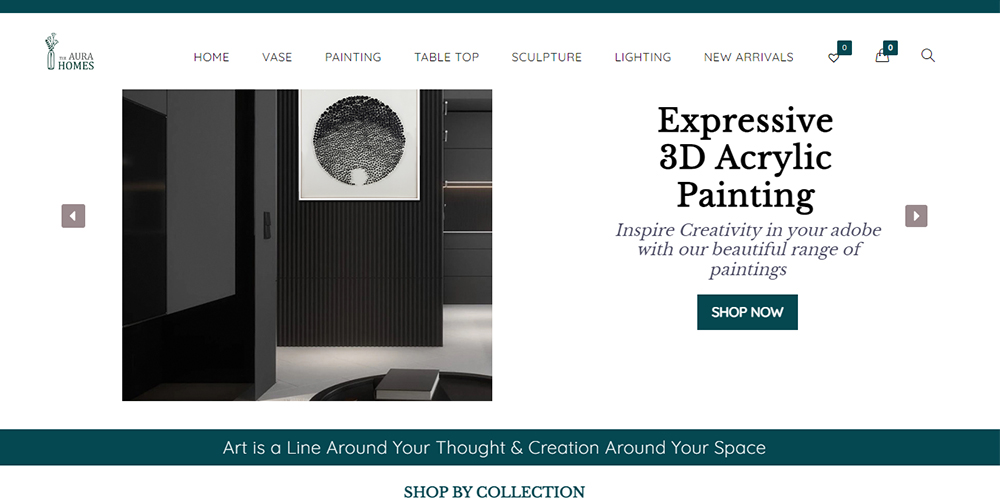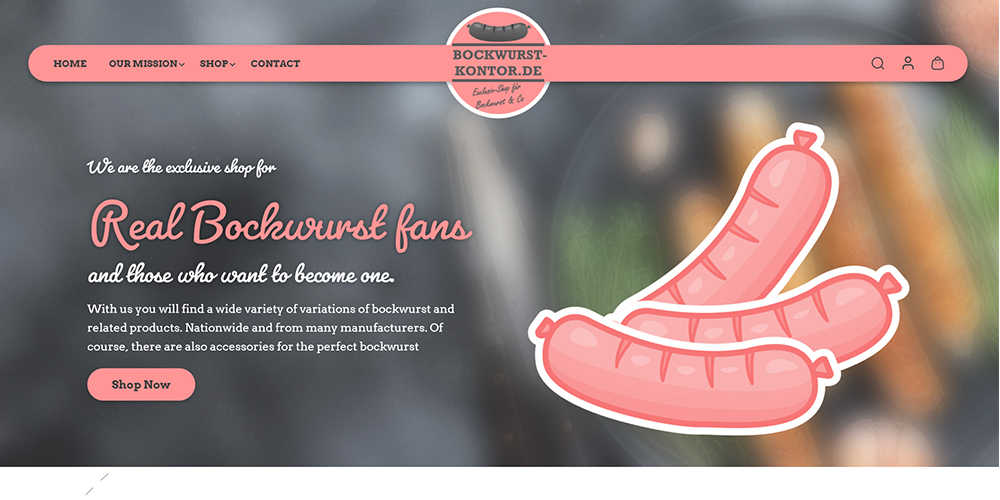 Hothermann
CMS Customization, E commerce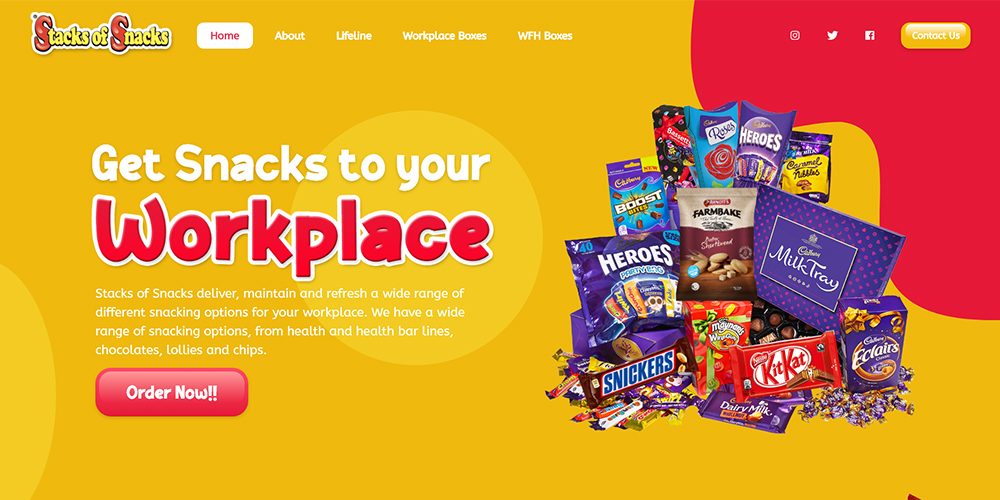 Stacks of Snacks
CMS Customization, WordPress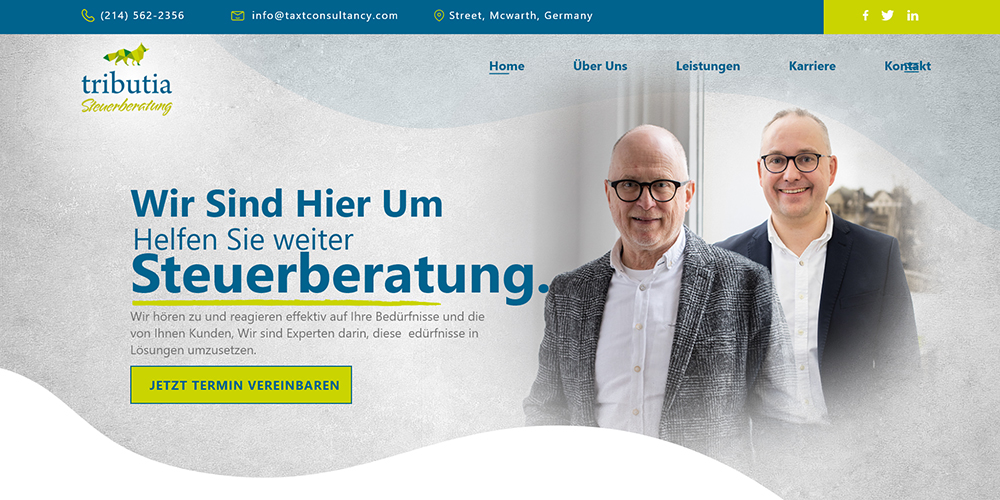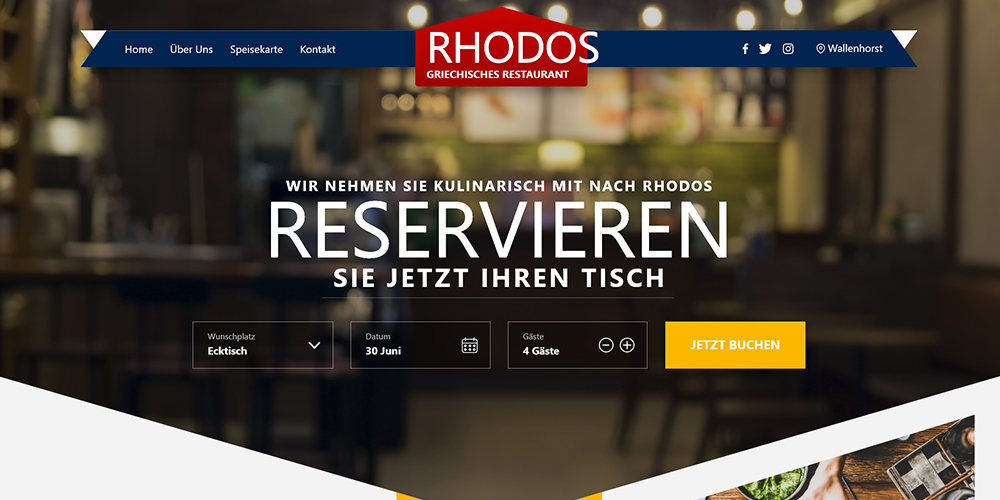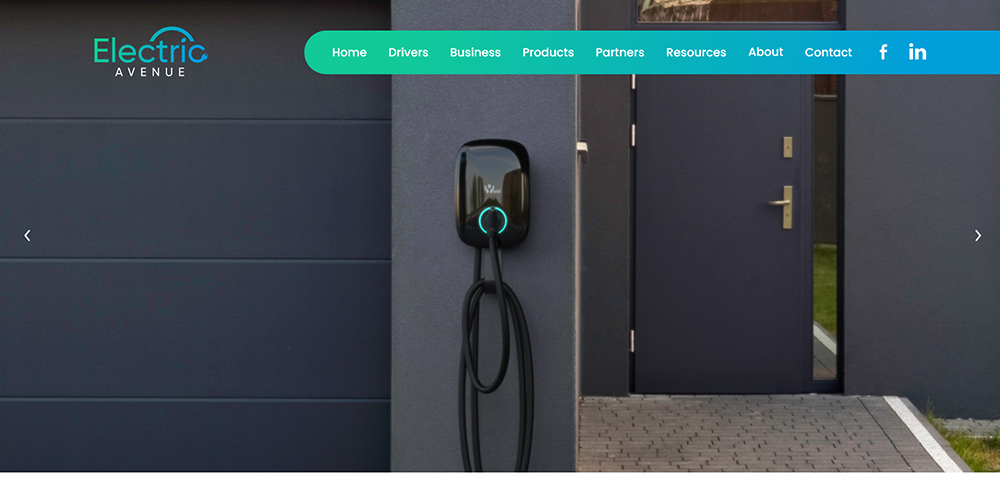 Goelectricave
CMS Customization, E commerce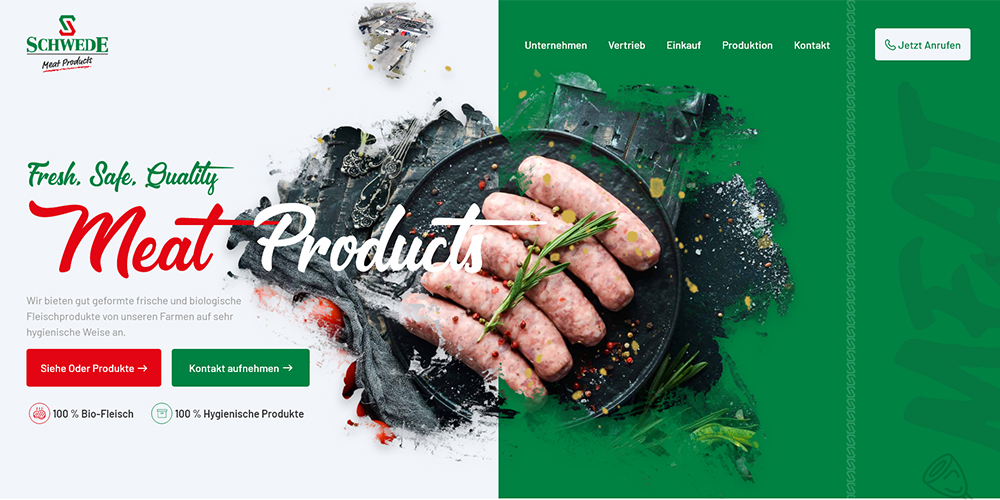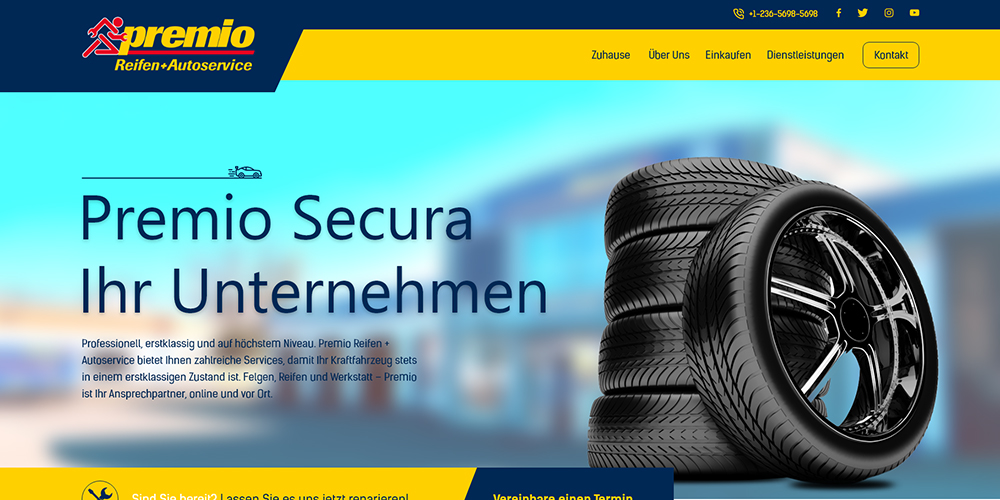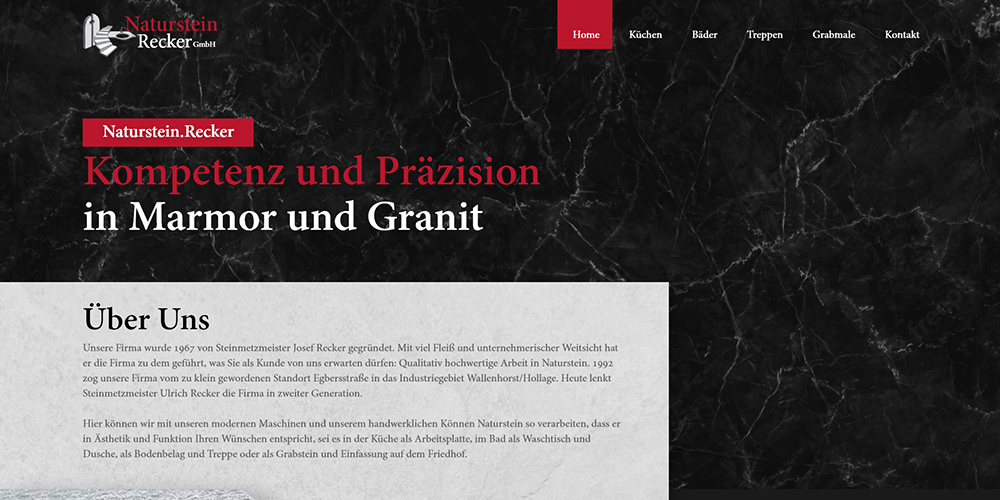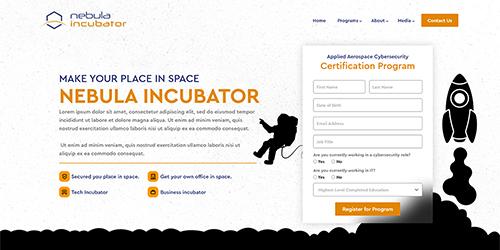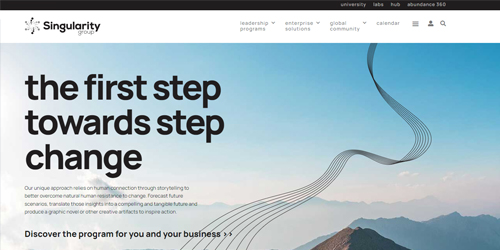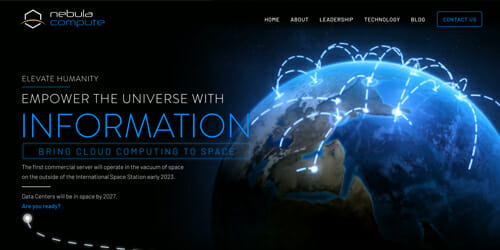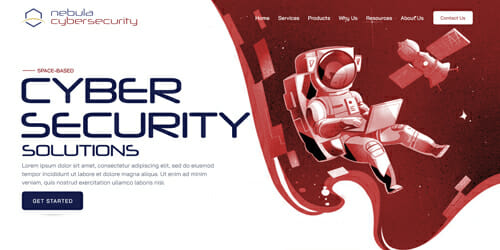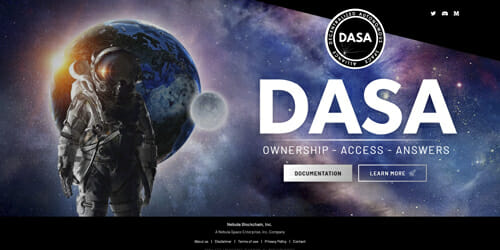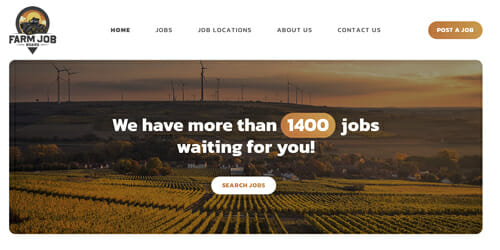 Farm Job Board
Business, CMS Customization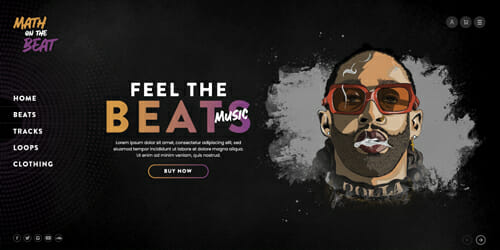 Math On The Beat
CMS Customization, E commerce, Ecommerce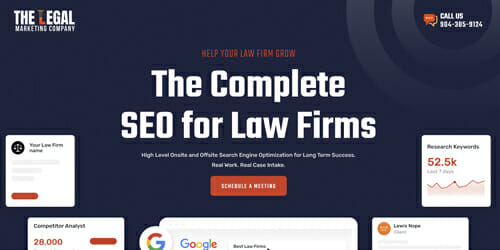 Law SEO
Business, CMS Customization, Web Design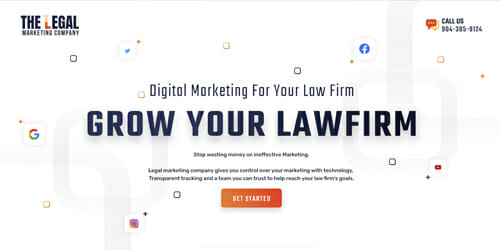 The Legal
Business, CMS Customization, Web Design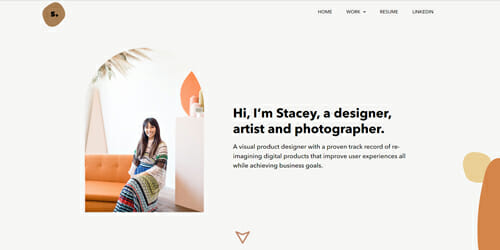 Stacey Padiernos
CMS Customization, People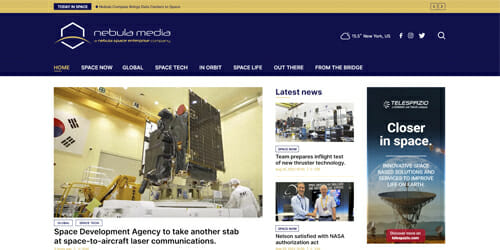 Nebula Media Space
Business, CMS Customization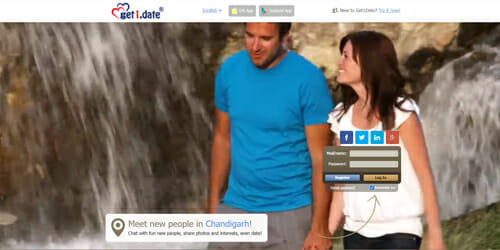 Get 1 Date
CMS Customization, Dating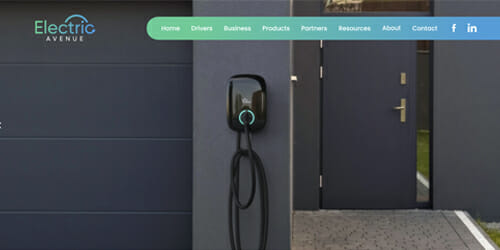 Go Electric Avenue
CMS Customization, E commerce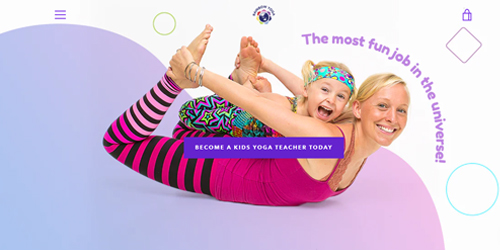 Rainbow Yoga
CMS Customization, People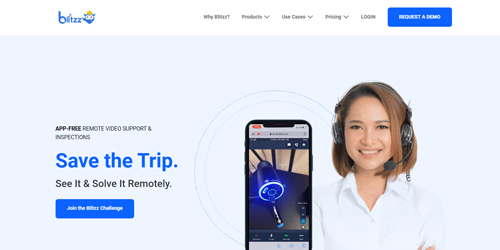 Blitzz
CMS Customization, People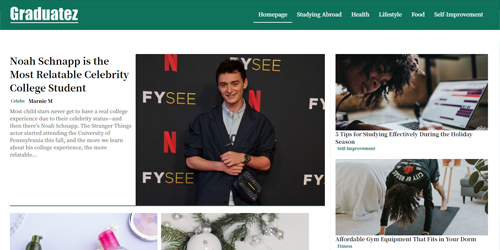 Graduatez
CMS Customization, Education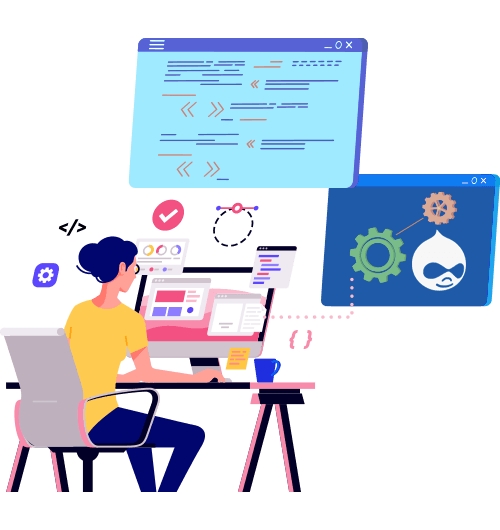 Vibhuti Technologies is your trusted partner for Drupal development services. We are a leading provider of Drupal solutions, catering to businesses of all sizes and industries. Our team of experienced Drupal developers is committed to delivering exceptional results and helping our clients achieve their goals. When it comes to Drupal development, here's why you should choose us
Extensive Expertise and Experience
With years of experience in Drupal development, we possess a deep understanding of the platform's capabilities and complexities. Our team of developers has successfully delivered numerous Drupal projects, ranging from small websites to large-scale enterprise solutions.
We understand that every business has unique needs and objectives. That's why we offer customized Drupal solutions that are tailored to your specific requirements. Our developers work closely with you to understand target audience, ensuring that the final product aligns perfectly with your vision.
Responsive and User-Friendly Designs
In today's mobile-centric world, having a responsive website is crucial for success. We prioritize creating Drupal websites that are not only visually appealing but also highly responsive across different devices and screen sizes.
Advanced Functionality and Integration
Drupal is known for its flexibility and scalability, offering a wide range of features and functionalities. Our Drupal developers have extensive expertise in leveraging these capabilities to create powerful and robust solutions.
We understand the importance of search engine optimization (SEO) in driving organic traffic to your website. Our Drupal development services include implementing SEO best practices right from the start.
Ongoing Support and Maintenance
Our commitment to your success doesn't end with the completion of your Drupal project. We provide comprehensive support and maintenance services to ensure that your website remains secure, up to date, and performing optimally.
If you are looking to implement Smart Contract solutions in your industry, contact us today to learn how our experts can help you.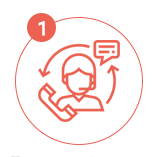 Contact Us
Fill out the contact form protected by NDA, book a calendar to schedule a Meeting with us.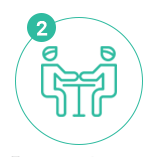 Get a Consultation
Get on a call with our team to know the feasibility of your project idea or statement of work ( SOW )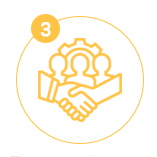 Get a Cost Estimate
Based on the project requirements or SOW, we share a project proposal with budget and timeline estimates.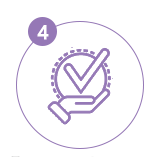 Project Kickoff
Once the project is signed, our creative designers team share a mockup in Adobe XD/ Figma from design prospective for your approval.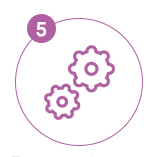 Development
As per approved mockup , development get started with CI/CD practices using agile methologies with tracking over project management tools.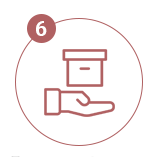 Delivery
We use three environments dev ( local develoment ) , stag ( QA testing ) and live ( Public use ) . Tested deliveries from stag instances are published to live website urls as per shared ETA.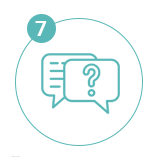 Support
We provide six months free support to meet market needs and challenges.