Android App
Development
Services
Are you looking for expert Android app developers to bring your app idea to life? Look no further! Vibhuti Technologies offers top-notch Android app development services that cater to your specific needs. Our team of skilled developers excels in creating innovative and high-performing Android applications.
LET'S BUILD
SOMETHING GREAT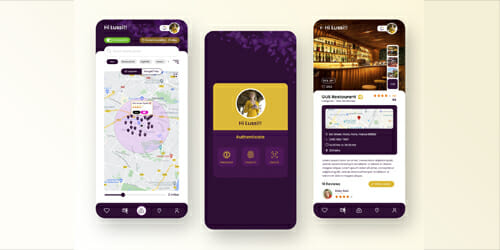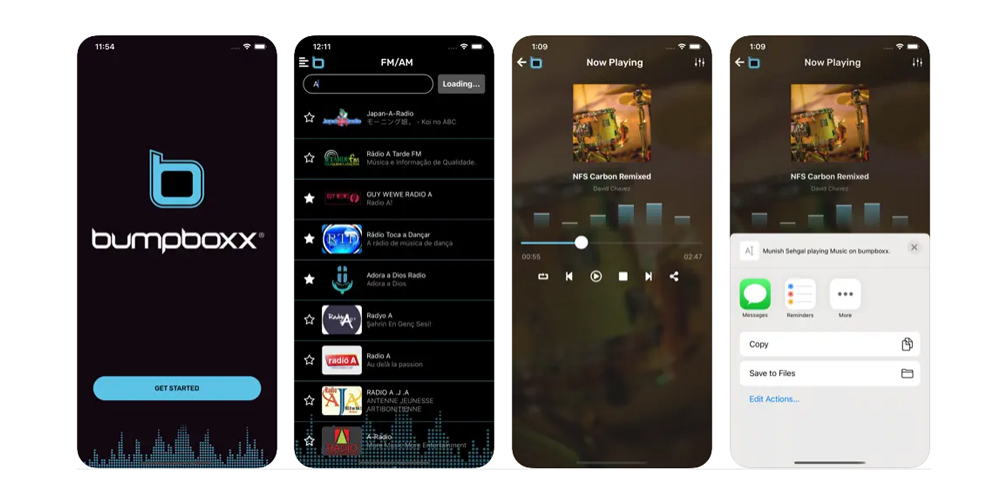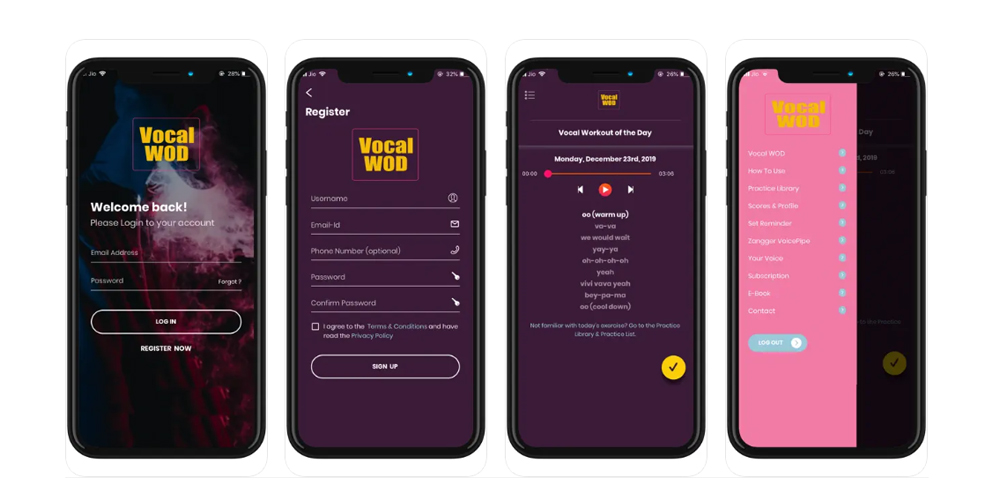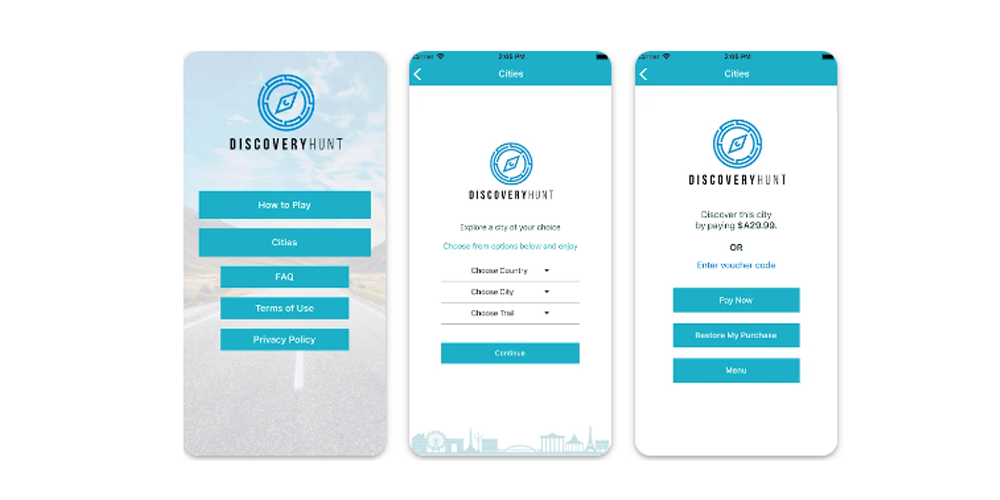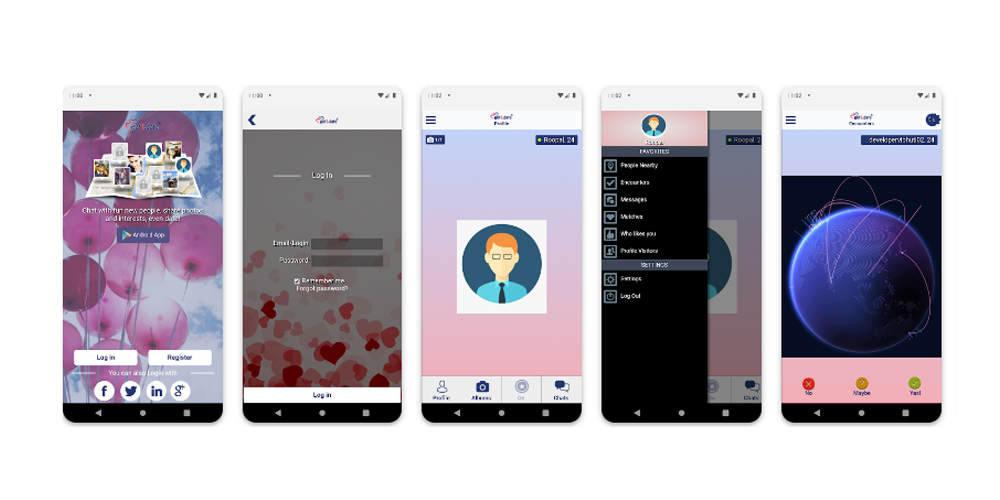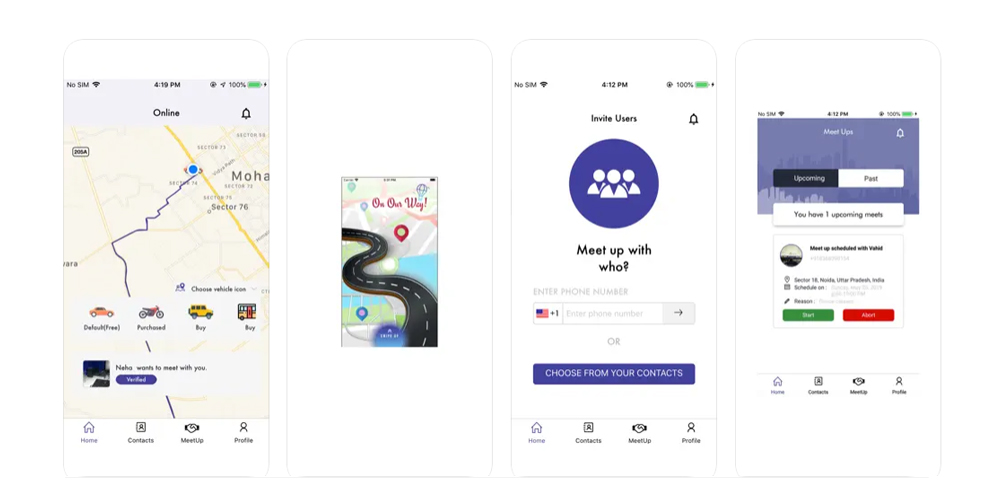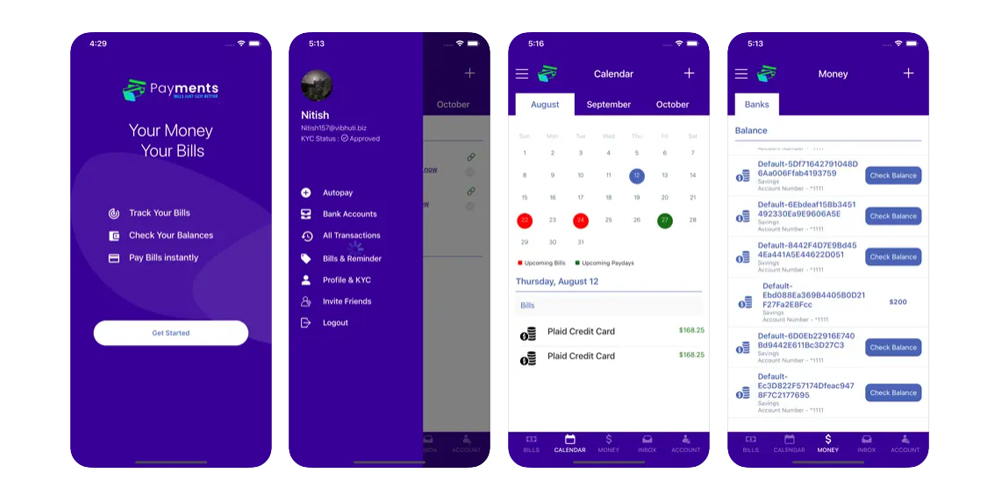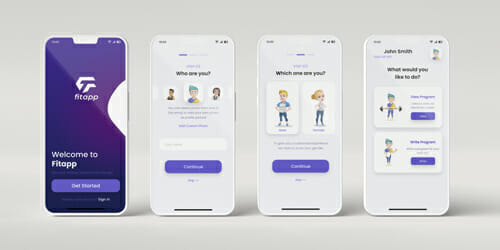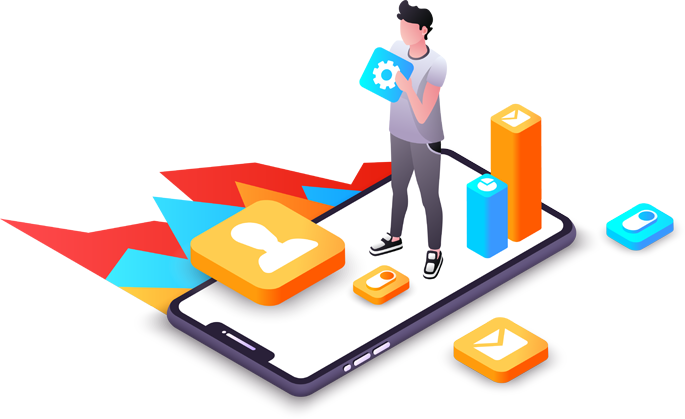 At Vibhuti Technologies, we offer exceptional Android development services that can turn your app idea into a reality. Our team of skilled Android developers is committed to delivering high-quality and innovative solutions that meet your specific business requirements. Here are the reasons why you should choose us for your Android development needs:
We have a team of experienced Android developers who possess deep knowledge and expertise in building Android applications. We stay up to date with the latest trends, tools, and technologies in Android development, ensuring that we deliver cutting-edge solutions that meet industry standards.
We believe in providing tailored solutions that align with your unique business needs. Our Android development services revolve around customization, allowing us to create apps that are specifically designed to address your requirements.
Robust and Scalable Solutions
We build Android apps that are not only visually appealing but also robust and scalable. We use industry best practices and follow coding standards to develop clean and maintainable code.
Quality Assurance and Testing
Quality is our utmost priority. We follow a rigorous quality assurance process to ensure that your Android app performs flawlessly. Our testing team conducts testing across multiple devices and operating system versions to identify and resolve any bugs.
Timely Delivery and Transparent Communication
We understand the importance of timely delivery in the fast-paced world of app development. Our team follows efficient project management practices to ensure that your Android app is delivered within the agreed timeframe.
We prioritize the user experience in every Android app we develop. We understand that a user-friendly and intuitive app is crucial for engaging and retaining users. Our team focuses on creating navigation, and smooth interactions to provide a delightful user experience.
Ongoing Support and Maintenance
Our relationship with our clients extends beyond the development phase. We provide ongoing support and maintenance services to ensure that your Android app remains up to date, secure, and optimized for performance.
Seamless Integration and Connectivity
We understand the importance of seamless integration and connectivity in today's interconnected world. Our Android developers have expertise in integrating your app with various third-party services, APIs, and databases.
If you are looking to implement Android App Development Services in your industry, contact us today to learn how our experts can help you.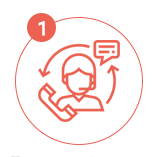 Contact Us
Fill out the contact form protected by NDA, book a calendar to schedule a Meeting with us.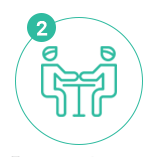 Get a Consultation
Get on a call with our team to know the feasibility of your project idea or statement of work ( SOW )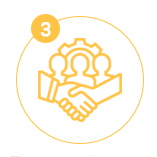 Get a Cost Estimate
Based on the project requirements or SOW, we share a project proposal with budget and timeline estimates.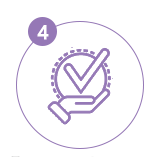 Project Kickoff
Once the project is signed, our creative designers team share a mockup in Adobe XD/ Figma from design prospective for your approval.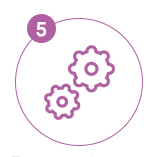 Development
As per approved mockup , development get started with CI/CD practices using agile methologies with tracking over project management tools.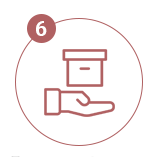 Delivery
We use three environments dev ( local develoment ) , stag ( QA testing ) and live ( Public use ) . Tested deliveries from stag instances are published to live website urls as per shared ETA.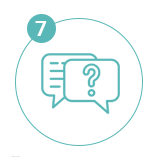 Support
We provide six months free support to meet market needs and challenges.