Research: Developers Are Prioritising Android Over IOS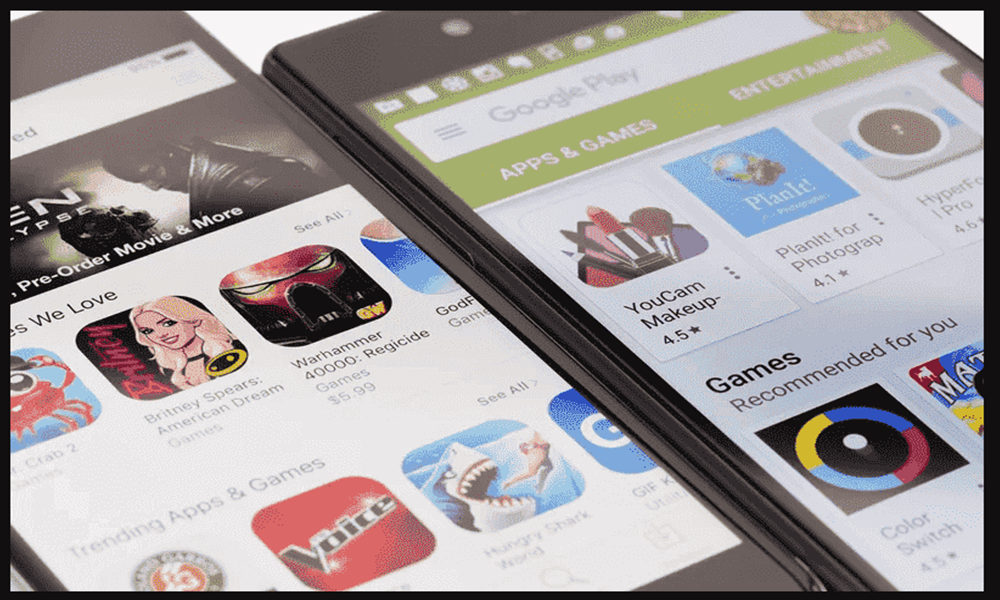 Android's growth has been phenomenal, and the OS now powers approximately 84 percent of global smartphones. With such a huge market share it's just one reason behind a monumental shift towards developers prioritising Android over iOS.
In the latest 'State of the Developer Nation' report, Vision Mobile highlights a significant prioritisation of Android development over iOS across most of the major regions, particularly in the East. In the West, professional development for both platforms is split equally but there's a wide margin between those who are developing for Android as a 'hobby' or 'side project' compared to iOS.
We entered 2016 with Android marginally ahead: 40% of professional developers globally prioritised the platform versus 39% for iOS. That seems to have been a tipping point, with our latest survey showing a large shift from iOS to Android. A massive 47% of mobile developers now tell us they consider Android most important, while preference for iOS has slipped to 31%," said Mark Wilcox, Business Analyst at Vision Mobile
Part of the reason for this shift could be the growing complexity of iOS development; which used to be easier than Android due to less fragmented hardware and more robust APIs. Whilst the Android platform has matured and become easier to develop for – particularly in UI scaling – iOS has become more complex due to an introduction of split-screen features and new devices.
"Historically, iOS had a few fixed resolutions and higher quality APIs for UI development. Android had a vast array of screen resolutions and aspect ratios, and fairly basic abstractions for dealing with that complexity. However, with the launch of the iPhone 6 and 6 plus in 2014, along with split-screen mode for iPads in 2015, Apple has forced iOS developers down a scalable UI path as well. Once the UI of an app has to adapt to multiple resolutions dynamically, the complexity isn't significantly increased by having to work with many more resolutions," explains Wilcox.
This should be a warning sign for Apple, especially if the new standard is to launch apps first on Android before iOS. One thing is clear, we've hit a new turning point in the mobile platform war that's going to be a challenge for Apple to reverse.