Will Blockchain Disrupt Social Media Next?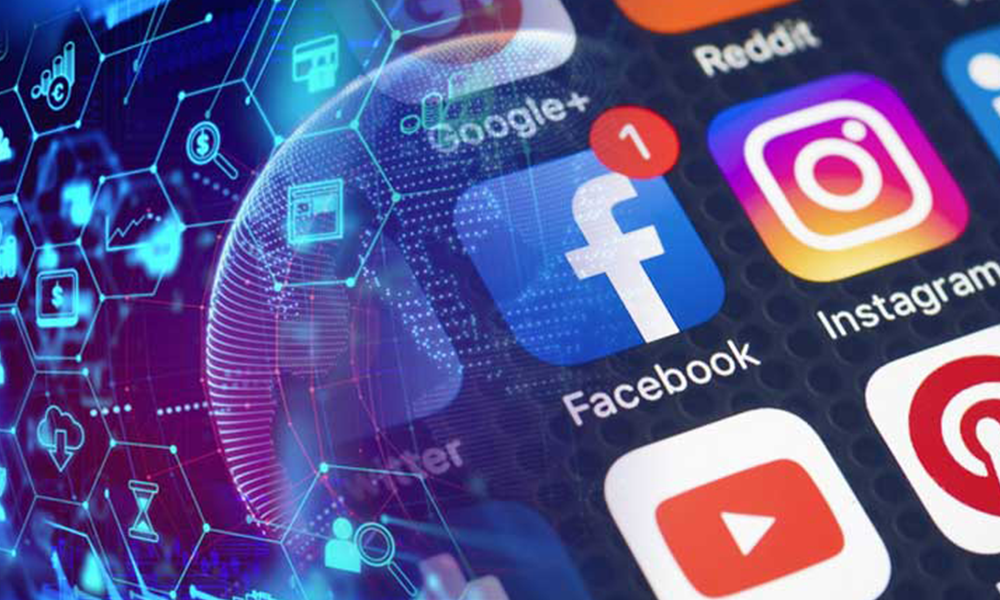 BLOCKCHAIN IS DISRUPTING A NUMBER OF INDUSTRIES. IS SOCIAL MEDIA NEXT?
For many, the arrival of bitcoin – the cryptocurrency predicted to hit a value of $1.2 trillion by the end of 2018 – promised something much more than quicker online payments. Free from government or central bank control, transparent, and regulated by a network of user, early adopters championed bitcoin's utopian credentials.
It was breathlessly pitched as a currency for the people – out of reach of the manipulative forces of a centralised power hub. This appeal was enhanced by the timing of its inception which coincided with the fallout from the financial crash of 2008, heralding a time of scepticism of banks and the wider establishment.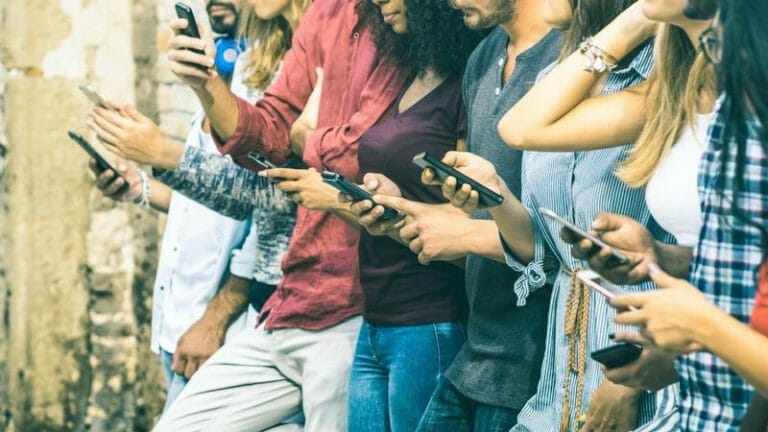 Ten years on, although bitcoin has managed to shed its formerly seedy reputation, the currency is not much closer to entering mainstream usage. For most, the currency doesn't offer many immediately tangible benefits over sticking with pounds or dollars. In fact, movement of large swathes of the currency has stagnated due to investors hoarding bitcoins with the intention of selling them at a profit. This behaviour has shifted bitcoin's primary use away from everyday transactions and instead towards speculation.
But while interest in bitcoin as a currency has plateaued, curiosity about its underlying technology has intensified. The distributed ledger technology the currency relies on has attracted interest from a number of industries. Banks – the very organisations bitcoin users intended to bypass – have shown great interest in harnessing the technology to streamline online payments.
Blockchain technology offers a way to cut out the middleman in financial transactions. Instead of being processed by one third party, the transactions pass through and are recorded by numerous computers on a dispersed network. Hence the flock of platforms built by tech giants such as IBM and Microsoft offering 'blockchain-as-a-service' to businesses with an interest in secure payments and increasing transparency in supply chains.