Why Shopify Is Best Ecommerce Platform For Small To Medium Business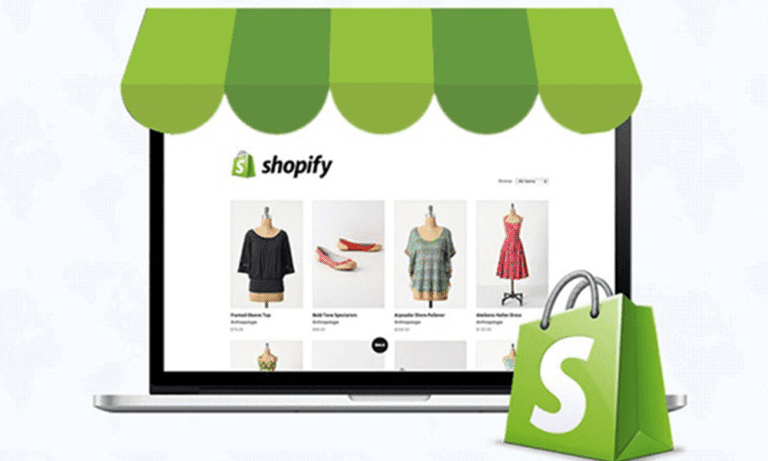 WordPress is not at all meant for the e-commerce, whereas the WooCommerce is way too buggy for most of us. So, Shopify is quite competitive among all. Shopify is considered to be the most easy-to-use the best e-commerce platform for both small and large e-commerce businesses because it brings merchants all of the tools they need to build beautiful e-commerce websites. Shopify is a software as a service ('Saas') tool – this means that you don't own it, but rather pay a monthly fee to use it. As long as you have access to a web browser and the Internet, you can manage your store from anywhere. Let's talk about some effective features in Shopify, which is ever-updating and innovating.
Shopify stores plan includes self-hosting features
Numerous Shopify partners that can provide support
Big choice of storefront themes
Shopify app store with multiple app features
POS Integration, Advanced Reporting, live chat features
Shopify provides 24/7 support.
Ideal for people with less technical knowledge
Amazon integration and direct external buy button feature
Customization required coding knowledge
Powerful marketing features, useful reports, own payment gateway features
Additional transaction fees for using external gateways
No free plan available (just free trial)
The Cost: Shopify costs money, both monthly and in terms of individual transaction processing fees.
Dealing with proprietary coding for advanced custom requirements
Customization limited to theme and platform capabilities
HOW WE DEVELOP THE NEEDFUL FOR YOU USING SHOPIFY E-COMMERCE PLATFORM
As Shopify is not only CMS but online business management system as well which includes the ability to fulfill and manage orders, payments, get in-depth reports, and much more. We have specialized Shopify developers that can manage the work based on client Specific requirements as mentioned above.Our experts can guide which plan is best based on your choice depends on your requirements and budget. We can provide a well-maintained platform that provides everything needed for website management, updates, pricing, order fulfilment, customer chat communication etc. Our shopify development experts can play with shopify add-ons, tools for launching a site within minutes and you don't have to worry about self-hosting or buying a domain name from a third party included professionally designed themes to give your online store that ultimate look. All in all, the best Shopify solution for your e-commerce business and its top-notch success.