Why Data Is At The Heart Of Driving SME Growth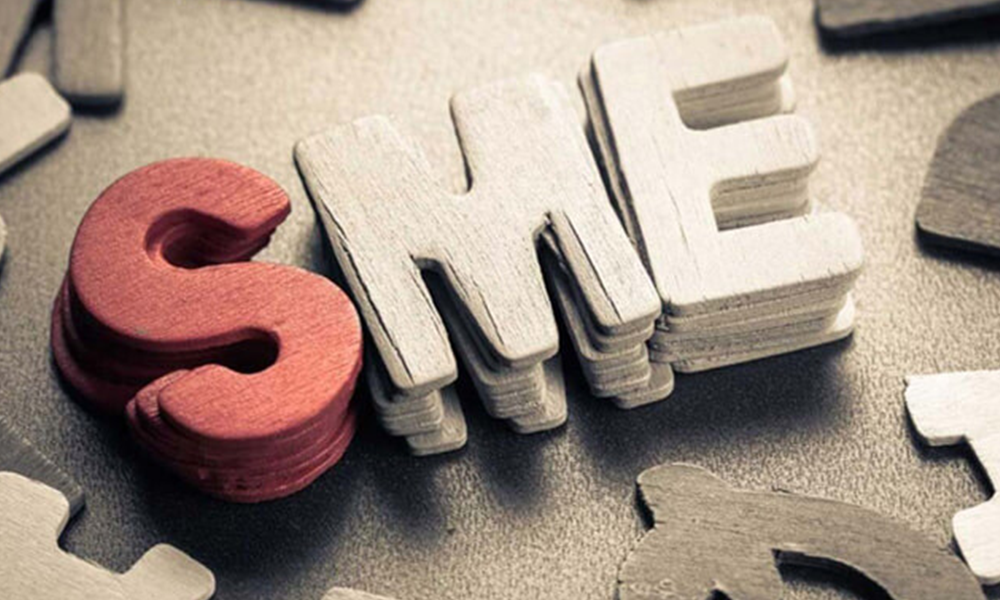 The difference in the last decade is that there are tools that can store a vast amount of data and that this data can now be analyzed in such sophisticated ways that it can provide real insight. This insight can then be used for businesses to take action, and subsequently, gain a competitive advantage.
A recent Barclays report argued that data is key to small and medium-sized enterprises (SME) growth, and this was highlighted by a survey which found that a fifth of businesses with a turnover of less than £1 million make use of some of the data their business holds and that this increases to 45 percent for businesses with a turnover above £10 million.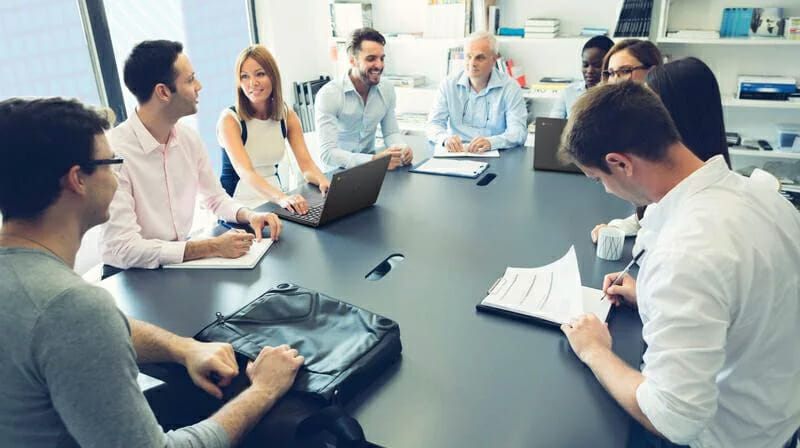 But while data is key to SMEs growth, only 13 percent of British SMEs surveyed said they made use of all the data their business holds, and just 29 percent said they used some of their data. Less than a third (27 percent) said they used data to inform their business decisions, a possible indication that for those that have discovered the power of data, there's no going back. Over half of SMEs wanted to grow in 2018 (53 percent) but only 17 percent are confident they're able to identify investment opportunities.
What is most surprising about these results is that SMEs – unlike large enterprises – have unique characteristics which help them to better extract and use data. For example, by using data analytics, an SME can better understand the type of products and services it is able to sell in specific local areas, and personalize these to the most valuable clients and markets. New approaches and technologies can then be piloted, using data as a way to judge their success.
SMES ARE INVESTING IN TECH FOR GREATER DATA INSIGHTS
In addition, there are numerous other forms of data that can be used to get a clearer picture of where the SME should invest. For instance, by tracking website interactions and in-app user behavior, SMEs can get a clear picture of where sales are lost and try to rectify this by tweaking features or indeed reinvesting into these online platforms. Perhaps customers were canceling orders because the promotion was not going through on check-out, or perhaps an advert that they click on for a specific item was hard to find when on the actual website.
There is also the case of using data to make a company's logistics and operations more efficient; a retailer can use real-time data to understand which products are selling out fastest, and can then liaise with their suppliers to replenish stock faster. Social media activity can be tracked to see if there is negative or positive sentiment towards certain services or deals. Data is clearly an area that SMEs feel they want to invest in, with the top three areas they're investing in all focusing on data insights: data analytics (52 percent), IoT (38 percent) and AI/machine learning (34 percent).
However, while this data can be a game-changer for businesses, SMEs need to ensure that the data is always secure – no matter how it is collected, stored and analyzed. Furthermore, businesses need to also be wary of being compliant to regulations, with GDPR being the most prominent from a data protection point of view.
If used in the right way, data is a crucial part of a recipe to drive growth in SMEs that would not be possible many years ago, when older systems, unreliable data, and gut feeling were the main ingredients used.