VR And AR Developers Need More Focus And Ambition To Attract Growth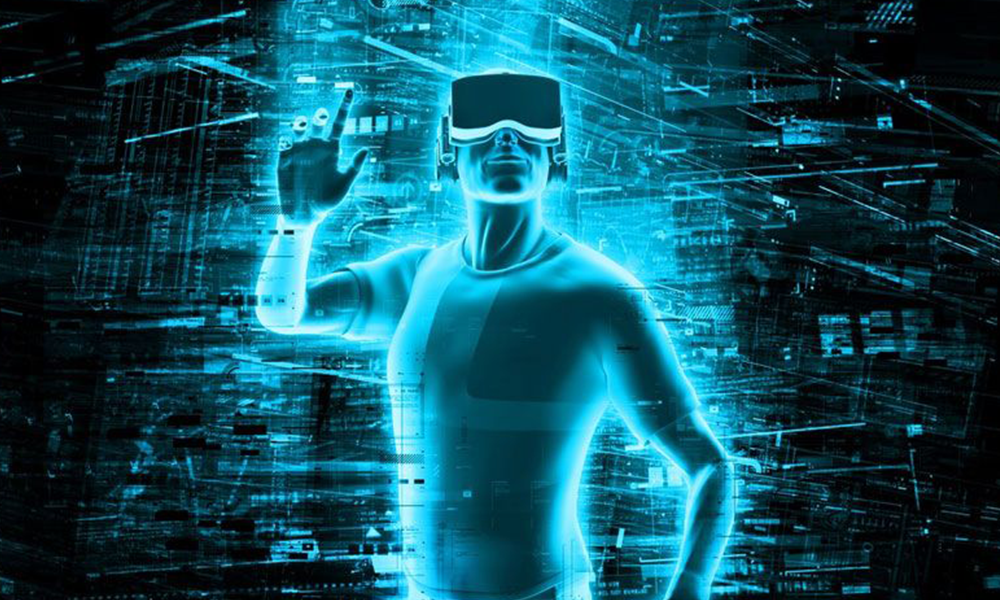 The survey, which polled more than 600 developers and users of VR and AR technology in the Netherlands, Belgium and Germany, found that half of developers whose firms would need more financing said they would need another round of more than €1 million. BOM argues that companies would need the ambition to raise at least €10m in revenue within five years, although the average company expects to raise 'only' €1.3m.
This lack of revenue has been put down to various factors, according to the survey, including 'unfamiliarity with the possibilities' of VR and AR, as well as an insufficient business case.
"It's always hard to predict how a new technology will be applied in your industry, which holds particularly true in this case," said Coen Sanderink, BOM business developer. "VR/AR involves a virtual world. You need to experience it before you can understand its potential."
Despite this somewhat gloomy opening, Sanderink adds there is a strong upside – but that developers and organisations can't dither for too long, citing the importance of building significant positions in a specific market segment, such as training for offshore oil workers, or active eSports.
"VR/AR is here to stay and we see strong signs in our research that it will be serious business in five to 10 years," he added. "A key conclusion is that now is the time for potential users to start experimenting and explore their role in this rapidly evolving space."
According to VisionMobile's most recent State of the Developer Nation report, around a third of developers polled had some level of involvement in AR and VR, but only one in five (21%) considered themselves professionals.