Ultra Aims To Revolutionise Game Distribution With Blockchain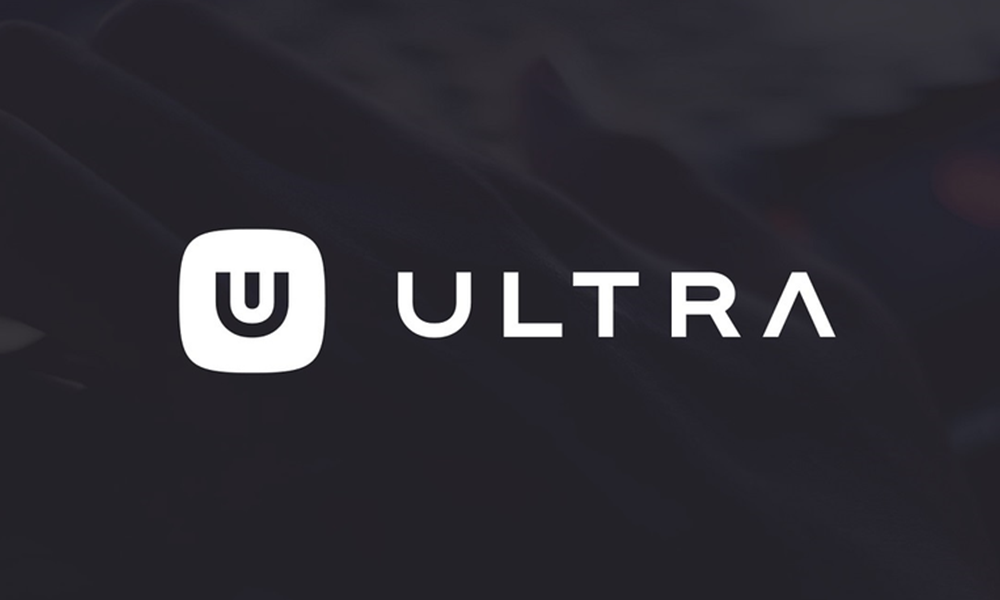 Game distribution is monopolised with leading players take advantage of their position to take large cuts from developers' work.
Nicolas Gilot, Co-CEO of Ultra. says,"The success of Steam, Google, and Apple's app stores over the last decade means that users have grown to expect and demand the kind of ease-of-use and seamless purchasing experience that these platforms provide.
This effectively means that developers are having an increasingly difficult time selling their software outside of these walled gardens, which results in large commission fees and loss of control over their own customers."
Gaming distribution stores also often promote larger titles from big studios able to secure promotion deals rather than up-and-coming developers with smaller marketing budgets.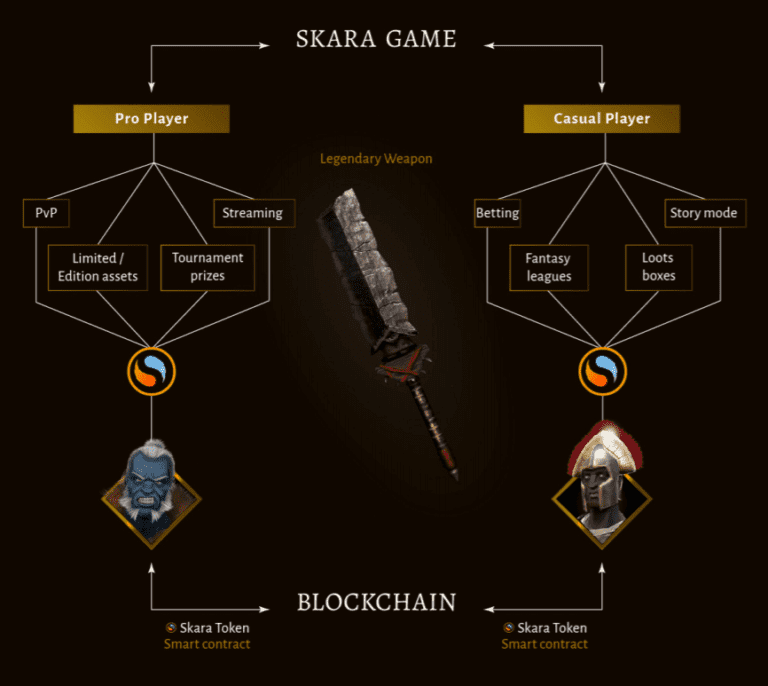 "Additionally, as the catalogue of games has grown dramatically in recent years, largely due to the market leader Steam's service offering, this oversaturation further inhibits developers from reaching their audiences," continues Gilot.
"Likewise, for gamers themselves, discovering the right game for them has become more difficult because of the sheer quantity of games available."
Earlier this month, Developer reported Microsoft slashed its revenue cut from the industry-standard of 30 percent to just five percent. Unfortunately, this was just for app sales, while game developers remain penalised.
Steam, GOG, Play Store, App Store, Xbox Live, and the PlayStation Store all take a 30 percent cut of game sales. Humble Bundle is the only major distributor bucking the industry trend at the time of writing, taking just a five percent cut.
Ultra is looking to further shake things up.
Founded in 2017, Ultra plans to disrupt these monopolistic practices by being fairer to developers, providing effective marketing tools, introducing new revenue streams, and establishing a rich token-based economy.
Michael Dunn, CTO of Ultra and former CTO of Dell and Time Warner, explains:
"Our advanced blockchain-based functionalities introduce innovative business customisation capabilities and offer a whole new set of opportunities bound to become the developers' gold standard. Tokenisation also allows developers and users to benefit from rewards and incentives such as item trading, opt-out advertisements, and referral and loyalty programs.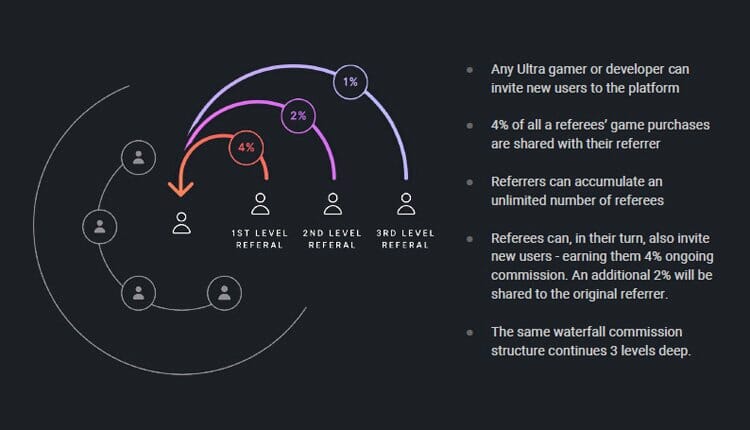 Through this approach, Ultra offers an alternative platform to publish, play and manage games, putting control back into the hands of developers and players."By taking a 15 percent cut, Ultra is taking half the cut of the majority of its competitors. While it's a higher cut than Humble Bundle's five percent, Ultra aims to offer more advanced features for both developers and players.
Firstly, it uses Ultra's software streaming technology, which is licensed by the video games behemoth EA Games and has reliably served more than 100 million game downloads around the world.
On its website, the company says its distribution technology is used by major players including; Elder Scrolls Online developer, Zenimax; Halo developer, 343 Industries; and Dark Souls developer, Bandai Namco.
Players can purchase and start playing their games before the download is complete.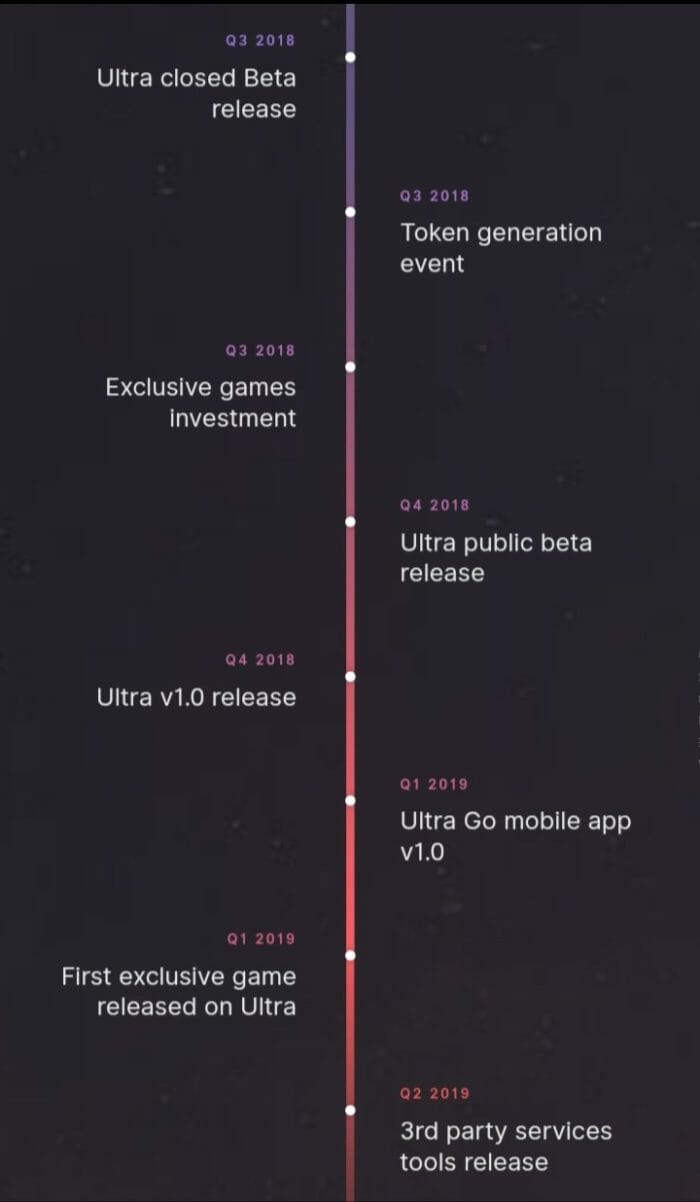 "Ultra's use of Smart Contracts also means that developers can now receive an instant payout to recycle back into their own businesses," says the company. "Combating tedious delays typically experienced when dealing with traditional financial institutions."
It's clear Ultra is aiming to foster a thriving community with its platform where everyone shares in the success.
Gamers can earn 'Ultra Coins' in ways such as watching advertisements and participating in beta tests. Furthermore, users are incentivised to promote joining Ultra with referrals offering up to seven percent return on all revenue generated from purchased content.
Upsetting the status quo when it comes to game distribution is overdue, and what Ultra is pitching here could well be the platform to achieve it.
The platform will be launched in closed beta in Q3 2018 before an open beta in Q4.