Twitter Kills API Access Of Apps Used To Buy Followers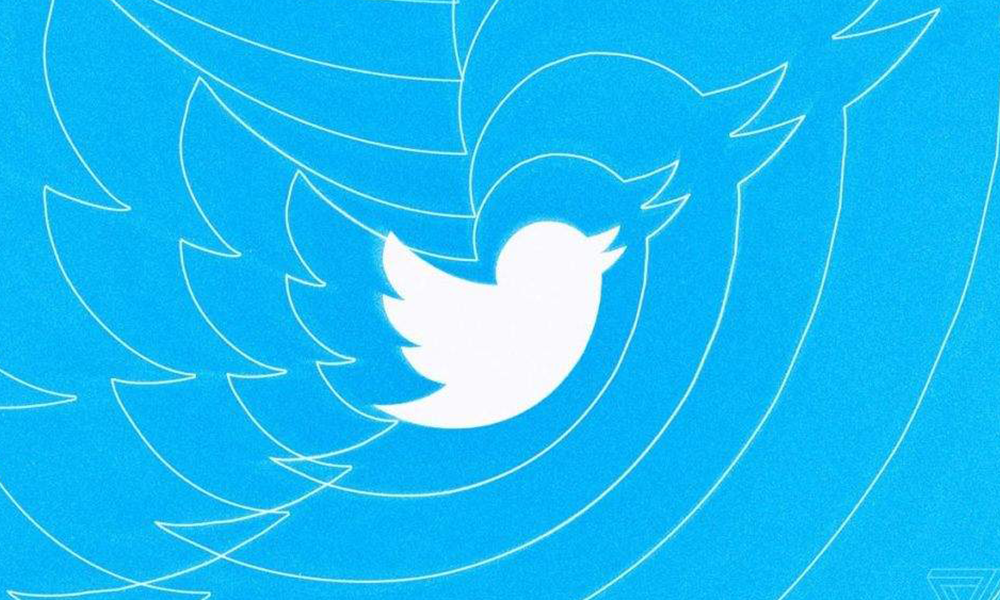 Twitter is finally tackling its problem of people buying followers by cutting off API access of apps claiming to offer such a service.
Three of the most notorious apps – Crowdfire, ManageFlitter, and Statusbrew – have been affected by Twitter's clampdown.
Such apps follow thousands of users with similar interests in the hope some will follow back. The services often monitor those who do not follow and offer their user to unfollow them.
In a statement, a Twitter spokesperson explained:
"We have suspended these three apps for having repeatedly violated our API rules related to aggressive following & follow churn.
As a part of our commitment to building a healthy service, we remain focused on rapidly curbing spam and abuse originating from the use of Twitter's APIs."
Each of the apps justified their service as offering an easier way for likeminded people to discover and engage with each other.
The services have been a plight on Twitter's platform for years. Many legitimate users will have noticed followers who disappear after a few days (at least I have, although perhaps my tweets are just that bad.)
While all three apps have now been suspended, Twitter has left the door open for a return if they pivot and become compliant with the rules.
Some of the services must have raked in a lot of cash for users and businesses desperate to appear more popular. Crowdfire, for example, charged $75 per month for auto DM and follow notification features.
If your app offers similar features, or ever planned to, you may want to reassess before Twitter revokes its API access too.