The Rise of Low-Code Development: Revolutionizing App Development for Non-Programmers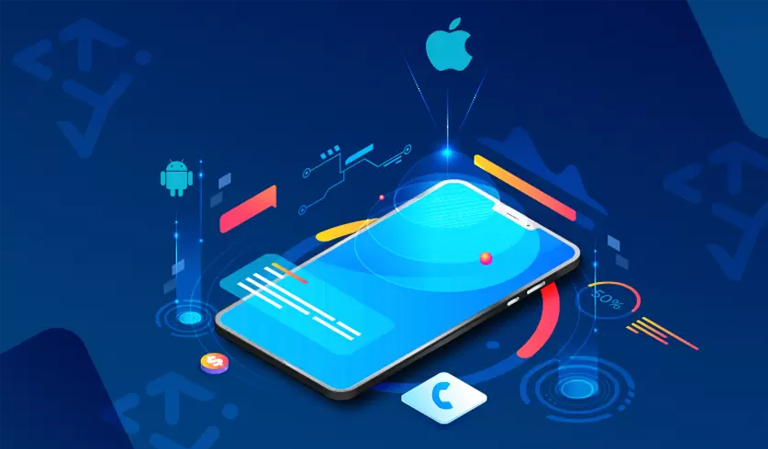 Software development has traditionally been the domain of skilled programmers, requiring extensive coding knowledge and expertise. However, with the rise of low-code development platforms, the landscape is rapidly changing. Low-code development empowers non-programmers to build applications with minimal coding efforts, significantly reducing development time and cost. In this article, we will explore the low-code development revolution and its transformative impact on the app development landscape.
Empowering Citizen Developers
Low-code development platforms cater to citizen developers, individuals with little to no coding experience, who are eager to create applications to solve specific business problems. These platforms offer user-friendly drag-and-drop interfaces and visual development tools, allowing users to design and build applications intuitively, without the need for writing complex code.
Accelerating App Development
The traditional software development process can be time-consuming, often requiring weeks or months to deliver a functional application. Low-code development accelerates the app development lifecycle significantly. Citizen developers can quickly prototype and iterate applications, reducing the time-to-market and meeting business demands with greater agility.
Bridging the IT Skills Gap
In many organizations, there is a shortage of skilled programmers to meet the demand for custom applications. Low-code development bridges this skills gap, enabling business teams to create functional applications independently. IT departments can focus on more complex projects, while citizen developers handle smaller-scale applications.
Low-code development fosters collaboration between IT professionals and business users. Citizen developers can work closely with IT teams to understand security requirements, data integration, and scalability. This collaborative approach ensures that applications built with low-code platforms align with the organization's overall IT strategy.
Integration with Complex Systems
Although low-code platforms excel at building standalone applications, they are also designed to integrate with complex systems and external APIs. This capability allows citizen developers to create applications that leverage existing data and functionalities, resulting in more powerful and interconnected solutions.