The Rise of Cybersecurity Innovations in the Digital Age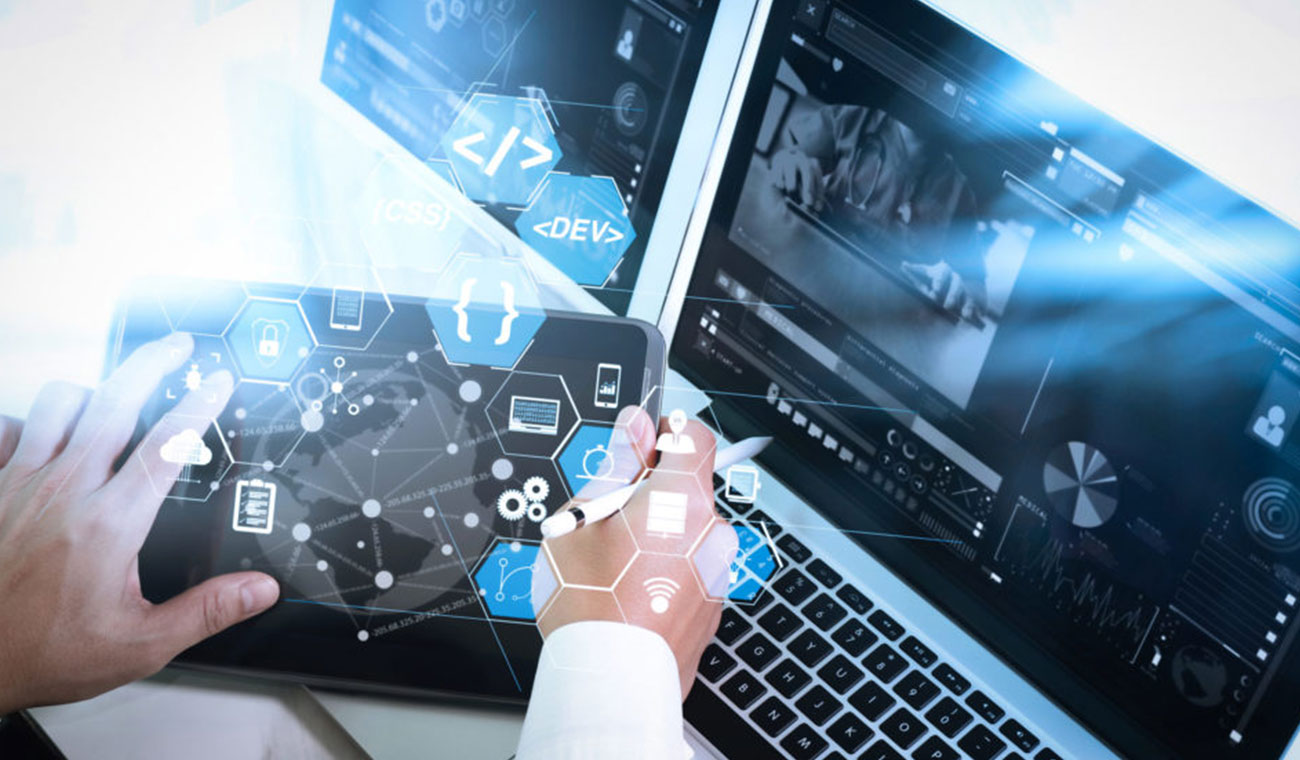 In today's interconnected world, where data is the lifeblood of businesses and individuals, cybersecurity has become paramount. As technology continues to advance, so do the threats and risks associated with it. In this article, we will delve into the latest cybersecurity innovations that are transforming the digital landscape and helping organizations stay one step ahead of cybercriminals.
Artificial Intelligence and Machine Learning in Cybersecurity
Artificial Intelligence (AI) and Machine Learning (ML) are making significant strides in enhancing cybersecurity. AI-powered systems can detect anomalies, identify potential threats, and analyze vast amounts of data to pinpoint vulnerabilities. ML algorithms continuously learn from patterns and behaviors, enabling proactive threat detection and response. These technologies empower security professionals to identify and mitigate threats in real-time, boosting overall cybersecurity posture.
Traditional perimeter-based security models are no longer sufficient in today's complex digital environments. Zero Trust Security is an innovative approach that assumes no trust, even within an organization's network. It requires verification and authorization for every user and device, regardless of their location. By implementing granular access controls and continuously verifying identities, Zero Trust Security minimizes the risk of unauthorized access and lateral movement within networks.
Passwords are often weak links in cybersecurity, as they can be easily compromised. Biometric authentication, on the other hand, provides a higher level of security by using unique physical or behavioral characteristics to verify identity. Biometrics such as fingerprint scanning, facial recognition, and voice authentication offer more robust and convenient authentication methods, reducing the risk of unauthorized access and identity theft.
As more businesses migrate their operations to the cloud, ensuring robust security measures is essential. Cloud service providers are investing heavily in advanced security technologies and compliance frameworks to protect sensitive data. From data encryption and access controls to threat detection and incident response, cloud security solutions are evolving to address the unique challenges of the cloud environment, providing organizations with peace of mind.
Threat Intelligence and Analytics
Threat Intelligence platforms leverage vast amounts of data from various sources to identify emerging threats and trends. By analyzing threat indicators and patterns, organizations can proactively anticipate and mitigate potential attacks. Threat intelligence platforms enable security teams to make informed decisions and develop proactive strategies to counter evolving cyber threats, enhancing overall cyber resilience.