The Power of Code Interpretation in Chatbots: Enhancing Conversational AI with Real-Time Programming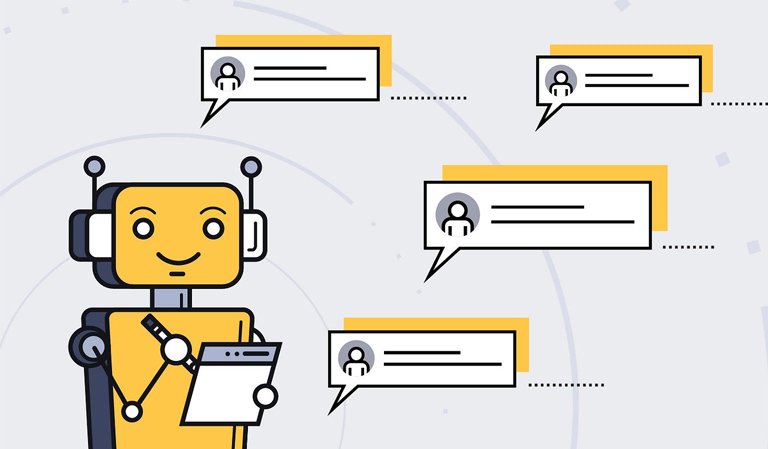 Chatbots have become an integral part of our digital interactions, from customer support to virtual assistants. Traditionally, chatbots operate based on predefined responses and rule-based systems. However, the introduction of code interpreters in chatbots is revolutionizing the conversational AI landscape. In this article, we will explore the significance of code interpretation in chatbots and how it unlocks real-time programming capabilities, making interactions more dynamic and personalized.
Breaking Free from Predefined Responses
Code interpretation liberates chatbots from the constraints of predefined responses. By integrating code execution within the chatbot environment, it gains the ability to dynamically generate responses based on real-time data and user context. This empowers chatbots to handle a wider range of queries and provide personalized solutions, transcending the limitations of static responses.
Real-Time Programming for Enhanced Functionality
The inclusion of a code interpreter in chatbots allows for real-time programming capabilities. Developers can embed snippets of code directly into the chatbot's logic, enabling it to interact with external APIs, databases, and various web services. This dynamic integration opens up endless possibilities, from retrieving live information to performing complex calculations or even automating tasks based on user input.
Empowering Chatbots with AI Algorithms
Code interpretation facilitates the integration of AI algorithms within the chatbot, enabling it to learn and adapt to user behavior. By incorporating machine learning models, natural language processing (NLP), and sentiment analysis, chatbots can better understand user intent and context, delivering more accurate and contextually relevant responses.
Personalization and Contextual Awareness
Code interpretation empowers chatbots with contextual awareness, allowing them to retain information from previous interactions and maintain the flow of conversation. This contextual memory enables chatbots to remember user preferences, past queries, and adapt their responses accordingly, leading to more personalized and engaging interactions.
Solving Complex Problems and Automating Tasks
With code interpretation, chatbots can solve complex problems and perform tasks that require computational power and advanced algorithms. For example, a financial chatbot can calculate investment returns, currency conversions, or even provide personalized financial advice based on a user's unique circumstances.