The Future of Artificial Intelligence: Exploring Advancements and Ethical Considerations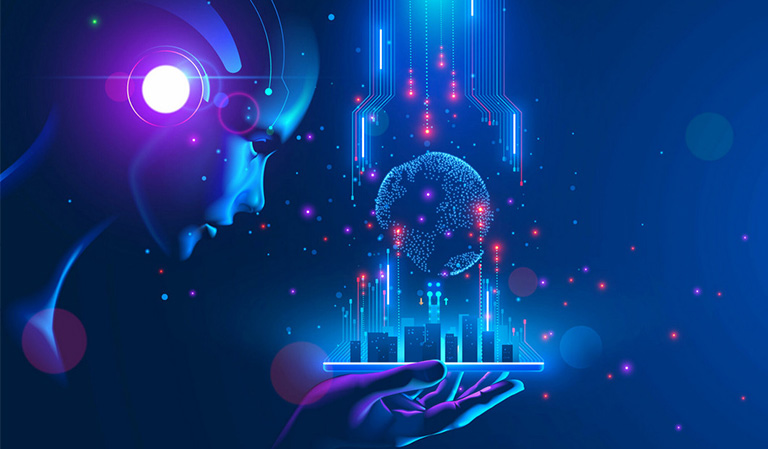 Artificial Intelligence (AI) has become an integral part of our lives, from virtual assistants to personalized recommendations on streaming platforms. As technology continues to advance, the future of AI holds tremendous potential for transformative change. In this article, we will explore the exciting advancements in AI and the critical ethical considerations that accompany this technological evolution.
Advancements in Machine Learning
Machine Learning (ML) is at the forefront of AI advancements. Deep Learning, a subset of ML, has enabled breakthroughs in image and speech recognition, natural language processing, and autonomous systems. The continuous refinement of algorithms and access to vast datasets has accelerated the progress of AI applications across various industries.
AI is reshaping the healthcare industry by enhancing diagnostics, treatment planning, and drug discovery. AI-powered medical imaging systems can detect abnormalities with impressive accuracy, while predictive analytics aids in early disease detection. Moreover, AI's ability to analyze vast amounts of medical literature is revolutionizing research and accelerating medical breakthroughs.
Autonomous systems, such as self-driving cars and drones, are becoming increasingly viable due to AI advancements. These technologies have the potential to revolutionize transportation, logistics, and even urban planning, making our cities safer, more efficient, and environmentally friendly.
Ethical Considerations in AI
As AI becomes more pervasive, ethical considerations become paramount. The "black box" nature of some AI algorithms raises concerns about transparency and accountability. Bias in AI systems can perpetuate societal inequalities, and the potential for AI to replace human jobs sparks discussions about workforce displacement. Striking a balance between innovation and responsible AI development is crucial to address these ethical challenges.
AI Governance and Regulation
With AI's transformative potential, policymakers are working to establish governance frameworks and regulations. Ensuring AI's responsible use, data privacy, and adherence to ethical principles are central to fostering public trust in this technology. Collaboration between governments, tech companies, and experts is essential to navigate the complexities of AI governance.
AI and Human Augmentation
Rather than replacing humans, AI has the potential to augment human capabilities. Collaborative AI systems can assist professionals in decision-making processes, enabling more accurate and informed choices. Emphasizing human-AI collaboration ensures that AI remains a tool for empowerment and positive change.