The Cutting-Edge Technologies Shaping the IT Industry in 2023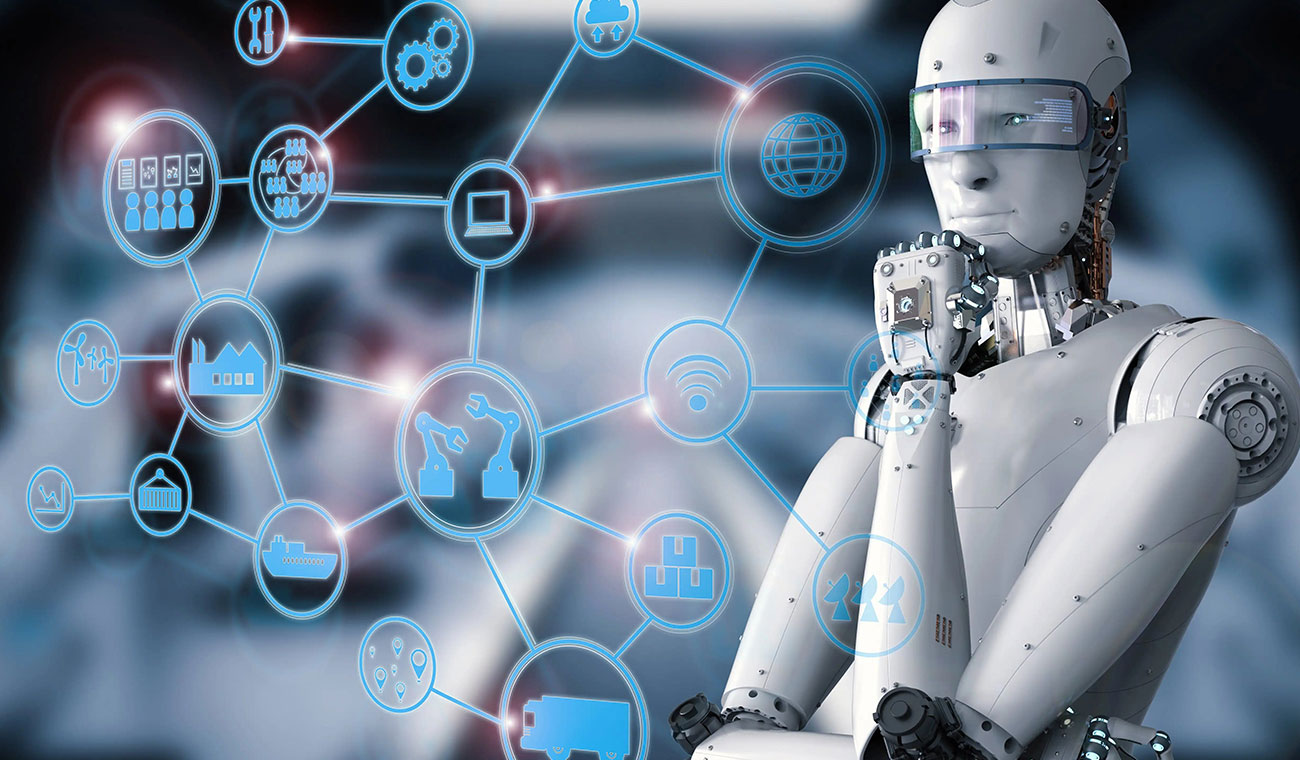 The IT industry is constantly evolving, with new technologies emerging at an unprecedented rate. In 2023, we find ourselves at the forefront of a technological revolution that is transforming the way we live, work, and interact. From artificial intelligence and blockchain to cloud computing and quantum computing, let's explore the latest advancements that are reshaping the IT landscape and revolutionizing businesses across the globe.
Artificial Intelligence (AI) and Machine Learning (ML)
Artificial Intelligence and Machine Learning continue to be at the forefront of technological innovation. AI is being utilized in various domains, from autonomous vehicles and virtual assistants to healthcare and finance. Machine Learning algorithms are becoming more sophisticated, enabling predictive analytics, natural language processing, and image recognition. As AI and ML technologies mature, we can expect to witness a greater integration of these technologies into our daily lives and business operations.
Blockchain, the underlying technology behind cryptocurrencies like Bitcoin, is gaining traction beyond the financial sector. Its decentralized and immutable nature has the potential to revolutionize various industries, including supply chain management, healthcare, and cybersecurity. Blockchain offers enhanced security, transparency, and efficiency, leading to greater trust and reduced costs. In 2023, we can anticipate increased adoption of blockchain-based solutions and the emergence of new use cases.
Edge computing is poised to become a game-changer in the IT industry. With the proliferation of Internet of Things (IoT) devices, edge computing brings data processing closer to the source, reducing latency and improving real-time decision-making. Edge computing enables faster data analysis, enhances security, and optimizes bandwidth utilization. As businesses embrace IoT and require faster data processing, edge computing will continue to gain prominence.
Cloud Computing and Hybrid Cloud
Cloud computing remains a transformative force, enabling businesses to access scalable computing resources on-demand. In recent years, hybrid cloud solutions have gained popularity, offering a combination of private and public cloud infrastructure. This hybrid approach provides flexibility, cost optimization, and improved data security. As organizations seek to modernize their IT infrastructure, the adoption of cloud-based solutions and hybrid cloud architectures will be key trends in 2023.
Quantum computing is an emerging technology with the potential to revolutionize computational capabilities. By harnessing quantum phenomena, quantum computers can perform complex calculations exponentially faster than classical computers. Although still in its early stages, quantum computing holds promise for solving previously unsolvable problems, including optimization, cryptography, and drug discovery. As research and development in this field progress, quantum computing could transform various industries.