The Blockchain Revolution: Transforming Industries Beyond Cryptocurrency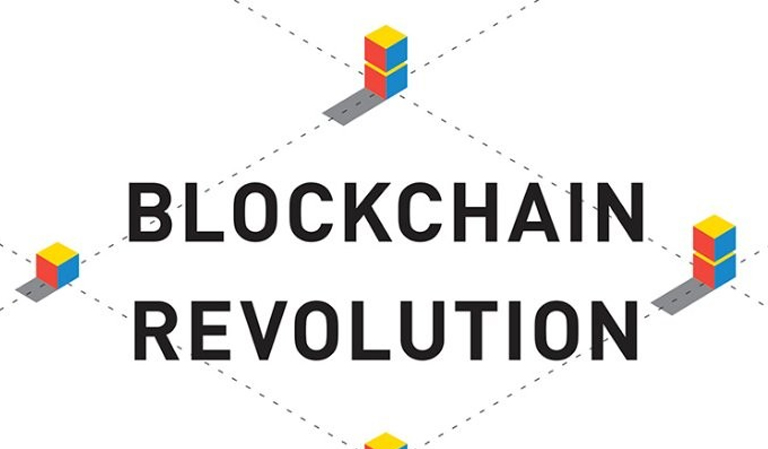 Originally conceived as the underlying technology for cryptocurrencies like Bitcoin, blockchain has evolved into a groundbreaking innovation with far-reaching applications. Its decentralized and immutable nature has the potential to disrupt various industries beyond finance. In this article, we will explore the blockchain revolution and its transformative impact on diverse sectors, ushering in a new era of transparency, security, and efficiency.
Blockchain is revolutionizing supply chain management by providing a transparent and traceable ledger for product provenance. From raw materials to the final product, each step in the supply chain can be recorded on the blockchain, ensuring authenticity, reducing fraud, and enhancing consumer trust. Companies can track and verify the origin of goods, making supply chains more resilient and accountable.
Healthcare and Medical Records
In the healthcare industry, blockchain is enabling secure and interoperable sharing of medical records. Patients can have greater control over their health data, granting access to healthcare providers as needed. This ensures accuracy, reduces duplicate tests, and facilitates better patient care. Blockchain also aids in clinical trials, ensuring the integrity of data and improving drug development processes
Intellectual Property Rights
Blockchain is transforming the way intellectual property rights are managed and protected. Through smart contracts, creators can establish ownership, licensing terms, and royalty distribution for their digital content. This decentralized system provides verifiable proof of ownership, safeguarding against piracy and copyright infringement.
Blockchain is streamlining real estate transactions by eliminating intermediaries and reducing paperwork. Property ownership records can be securely stored on the blockchain, simplifying title transfers and making property transactions faster and more efficient. Additionally, blockchain-based crowdfunding allows for fractional ownership of properties, democratizing real estate investment.
Blockchain technology is being explored for secure and tamper-resistant voting systems. Blockchain-based voting offers transparency, eliminating the potential for election fraud and ensuring the integrity of the voting process. It could lead to more accessible and inclusive democratic practices worldwide.