The Best Meetups For Startups In London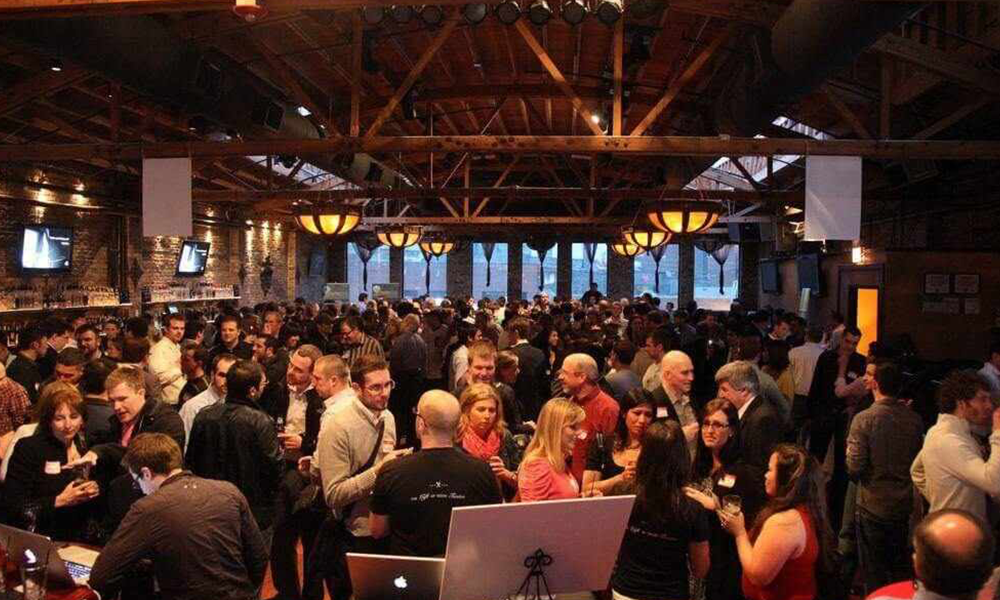 However, there is a flip side to owning your own business. It can be lonely, isolating and stressful, especially if you do not have anyone that you can turn to.
That's why it's so important for startup founders to meet up with fellow entrepreneurs. Together they can swap ideas, share advice and act as a support system.
Thankfully there are lots of meetups out there from weekly gatherings to networking events to larger annual functions. So, whether you need advice on hiring, funding or pitching, here are a few of the best meetups and events for startups in the UK. Peer to peer learning can be one of the most valuable ways to gain new insights and perspectives.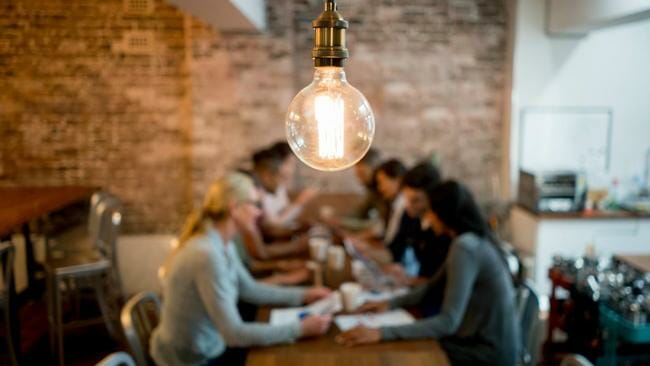 TechCitizen hosts events focused on business and personal development. The topics are varied and can range from law to finance and from pitching to PR. Attendees can interact with investors, present their plans and receive feedback. Most of the events are free to attend.
What: 'a one-stop shop for entrepreneurs and startups' to 'discuss, share, pitch and network'
Where: various venues, London
Founded: July 2014
How often: usually weekly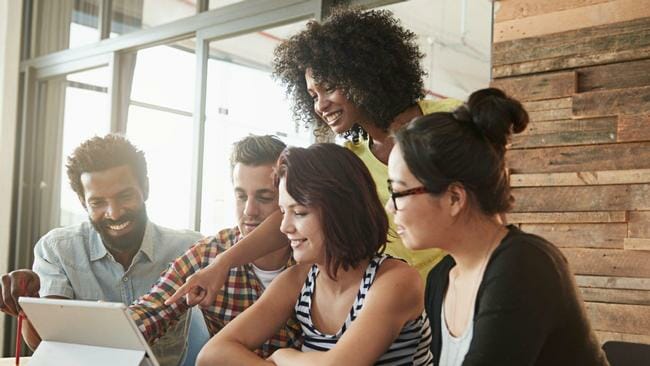 Hardware Pioneers holds free monthly meetups for founders, executives, engineers and developers. The meetups are limited to 200 people so that entrepreneurs can learn and gain feedback in a more intimate setting. They usually have impressive speakers from companies like Intel, Microsoft and Amazon.
What: 'a community of pioneers building IoT products'
Where: various venues, London
Founded: 2013
How often: monthly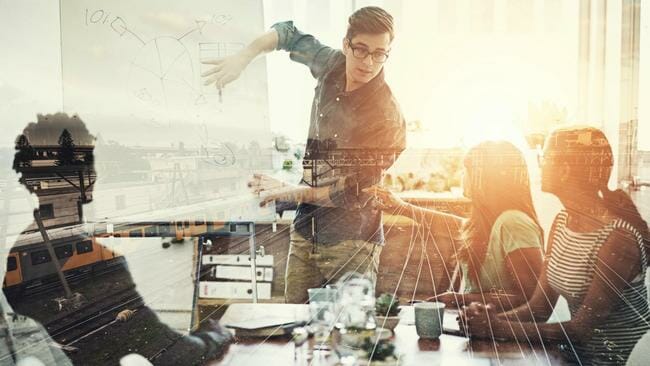 Yena is a global community of young entrepreneurs and aspiring startup founders. You have to pay to become a member (£9/month) but this gets you access to their impressive network of like-minded young business people, a library of useful and up to date materials and their 'toolbox' a marketplace for the types of things you need to start a business but at better rates, as well as a free website domain and up to five email addresses.
They put on a wide range of networking events across the world, with some of the upcoming events based in Berlin, Manchester, and Bath.
What is it: A membership community with game-changing benefits for young founders, freelancers, and ambitious professionals
Where: Across the world but a strong focus on the UK
How often: A few times a month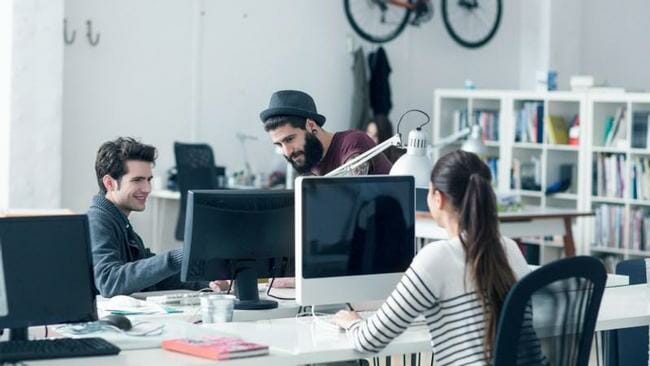 Startup Grind is responsible for connecting over 1 million entrepreneurs in 400 cities across 150 countries. They run monthly events led by successful entrepreneurs, innovators, and educators. The networking opportunities at these events are second to none and you'll be able to pick up lots of tips and tricks along the way.
What is it: ''a global startup community designed to educate, inspire, and connect entrepreneurs''
Where: various venues, London
Founded: April 2013
How often: monthly
5. STARTUPS, ENTREPRENEURS AND INVESTORS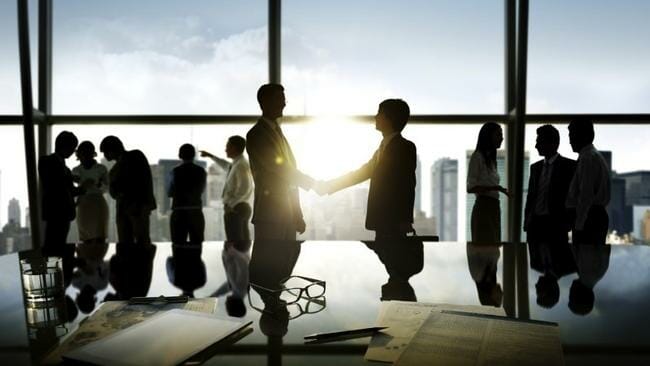 This meetup usually follows a set structure. The first hour is designated for mingling and networking. After that, 30 minutes are reserved for 30-second pitches. Anyone can take to the floor to promote their idea and receive feedback. After that, there is more networking and discussion. This meetup is a great place to meet other entrepreneurs and get honest advice.
What: 'a group of startups, entrepreneurs and investors who meet to network, share, and help each other'
Where: various venues, London
Founded: February 2014
How often: monthly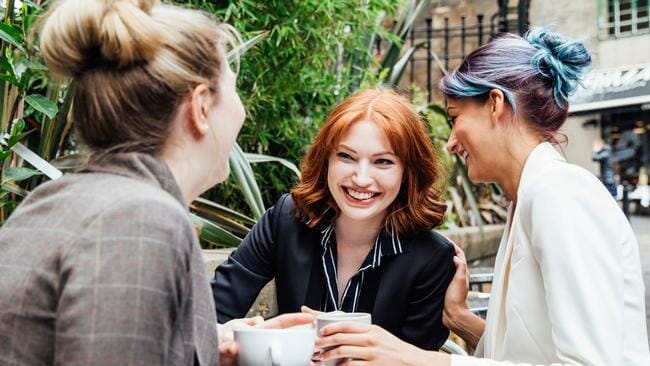 GeekGirl runs a London meetup every 6 weeks. These meetups can take the form of networking breakfasts, panel discussions, coding workshops, hackathons or summer parties. There's lots of variety! Plus they also run a blog and podcast so you can keep up to date if you miss an event.
What is it: 'a community of passionate women in tech, design and startups'
Where: various venues, London
Founded: 2009
How often: Every 6 weeks
7. ENTREPRENEURS IN LONDON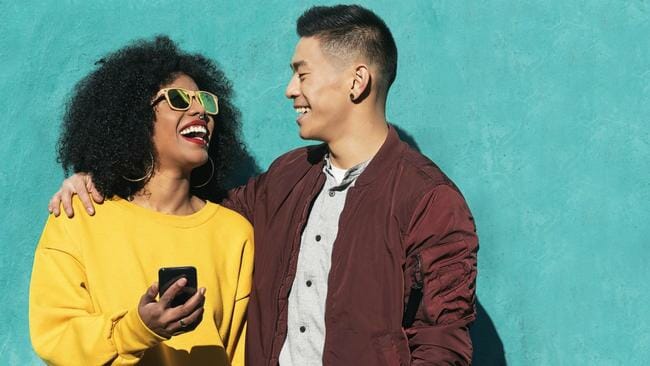 Entrepreneurs London is the biggest meetup of its kind with over 24,000 members. They run hands-on workshops, seminars and networking events. If you need advice on a new product or tips on fundraising this is the meetup for you.
What is it: 'the largest meetup for entrepreneurs in London'
Where: various venues, London
Founded: 2009
How often: bi-monthly
Technopreneurs gives attendees the opportunity to exchange experiences and knowledge in a relaxed way. The events feature startup or investor speakers, who share their startup stories, challenges, and solutions, followed by networking.
What: a group of ''IT professionals, web startups and entrepreneurs'' who want to build connections, hear and participate in talks
Where: various venues, London
Founded: 2014
How often: monthly
9. NETWORKING EVENTS FOR FEMALE ENTREPRENEURS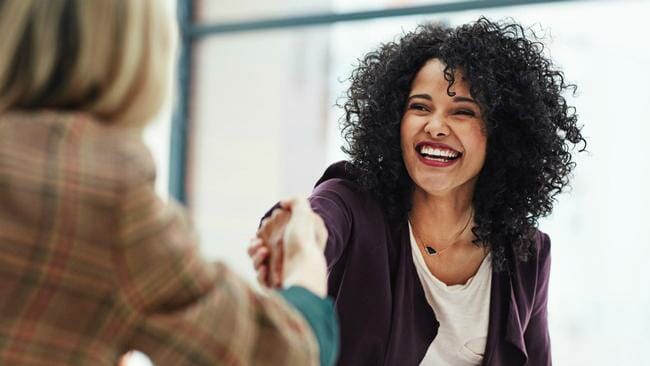 In addition to the range of events and meetings aimed at all kinds of entrepreneurs and founders, there are also a few events aimed just at women.
The British Association of Women Entrepreneurs (BAWE): A network designed for women entrepreneurs who are looking to build high growth, globally recognized, sustainable and profitable businesses. They host a range of networking events.
Women in Rural Enterprise: WiRE is a national business support network; promoting, supporting and developing its membership of rural businesswomen. Host a range of speaker and networking events.
Accelerate Her: AccelerateHER is utilizing Founders Forum's unparalleled network of the best, brightest and most inspirational digital founders, corporate CEOs and senior investors to lead the discussion and effect change.
Festival of Female Entrepreneurs: An annual festival of speaking and networking events for female entrepreneurs.