The Art and Science of Product Design: A Journey Towards User-Centric Innovation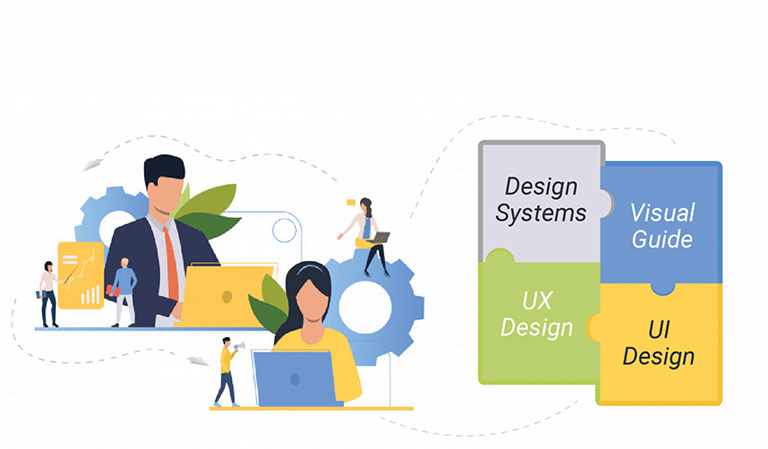 Product design is both an art and a science, combining creativity, empathy, and strategic thinking to create solutions that meet user needs and desires. From smartphones to household appliances, the success of any product hinges on the effectiveness of its design. In this article, we will explore the multifaceted world of product design, the iterative design process, and the key principles that drive user-centric innovation.
The foundation of successful product design lies in understanding the needs and pain points of the target users. Conducting user research, interviews, and usability testing helps designers gain insights into user behavior, motivations, and preferences. This empathetic approach ensures that the end product addresses real user challenges, fostering a strong connection between the user and the product.
Ideation and Conceptualization
Once designers grasp user needs, the ideation phase commences. Brainstorming sessions, sketching, and prototyping allow for the exploration of various design concepts. This iterative process encourages creativity and fosters innovative ideas that challenge the status quo.
Product design is rarely linear; it is an iterative journey of continuous improvement. Designers create multiple prototypes, gather feedback, and refine the product based on user insights. This iterative approach ensures that the final design evolves to meet user requirements effectively.
User Interface (UI) and User Experience (UX) Design
User Interface (UI) design focuses on the visual and interactive elements of the product, while User Experience (UX) design considers the overall end-to-end experience of the user. Striking the right balance between a visually appealing interface and an intuitive user experience is vital in creating a delightful product.
Functionality and Usability
Aesthetics alone do not define a successful product design. Functionality and usability are equally critical. The product should be easy to use, efficient, and reliable, enabling users to accomplish their goals with minimal effort.
Sustainability and Environmental Impact
In today's world, responsible product design takes into account sustainability and environmental impact. Designers consider materials, manufacturing processes, and the product's life cycle to reduce its carbon footprint and promote eco-friendly practices.