Stack Overflow Launches New Mobile App And Developer Tool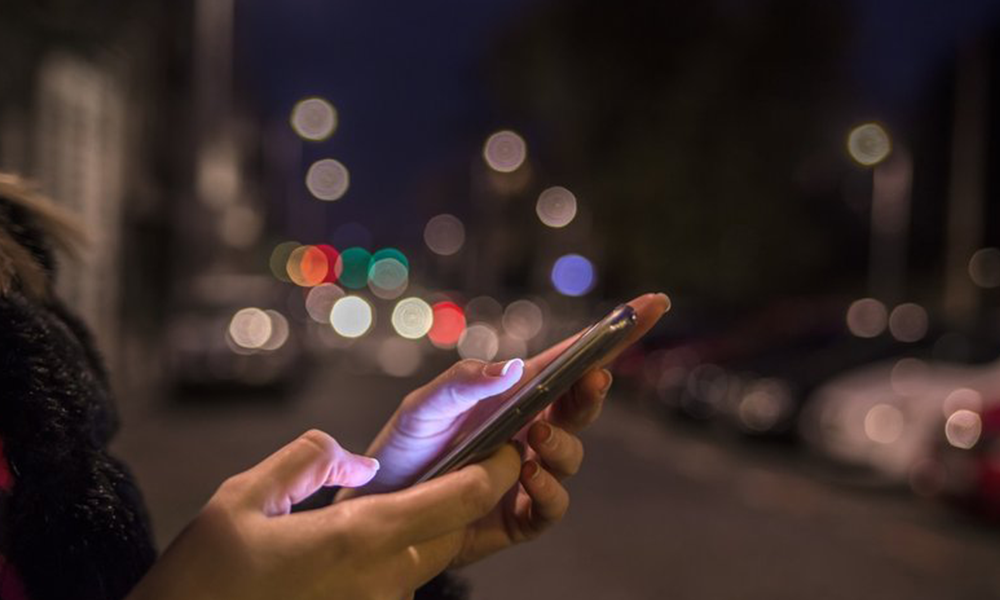 The Android version of the app although fully-functional is currently in beta, with changes to user interface underway.
The Stack Overflow app enables developers to view, ask, answer, comment, draft questions, flag and vote on questions while on the go. Developers are kept updated about the status of the questions thorough push notifications. The app is different from the already existing Stack Exchange app in that it contains Stack Overflow questions and answers. The notifications for both the apps come separately and launch in their respective applications.
Stack Overflow has also launched Stack Overflow Trends, a tool to analyse ongoing and past trends in developer activities in mobile-related technologies. It has learned that Android was the most discussed topic on their platform after the launch of Android Studio IDE in 2013.
While iOS and Android received a lot of traction among app developers, Blackberry and Windows phones lagged behind. It also noted a decline in usage of Blackberry and Windows phones after Android came into market. Another noteworthy finding by Stack Overflow was regarding two back-end-as-a-service products used with applications, Firebase and Parse.
As per a post by David Robinson, a data scientist at Stack Overflow, there was an immediate decline in discussions on Parse after Facebook announced that it was shutting down the platform in 2016. It also noted an increase in posts related to an expanded version of the Firebase platform, which was later launched by Google.