South Africa's First Internet Of Things Starter Pack Launched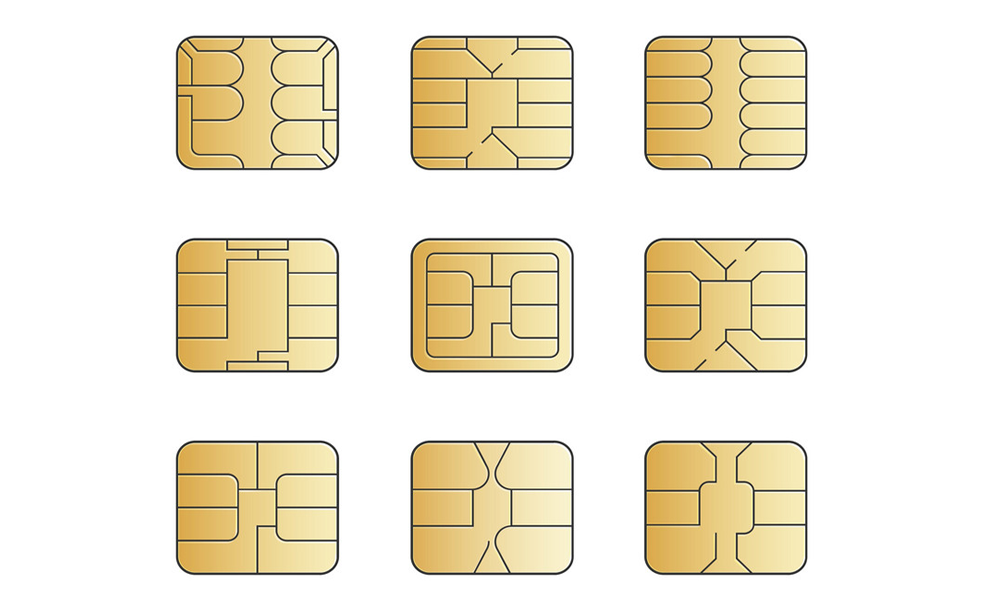 THE INTERNET OF THINGS (IOT) REQUIRES THE ABILITY TO RELIABLY SEND AND RECEIVE DATA AND FLICKSWITCH, A PROVIDER OF BUSINESS SIM MANAGEMENT SOLUTIONS IN AFRICA, HAS LAUNCHED SOUTH AFRICA'S FIRST INTERNET OF THINGS (IOT) STARTER PACK.
"We are coming across some amazing innovations by smaller technology companies, specifically around IoT solutions. One of the most important enablers for rolling out these IoT solutions is reliable and cost-effective mobile connectivity", says Kees Snijders Managing Director at Flickswitch. "The Flickswitch IoT Starter Pack simplifies this to manage connectivity costs, reduce risks and make it easy to manage large numbers of data SIM cards."
The IoT Connectivity Starter Pack includes:
10 Vodacom SIM cards including RICA registration, SIM activation and provisioning.
Three months free use of their SIMcontrol online SIM Management service.
Free technical assistance and advice from a team with almost 10 years' experience in managing machine data SIMs across Africa.
Users only pay for data used on a pre-funded basis, with no bill surprises.
"We are coming across some amazing innovations by smaller technology companies, specifically around IoT solutions. One of the most important enablers for rolling out these IoT solutions is reliable and cost-effective mobile connectivity", says Kees Snijders Managing Director at Flickswitch. "The Flickswitch IoT Starter Pack simplifies this to manage connectivity costs, reduce risks and make it easy to manage large numbers of data SIM cards."
Please follow and like us:
Recent insights
Categories