Snapchat Plans To Launch A Developer Kit For Its AR Camera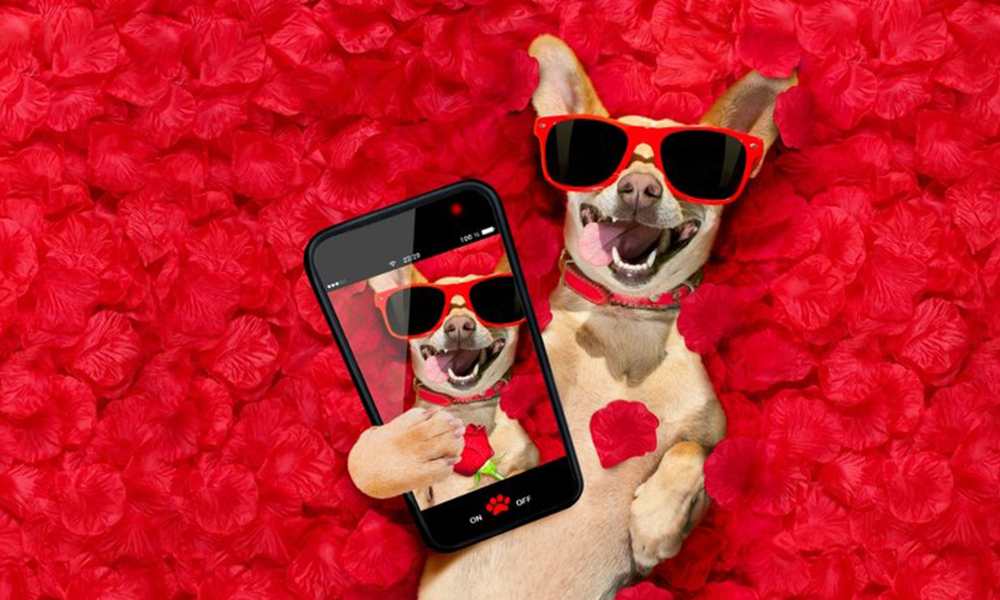 According to TechCrunch, Snapchat is preparing the launch of its first complete developer platform under the tentative name of Snapkit.
Prototypes of the platform reportedly allow other apps to offer a 'Login with Snapchat' option; similar to other major social networks such as Facebook and Twitter.
Snapchat acquired Bitstrips, the Toronto-based maker of the personalised avatars known as Bitmojis, for around $100 million in cash and stocks back in 2016. Aside from using them for personalising in-app stickers, Snapchat used the acquisition for little else.
With the new developer platform, Snapchat is said to be allowing developers to use the Bitmoji avatars. While it's still questionable if Bitmojis were worth such a high cost at least there's a bit more return value being offered.
Finally, and most excitingly, Snapchat will be opening up its AR camera. Multiple sources report being in talks with developers to integrate Snapkit early.
As the company fights off stiff competition from the likes of Facebook, who reportedly offered to acquire Snapchat for $3bn, these new features will help keep developers — and therefore users — interested in the platform.
Snapchat has the potential to be the partner developers turn to for AR filters and animations. Given the appetite for such experiences, that could offer huge growth potential.