Samsung To Give Linux Desktop Experience To Smartphone Users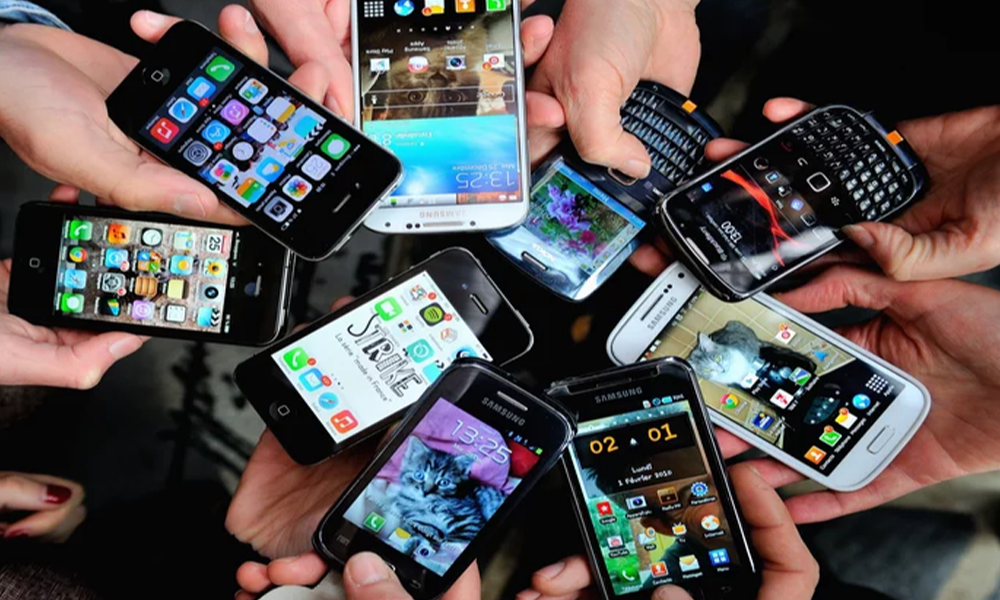 Samsung earlier this year introduced DeX, a docking station that connects to a monitor to give Galaxy smartphone users a desktop experience. With the Linux on Galaxy app, which is in the trial phase, users will be able to run full Linux desktop distributions. Users can register with Samsung if they would like to receive an alert users once the Linux on Galaxy app becomes generally available.
Samsung also announced new partnerships with several gaming developers. Fans will be able to play mobile games including Super Evil Megacorp's Vainglory, Game Insight's Survival Arena, Eric Fromling's BombSquad and Netmarble's Lineage 2 Revolution in an immersive desktop environment.
In addition, Lineage 2 Revolution and Nexon's AxE are among the titles using the Vulcan application programming interface, for more responsive performance and greater power efficiency, according to Samsung. These games will be available on a full screen with full keyboard and mouse control.
Converting smartphones into desktop environments has been tried many times, noted Ian Fogg, head of mobile and telecoms at IHS Technology. Motorola offered the Atrix in 2011, Microsoft later made an effort, but there were limitations in terms of the apps and content available to make the transition to a big screen. Samsung's DeX environment is "supremely better than all the earlier attempts to have a smartphone docking into a big screen," Fogg told LinuxInsider.
The addition of the Linux on Galaxy app will give smartphone users "alternative environments when plugging into a big screen," he said, adding that its success will depend on how well the content and applications translate.
The ability to run a Linux environment is "interesting at best," said Jitesh Ubrani, senior research analyst at IDC. The Linux on Galaxy app will appeal only to a "small subset of developers," he told LinuxInsider.
Huawei recently introduced a similar capability for its Mate 10 mobile phones, Ubrani said, allowing them to be connected to a monitor and operated with a traditional mouse and keyboard. Unlike Samsung's approach, the purchase of a separate dock is not required. "The concept of docking a smartphone to provide a true desktop replacement has been tried by many vendors in the past and none have had meaningful success," he noted.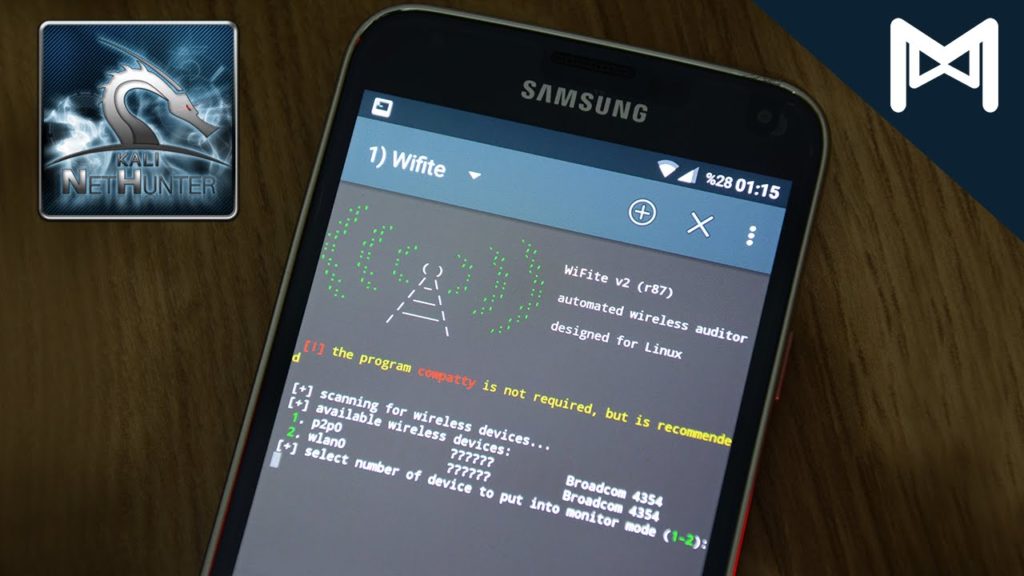 "One of the common missteps taken by all these vendors is that this feature has been targeted as a premium experience for developed markets. In these markets, users can afford multiple devices and often prefer multiple devices, because software and services haven't been developed to truly take advantage of a docked smartphone," Ubrani explained.
Adding the new Linux desktop capability is interesting, said Al Gillen, group vice president for software development and open source at IDC. However, the industry so far has failed to gain much traction with efforts to use a smartphone as a workstation, he told LinuxInsider. Microsoft had a product on the market a few years back, Gillen recalled, but that product was doomed — likely because it was a Microsoft system.
Still, "the No. 1 challenge is that there is no public infrastructure for where you can dock your phone, other than in your home or office," Gillen said. "Where you really would like to have that is at a hotel, at an airport, etc."
Whether the open source community embraces this technology depends on how much work the community has to do."If the upstream contributions to enable this are coming from Google or Samsung, then the community has — in effect — embraced this technology by default," Gillen suggested.
"DeX enables Android to be productive as a desktop," said Paul Teich, principal analyst at Tirias Research.
"That's far more engaging than working with desktop Linux," he told LinuxInsider.
Android as a desktop will allow a smartphone to completely bypass Windows, Teich noted.
"A real desktop is far more likely a target for open source advocates than messing with smartphones,", he maintained. "Much higher return on time spent."
David Jones is a freelance writer based in Essex County, New Jersey. He has written for Reuters, Bloomberg, Crain's New York Business and The New York Times.