Quantum Internet Takes a Leap Forward with Successful Long-Distance Quantum Communication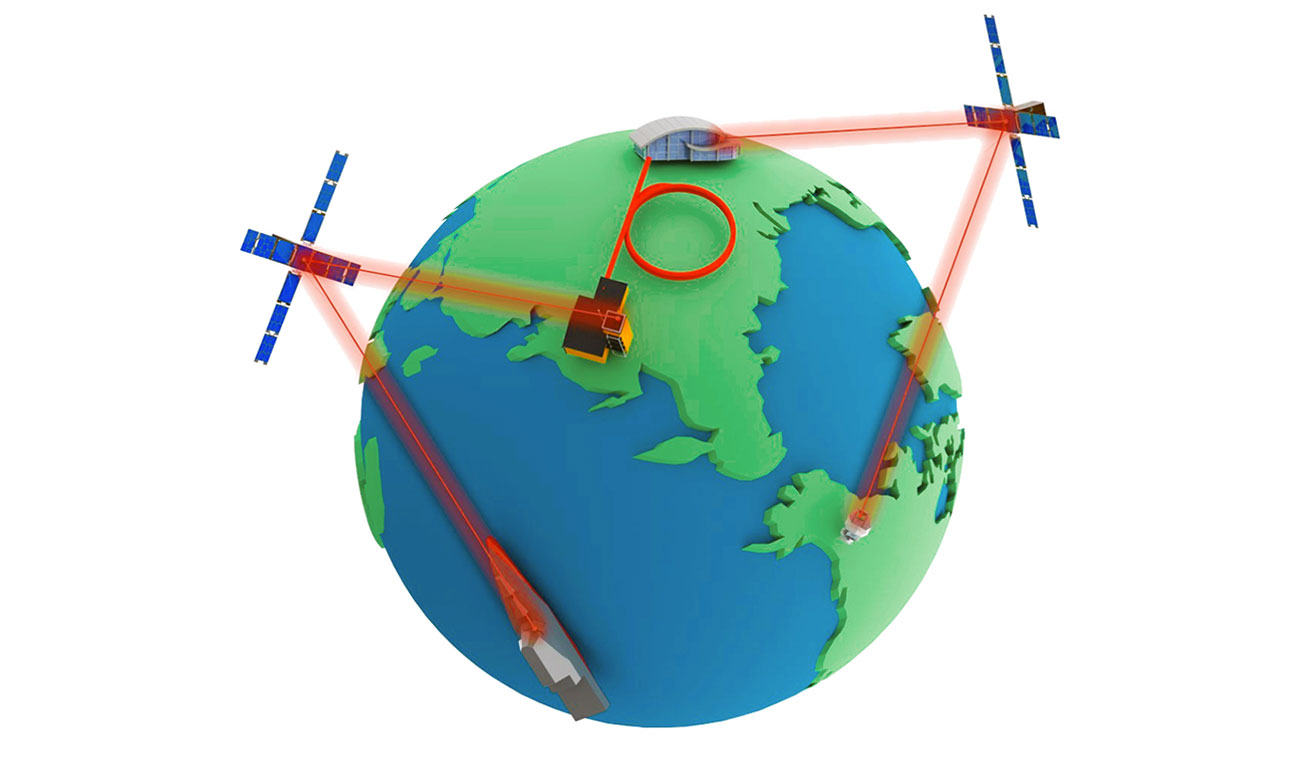 The realization of a secure and ultra-fast quantum internet is one step closer to reality, as researchers achieve a major milestone in long-distance quantum communication. By successfully transmitting and preserving quantum information over substantial distances, this breakthrough paves the way for a future quantum internet that harnesses the unique properties of quantum mechanics.
Quantum communication relies on the delicate phenomenon of quantum entanglement, which allows the instantaneous correlation of quantum states between distant particles. However, maintaining entanglement over long distances has been a significant technical challenge. Now, researchers have demonstrated the ability to preserve entanglement across hundreds of kilometers of fiber-optic cables.
The achievement involved precise control of quantum states, the development of advanced quantum repeaters, and the mitigation of noise and environmental disturbances that can disrupt fragile quantum information. By combining these techniques, the research team successfully transmitted entangled quantum bits (qubits) over record-breaking distances, preserving the quantum correlations necessary for secure and reliable quantum communication.
The implications of long-distance quantum communication are far-reaching. A quantum internet would enable secure and unhackable communication channels, as any attempt to tamper with the transmitted quantum information would be instantly detectable. Additionally, a quantum internet could provide unprecedented computational power, allowing for faster and more efficient quantum computing and data processing.
While there are still technical challenges to overcome before a fully functional quantum internet becomes a reality, this milestone in long-distance quantum communication represents a significant step forward. The research serves as a testament to the progress being made in quantum technologies and highlights the potential for a future where quantum communication underpins secure and high-performance global networks.
The continued advancement of quantum communication and networking technologies brings us closer to unlocking the full potential of quantum computing and secure information exchange, opening up new opportunities for scientific discovery, cryptography, and data-intensive applications.