Open AI
ChatGPT Development
Services
In today's digital age, artificial intelligence (AI) has become an integral part of many businesses. AI-powered solutions are helping companies automate processes, enhance customer experiences, and gain a competitive advantage in the marketplace. ChatGPT is an advanced language model that can understand and generate natural language responses. It can be a valuable tool for developing conversational AI applications, chatbots, and virtual assistants.
LET'S BUILD
SOMETHING GREAT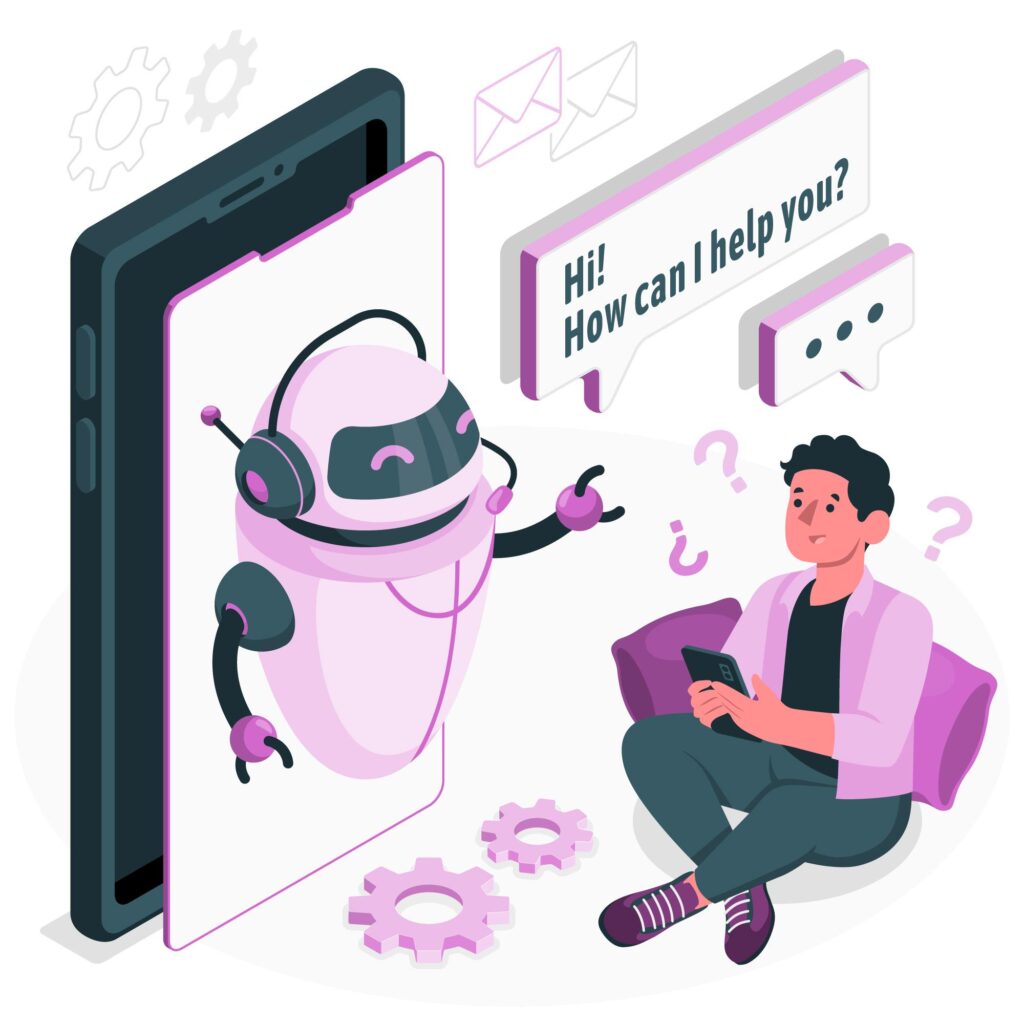 At Vibhuti Technologies, we offer comprehensive Open AI ChatGPT development services that can revolutionize the way you interact with your customers and enhance your overall business operations. Here are compelling reasons why you should choose us as your Open AI ChatGPT development company
Expertise in Open AI ChatGPT Development
Our team of skilled developers has extensive expertise in Open AI ChatGPT development. We have hands-on experience in working with cutting-edge AI technologies and frameworks, allowing us to leverage the power of Open AI ChatGPT to create intelligent chatbot solutions.
Custom Open AI ChatGPT Development Services
We understand that each business has unique requirements and objectives. Our dedicated developers specialize in providing custom Open AI ChatGPT development services tailored to your specific needs.
Seamless Integration and Scalability
We ensure that our Open AI ChatGPT solutions seamlessly integrate with your existing systems and platforms. Whether you use a website or messaging platforms like Facebook we can integrate the chatbot seamlessly to provide a consistent user experience across channels.
Conversational User Experience Design
We emphasize delivering exceptional user experiences through our Open AI ChatGPT development services. Our team of UX/UI designers and AI experts work together to design conversational user interfaces that engage users and provide valuable interactions.
Our developers harness the power of Open AI ChatGPT's advanced AI capabilities to create intelligent and context-aware chatbots. We utilize natural language processing techniques, and AI models to enable your chatbot to understand user intents and learn from user interactions.
Quality Assurance and Testing
We prioritize the quality and reliability of our Open AI ChatGPT solutions. Our dedicated quality assurance team conducts rigorous testing at every stage of the development process to ensure that your chatbot performs flawlessly.
Transparent Communication
We believe in collaborative partnerships with our clients throughout the development process. Our project managers and developers maintain open communication channels, providing regular updates, addressing your queries promptly, and involving you in the decision-making process.
If you are looking to implement Open Ai ChatGPT Development Services in your industry, contact us today to learn how our experts can help you.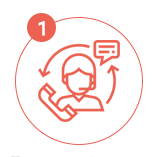 Contact Us
Fill out the contact form protected by NDA, book a calendar to schedule a Meeting with us.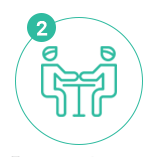 Get a Consultation
Get on a call with our team to know the feasibility of your project idea or statement of work ( SOW )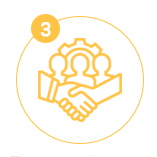 Get a Cost Estimate
Based on the project requirements or SOW, we share a project proposal with budget and timeline estimates.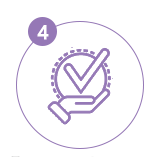 Project Kickoff
Once the project is signed, our creative designers team share a mockup in Adobe XD/ Figma from design prospective for your approval.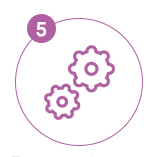 Development
As per approved mockup , development get started with CI/CD practices using agile methologies with tracking over project management tools.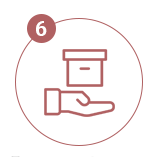 Delivery
We use three environments dev ( local develoment ) , stag ( QA testing ) and live ( Public use ) . Tested deliveries from stag instances are published to live website urls as per shared ETA.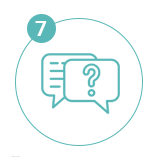 Support
We provide six months free support to meet market needs and challenges.