New AWS Platform Promises Fast AR, VR, 3D Development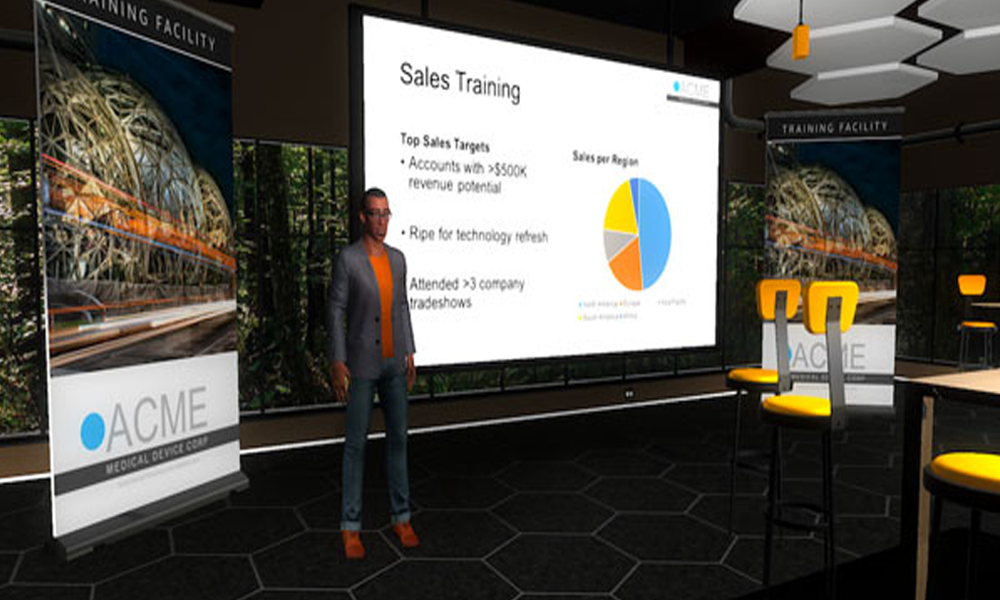 The platform lets developers build realistic VR, AR or 3D environments, populate them with animated characters and 3D objects, and create scripts to determine how they interact with users of a particular application and with each other, AWS said.
"Customers across industries see the potential of VR and AR technologies for a wide range of uses," said Marco Argenti, vice president for technology at AWS, "but customers are daunted and overwhelmed by the upfront investment in specialized skills and tools required to even get started building a VR or AR application."
Sumerian is compatible with head-mounted displays, Web browsers, mobile devices and digital signage. It will run in any browser that supports WebVR or WebGL graphics, including Daydream, HTC Vibe, Oculus Rift and iOS mobile devices.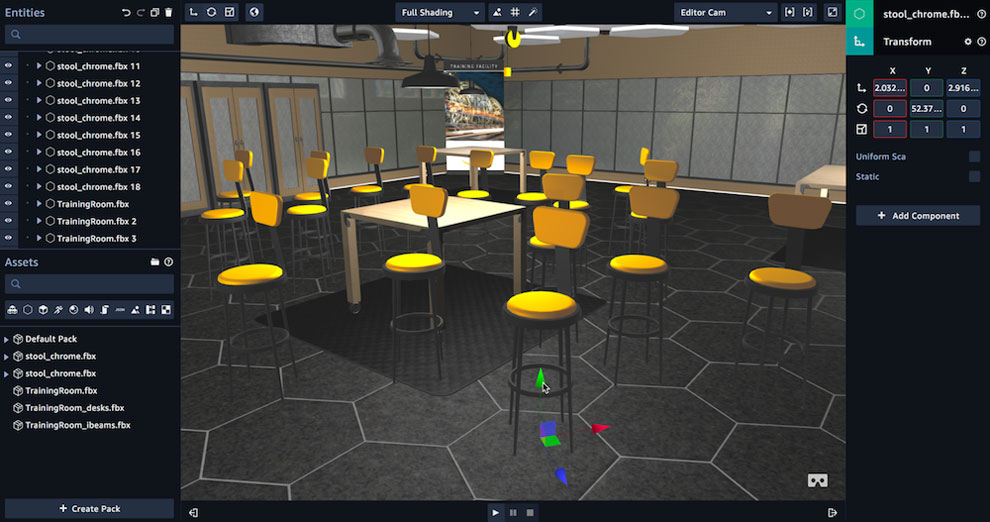 All that is required to use Sumerian is to log on to the AWS Management Console — there is no requirement for software installation and no upfront costs.
The only thing customers pay for is the storage required for 3D assets and the volume of traffic generated to access virtual scenes created on the platform.
Developers can use the Sumerian editor to drag and drop 3D objects such as characters, landscapes or office environments — like furniture or entire buildings — according to AWS. They can choose from a library of prebuilt objects, create their own objects, or download objects from third-party asset repositories like Sketchpad or Turbosquid.
Animated 3D characters can serve as guides through a scene by narrating scripts or answering questions.
Sumerian already is integrated with Amazon Polly and Amazon Lex, allowing the use of speech recognition, natural language understanding and text-to-speech.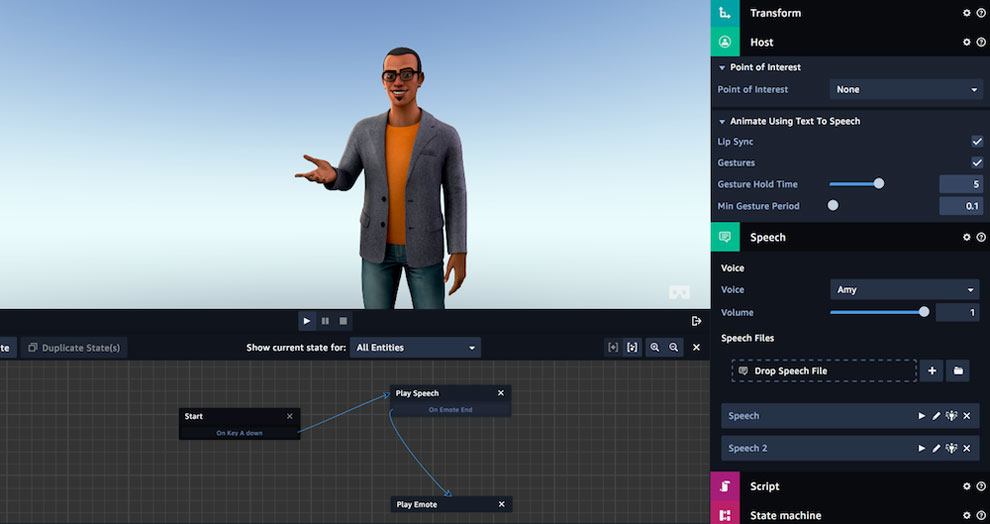 Mapbox is also the location provider for Unity, which means developers can add location data to Unity apps more easily, Mapbox spokesperson Leslie Nakajima told TechNewsWorld.
Amazon Sumerian will help developers overcome a couple of obstacles in AR/VR development, such as the lack of familiarity with 3D design and the limited number of templates for developing experiences, said J.D. Gownder, principal analyst at Forrester Research.
"It overcomes these obstacles with simple, scalable tools that require limited programming knowledge," he told TechNewsWorld, "and people using Sumerian can bring AWS' AI tools into play — for example, using natural language processing to create a voice interface."
Sumerian is part of Amazon's strategy to bridge the gap between its AI (Alexa) content and app development in order to play a bigger role in AR/VR, said Piers Harding-Rolls, AR/VR research coordinator at IHS Markit.
"Looking forward, 3D AI hosts or assistants are a very interesting proposition and represent the visual evolution of voice-based assistants that are in the market today," he told TechNewsWorld.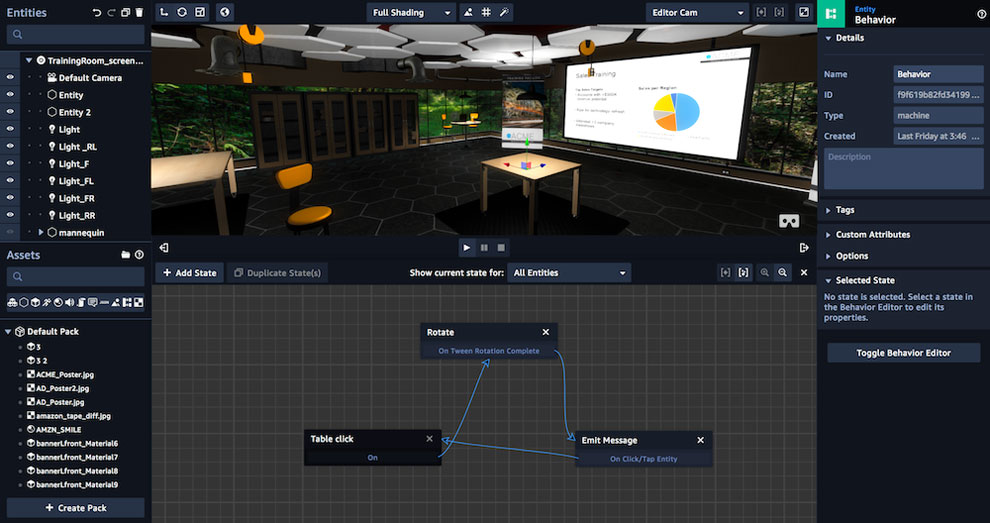 Sumerian "has a level of sophistication that allows end customers to build real solutions that solve real problems," said Simon Solotko, senior analyst at Tirias Research.
A number of companies have gone vertically deep into AR and VR applications, he told TechNewsWorld, including Pottery Barn parent company Williams-Sonoma, which recently announced a US$112 million agreement to buy Outward, a firm that operates a 3D-imaging and augmented reality platform.
David Jones is a freelance writer based in Essex County, New Jersey. He has written for Reuters, Bloomberg, Crain's New York Business and The New York Times.