Mozilla Aims To Expand WebVR's Capabilities With The WebXR API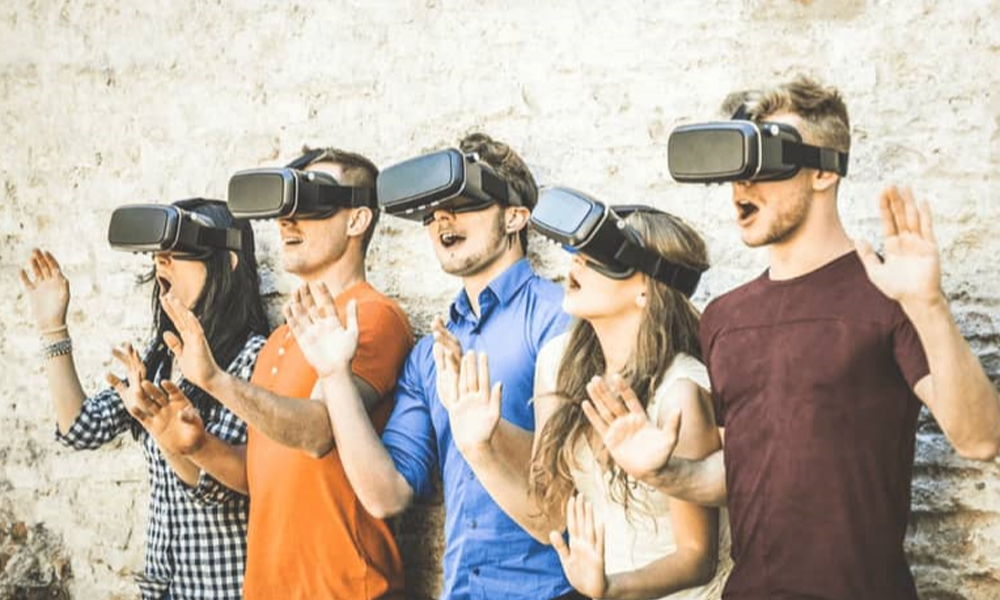 WebVR was first conceived in spring 2014 by Vladimir Vukićević from Mozilla with the aim of providing an open source API for displaying VR content on the web. On March 1st 2016, the Mozilla VR team and the Google Chrome team announced version 1.0 of the WebVR API.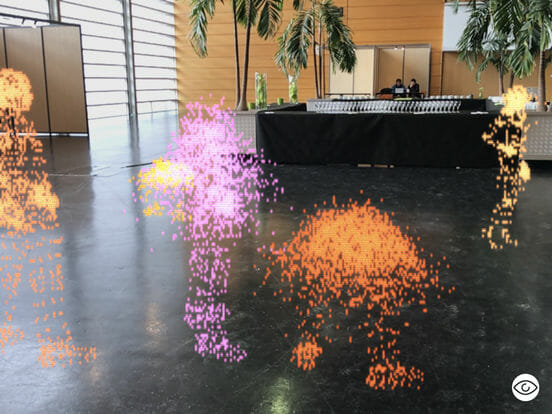 The API is supported across many browsers including Firefox, Chrome, Edge, Samsung Internet, Chromium, and Oculus Carmel. Mozilla wants to build on this base of support and eventually replace WebVR with WebXR.
WebXR expands beyond VR content to include AR experiences. The API aims to provide a 'smooth transition' for developers using WebVR today but provide a more encompassing solution for mixed reality content on the web.
Lars Bergstrom, Mozilla Research Engineering Manager for VR/AR, wrote in a blog post:
"We're entering a new phase of work on JavaScript APIs here at Mozilla, that will help everyone create and share virtual reality (VR) and augmented reality (AR) projects on the open web. WebVR has been instrumental in democratizing VR, so more people can experience 3D content without expensive headsets. It's also been a huge time-saver for content creators, who need to test and verify that their work renders well on every viewing platform.We expect that many of the same crew that worked on WebVR – talented engineers from Mozilla, Google, Samsung, Amazon and other companies – will continue to work on the WebXR Device API, along with new contributors like Magic Leap."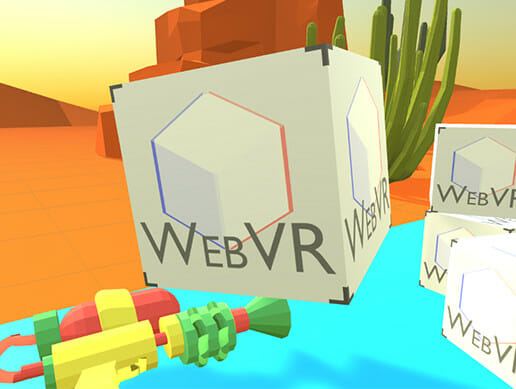 Key to expanding into AR with WebXR is building on input support. The new API will support a wider variety of inputs such as voice and gestures, providing users with more options for navigating and interacting in virtual spaces.When it comes to creating the virtual spaces, Mozilla wants to establish a technical foundation for AR development which allows creators to integrate real-world media with contextual overlays that elevate the experience.
There are powerful examples of how AR can be used to share experiences, help lives, and improve education. This includes museums which use AR to provide more information about exhibits, apps which display new furniture in a property before purchase, and even providing some idea to people of what it's like to walk in war-torn areas such as Syria.
WebXR will help such experiences proliferate by making them easier to build and target some of the constraints of today's wireless devices. For instance, creating a skybox setting for changing the background image of a web page.
Mozilla plans for WebXR to be supported everywhere WebVR is currently, including Windows, Linux, macOS, and Android/GeckoView platforms. Until then, Mozilla will continue supporting WebVR until most players have transitioned to WebXR. Code for a WebXR demo app created by Mozilla for iOS can be found on GitHub.