Microsoft Unveils Cortana Skills Kit For Enterprise Developers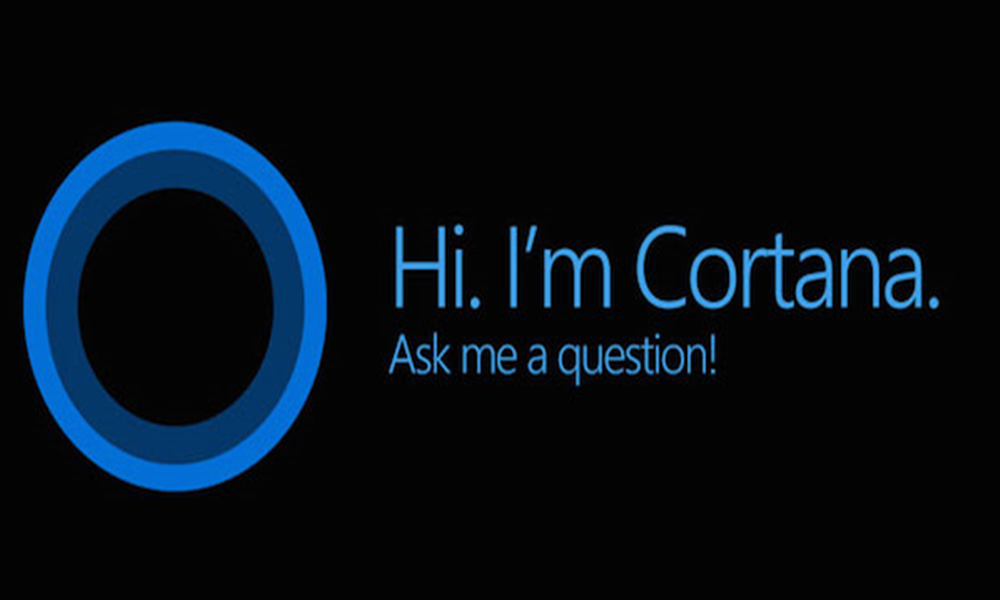 Developers may already be aware of the Cortana Skills Kit as it's been available to build consumer experiences for some time. As its name suggests, the version announced today is tailored at building enterprise solutions.
Javier Soltero, Microsoft CVP in charge of Cortana, said: "At heart, we are about providing valuable assistance to users throughout their day. That assistance takes different forms depending on where the users are in their day and what they are trying to do. It's important for enterprises to be able to enable their workforces to use Cortana to perform company-specific tasks." Enterprise developers can use the kit to build custom skills and agents which can then be deployed for use in their organisation.

For chatbots, Microsoft is using its Azure Bot Service which provides an AI chatbot 'as-a-service' (Is CaaS a thing yet? It probably is.) The kit also integrates Azure Cognitive Services which uses machine learning to build natural language understanding into apps. This means businesses can utilise this powerful functionality without the need to build it themselves.
Unfortunately, Cortana Skills Kit for Enterprise is currently invite-only. It will be opened up to more companies and developers in the coming weeks.