ISRO's Odyssey: From Humble Beginnings to Lunar Triumph
The story of the Indian Space Research Organisation (ISRO) is one of resilience, ambition, and unparalleled success. It stands as a testament to India's prowess in space science and exploration, but before its acclaim in lunar missions, ISRO had humble beginnings that make its achievements all the more awe-inspiring.
The Genesis
Founded in 1969, ISRO's inception was not backed by vast resources or immense capital investment as was common with space agencies of major powers. Instead, it was fueled by a vision — the vision of using space technology for India's development and contributing to global advancements in space science.
Early Milestones
ISRO's early years were marked by satellite launches from foreign soil using foreign launch vehicles. Aryabhata, India's first satellite, was launched by the Soviet Union in 1975. But it was Rohini in 1980, sent to orbit aboard an Indian-made launch vehicle, SLV-3, that truly marked India's independent capabilities in space technology.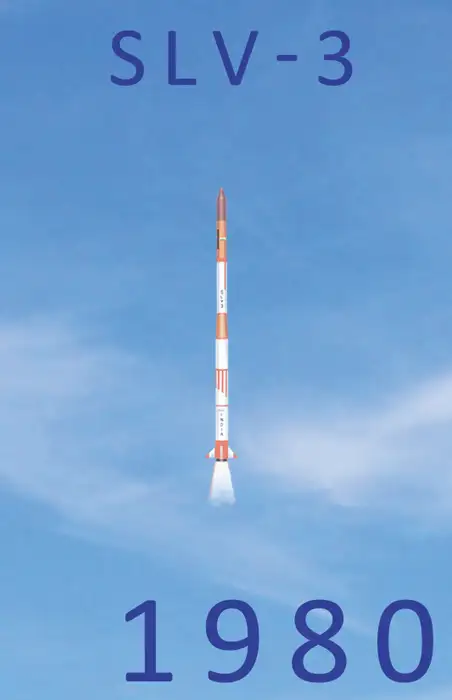 Journey to the Moon
Fast forward a few decades, and ISRO turned its eyes to our closest celestial neighbor, the Moon. Despite the challenges, both technical and economic, the Chandrayaan-1 mission in 2008 marked India's maiden attempt to study the Moon from orbit. With its groundbreaking discovery of water/hydroxyl on the Moon, ISRO not only achieved its mission objectives but also significantly contributed to lunar science.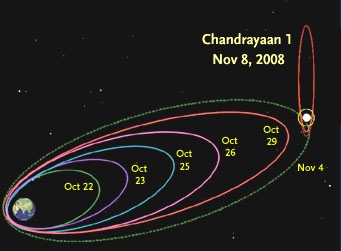 Facing Challenges
Throughout its journey, ISRO faced a plethora of challenges, ranging from technological hurdles to budgetary constraints. Yet, the agency maintained a frugal approach without compromising on the quality or objectives of its missions. It's an approach that is often hailed globally for achieving high-end results with relatively modest resources.
Culmination of Dreams
The pinnacle of ISRO's lunar exploration achievements was undoubtedly its recent successful lunar mission. This feat didn't just represent a landing on the Moon; it represented the culmination of dreams, decades of hard work, and the relentless spirit of countless scientists and engineers.
The Global Stature
Today, ISRO is not just an Indian pride but a recognized entity on the global space stage. Its lunar success has garnered it admiration and has paved the way for more international collaborations, cementing its reputation as a formidable player in space exploration.
In Retrospect
As we reflect on ISRO's journey from its humble beginnings to its lunar success, it is evident that the organization embodies the essence of the saying, 
"It's not about the destination, but the journey." 

And as the world watches, this journey continues to inspire, innovate, and ignite the imagination of millions.
Whether you're an enthusiast of space exploration, a proud Indian, or just an admirer of human endeavor, ISRO's story is sure to evoke admiration. We at Vibhuti Technologies are not just recounting events; we're celebrating the indomitable spirit of exploration and innovation.