IoT And 5G: New Revenues, Use Cases, Value-Added Services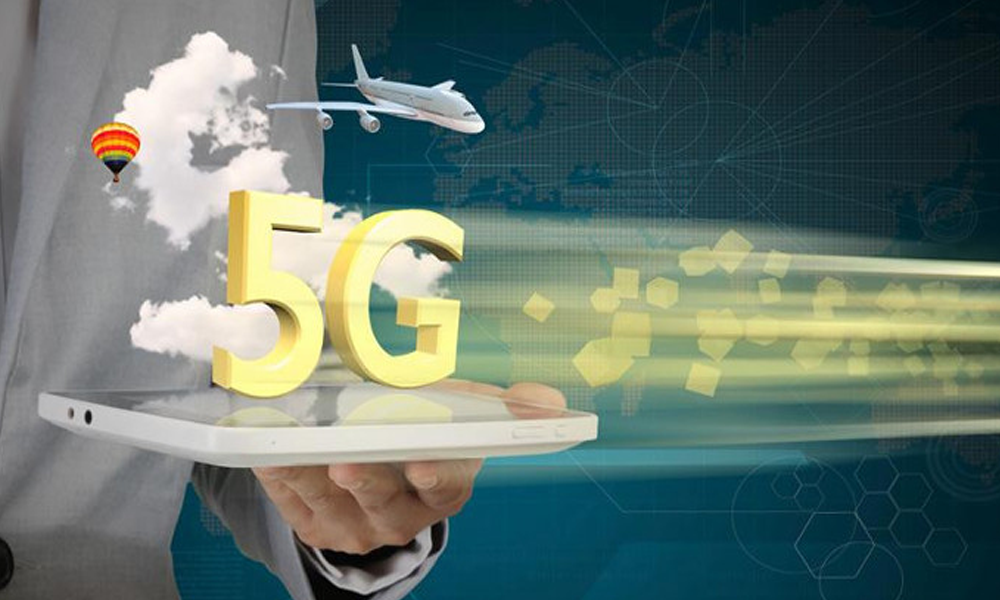 Each device type serves a use case that can be high-volume with low throughput requirements, or low-volume but high-value from a customer's point of view. The list of use cases keeps growing as new types of devices are added to the network, and as existing devices find new use cases with embedded mobile connectivity.
For instance, a GoPro-type of wearable camera helps sports fanatics capture their exciting experiences and broadcast them live worldwide through a mobile broadband connection.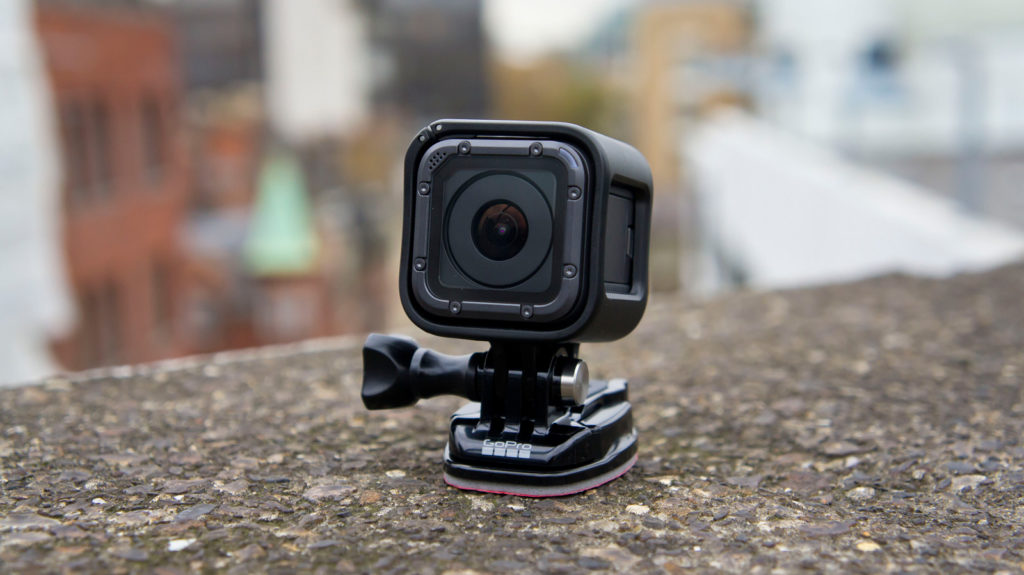 With cameras becoming equipped with the ability to record ultra high-definition videos, mobile broadband connectivity will need an upgrade to support the throughput and quality-of-service requirements of UHD video streamed from a consumer device in rugged or remote environments where mobile signals may be weak.
A 5G network will enable such a use case with ease and efficiency.
Among the U.S. broadband households that participated in a Parks Associates survey, 6-9 percent reported ownership of a wearable camera in 1Q 2017, and 9 percent were likely to purchase a wearable camera in the 2017 holiday season.
Robotic surgery is a perfect example of a mission-critical Internet of Things application. A surgeon can control a robotic arm remotely to perform surgical tasks while watching a magnified live feed captured via video camera in the operating room. This use case requires not only high throughput to support high-quality video feeds, but also ultra-low latency to ensure precise cuts and stitches.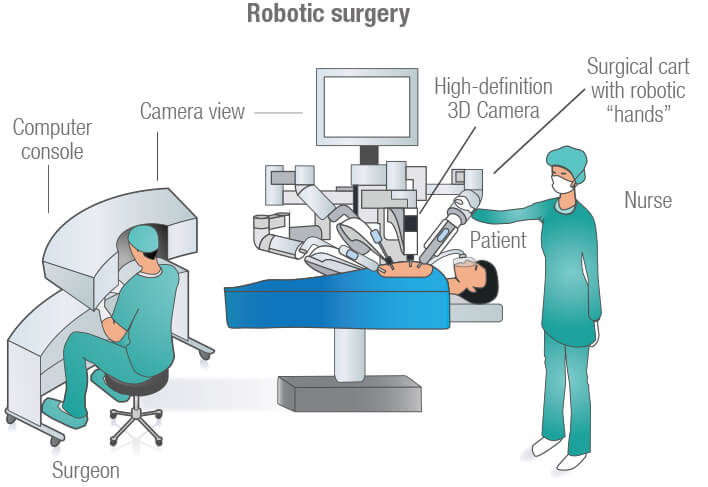 There are more than 50 IoT use cases that can be better served by next-generation mobile broadband networks, according to Parks Associates, which grouped the use cases by industry vertical and coded them in three different colors to illustrate requirements on mobile broadband connectivity. These 10 industry verticals are the early beneficiaries of IoT technologies, and mobile broadband connectivity can establish these use cases' value propositions to customers.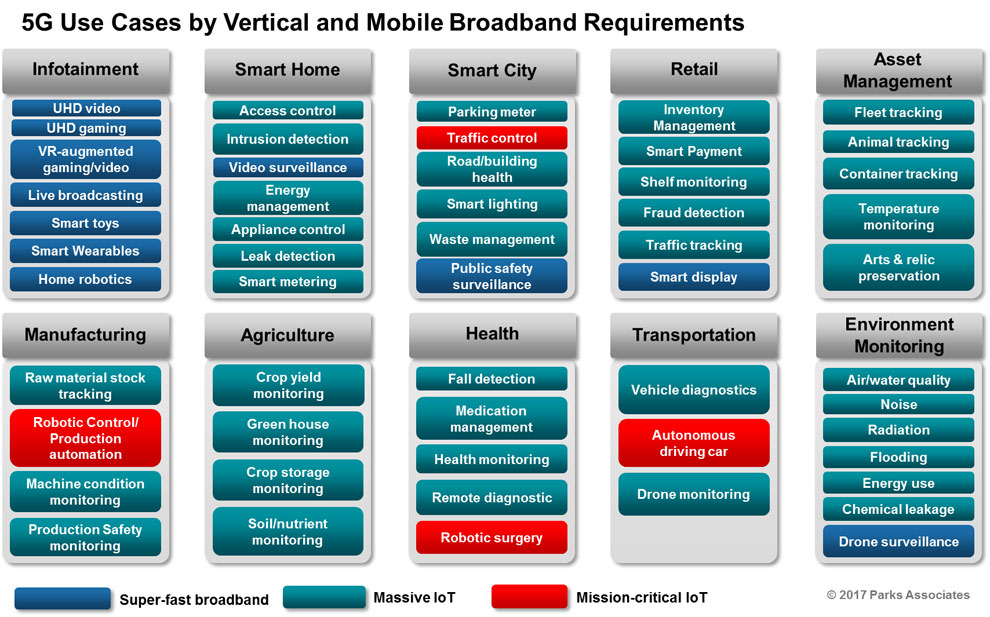 SUCCESSFUL BILLING MODELS
Mobile operators must adapt their IoT business models to meet customer needs, and find a mid-point where the value of IoT use cases for customers align well with operators' IoT investments. In other words, operators must consider how much value their network and IoT solutions bring to their customers before looking for a billing model.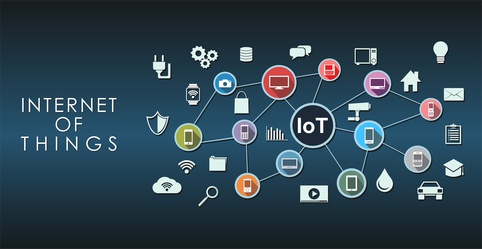 At the same time, operators need to expand into new service areas to offer value-added services to IoT customers. In the example above, an operator might not be able to convince the vineyard owner to pay a monthly data fee for each sensor installed. However, by working with the vineyard owner to find the appropriate billing model for the crop yield monitoring solution, the operator would forge a good business relationship that could generate upsell or cross-sell opportunities.
The operator could offer data analytics services to help the vineyard owner increase grape yield, or provide IoT solutions in other areas of the business: storage, fermentation process, bottling, transportation and more.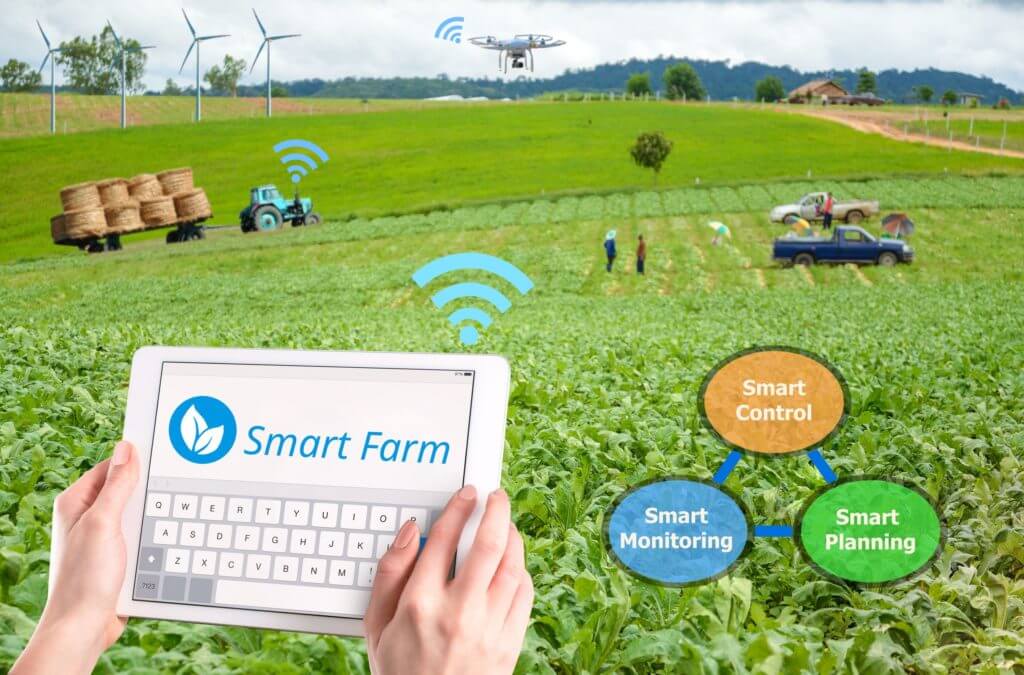 This example shows that mobile operators would benefit from adding new skills and service capabilities complementary to IoT businesses, instead of banking on providing network connectivity alone.
The value in 5G-enabled IoT connectivity is not just in the connectivity itself, but also in the data generated and the insights achieved.
Data analytics services are likely to be a key value-added service for operator-led IoT solutions going forward. As more and more use cases are discovered for IoT, and more and more devices come online for the first time, mobile operators are in a perfect position to establish new and innovative relationships with their enterprise customers.
---