Google Warns Users Against Fakes Of Play Store-Bypassing Apps
We feel proud to mention that we are technology leaders in developing solutions and providing best services to assist you meet your business needs. The various things that give us a special space in the market and attract our clients to work only with as follows.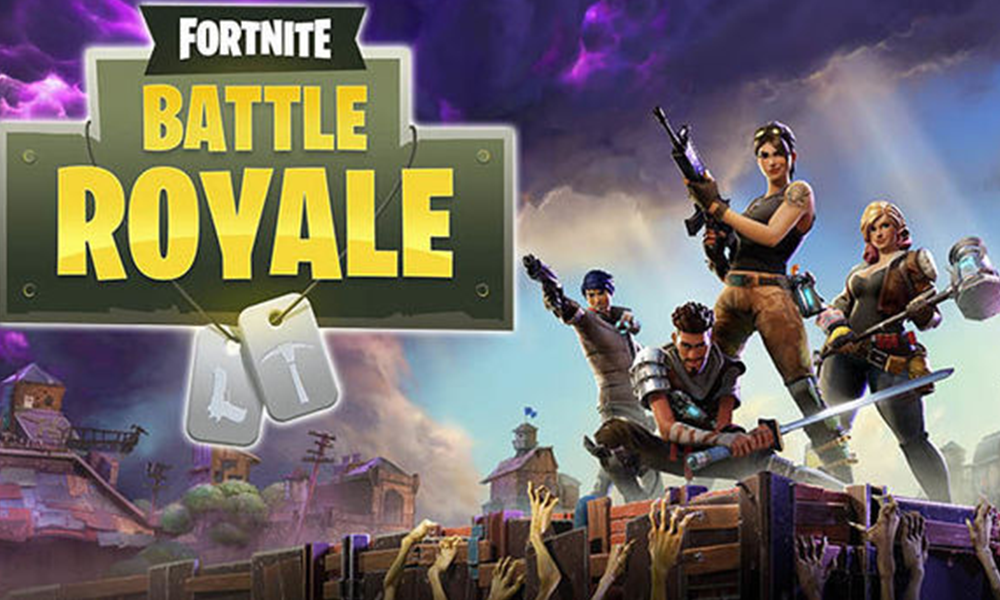 A new Play Store feature helps to protect users against software imitating those from developers who've decided to bypass Google's official app marketplace.With the confirmation that Epic Games' popular game Fortnite will be shunning the Play Store in favour of sideloading, an influx of fake apps is expected to hit Google's marketplace.
Google will likely be taking measures to ensure such apps never reach the Play Store, but for any that slip through, it warns users that no official app is available on its store.Now when a user searches for anything to do with Fortnite on the Play Store, the following message will appear as the following.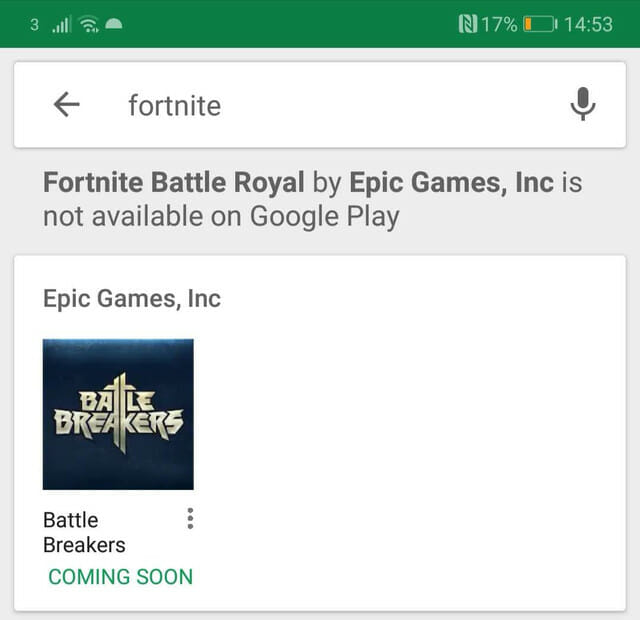 When it released on iOS, Fortnite earned more than $100 million in revenue in its first 90 days of availability. Only the release of Clash Royale beat Fortnite to reaching this milestone.Apple takes a 30 percent cut from in-app purchases. That means, in just the first 90 days, Apple received $30 million from the launch of Fortnite on iOS."30 percent is disproportionate to the cost of the services these stores perform, such as payment processing, download bandwidth, and customer service," said by Epic Games CEO Tim Sweeney.