Google Donates $2 Million To Wikipedia Along With Free APIs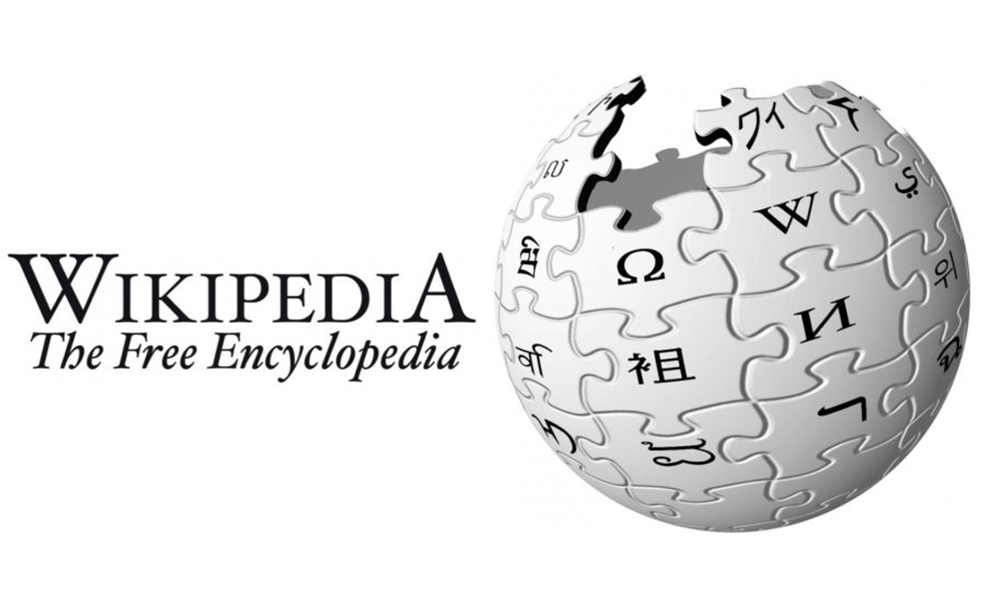 One important Google API is making free to Wikipedia is the Translate API "to provide editors with resources and insights to drive the creation of new Wikipedia articles across 10 languages in India, Indonesia, Mexico, Nigeria and the Middle East and North Africa region."
Elsewhere, the Google Cloud Custom Search API will help editors "ensure contributions are appropriately cited from sources".
The internet's encyclopedia has now been around for 18 years, which has made your humble editor feel older than all the 'I bet you won't believe what the kids from x show look like now' posts on Facebook.
Google's benevolence isn't entirely selfless. Wikipedia is deeply integrated with Google's services and its continued success provides an invaluable resource for things such as Assistant results.
The philanthropy arm of Google is donating the $2 million announced today, but in the past Googlers have individually donated to the Wikimedia Foundation.
In a blog post, Google wrote: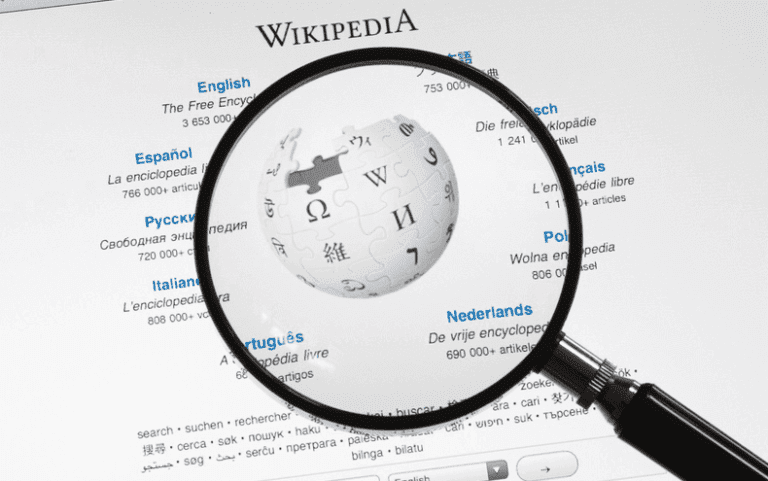 "This brings our total support to more than $7.5 million, which includes an additional $1.1 million to the Wikimedia Foundation annual fund during a special campaign last year where Google employees helped decide where to direct Google's donation dollars."
Wikipedia relies on donations. You'll probably have noticed banners on the site that have grown ever bigger and more intrusive begging for donations.
As of writing, the banners have disappeared perhaps indicating a less pressing need for cash following Google's funding. Still, if you'd like to make your own donation to keep Wikipedia running, you can do so here.