Google Details Play Store's Upcoming 64-Bit App Requirement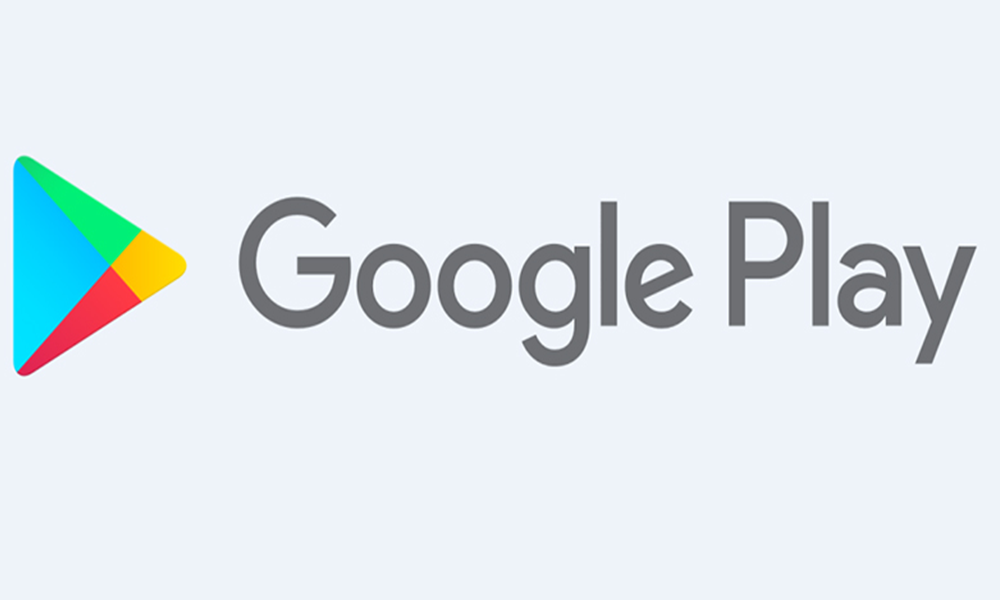 The company first announced the change in late 2017, providing ample preparation time.
Android itself has supported 64-bit since 5.0 ('Lollipop') while the Play Store has required apps using native code to provide a 64-bit version in addition to 32-bit.
Starting August 1, 2019:
All new apps and app updates that include native code are required to provide 64-bit versions in addition to 32-bit versions when publishing to Google Play.
Extension: Google Play will continue to accept 32-bit only updates to existing games that use Unity 5.6 or older until August 2021.
Starting August 1, 2021:
Google Play will stop serving apps without 64-bit versions on 64-bit capable devices, meaning they will no longer be available in the Play Store on those devices.
This will include games built with Unity 5.6 or older.
Google says the Play Store will continue delivering apps to 32-bit devices but the change requires a 64-bit version to also be available.
64-bit CPUs deliver faster, richer experiences for users. The change is in preparation for upcoming 64-bit-only chips.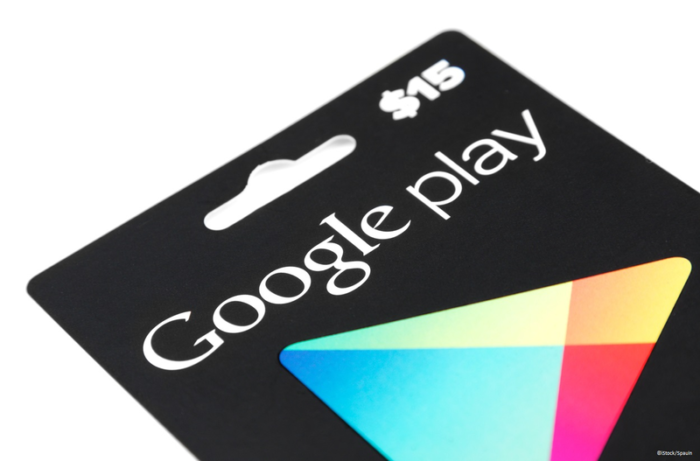 Several exceptions are in place. APKs which target Wear OS or Android TV do not require 64-bit versions as supported devices are not yet available. Finally, apps that are "not distributed to devices running Android 9 Pie or later" also can be exempt.