Ethical Apps That Could Change The World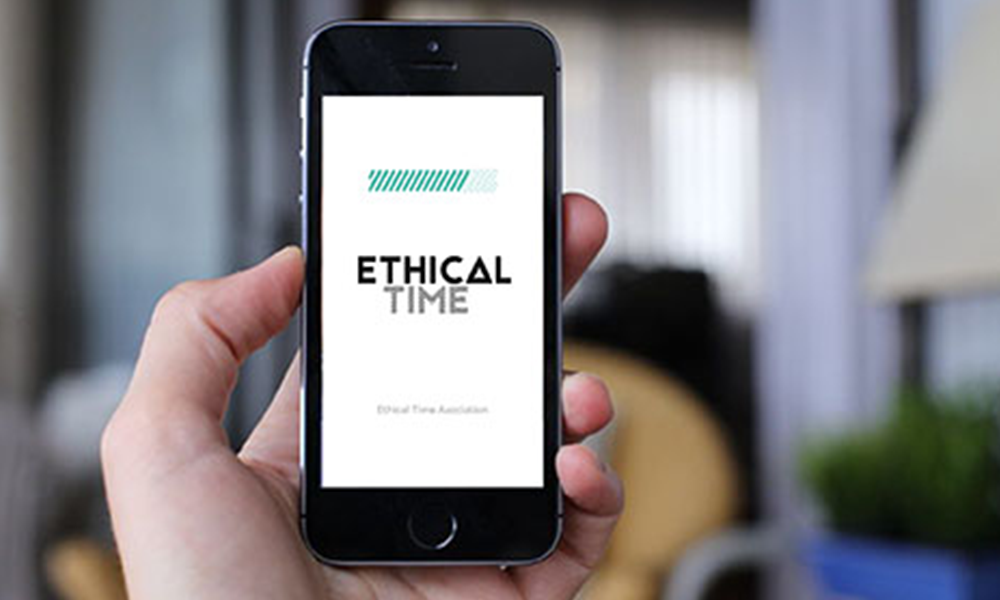 We've rounded up some of the best ethical apps – whether they help cut food waste, make it easier and funner to donate to charity, or connect you with people in need, their aim is to make the world a better place.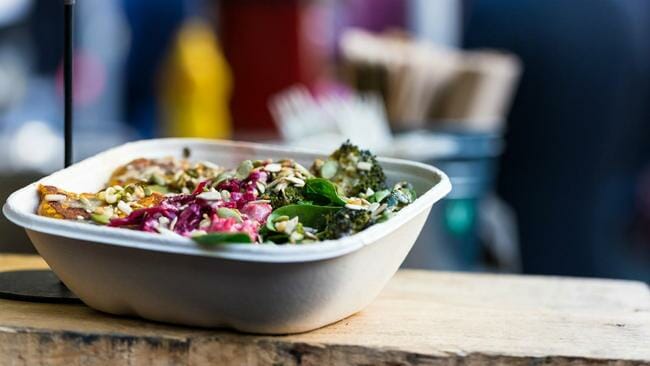 Too Good to Go hits the sweet spot of being both beneficial for the world and beneficial to, well, us too. Every year tons of food are wasted by cafes and restaurants, and the app aims to help tackle this problem.
On it, you can find food establishments advertising food that would otherwise be thrown away to buy at very cheap prices. So far, over seven million meals have been saved from the trash – why not sign up today and help save even more.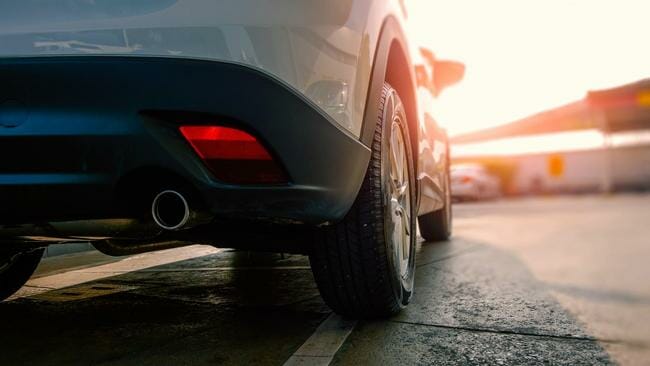 We're used to using apps to track our steps, calories and even sleep, but our daily environmental impact? A little more niche.
Among other things, Eco Buddy lets you calculate the C02 emissions from your daily food intake and use of transport. You'll also receive daily reports with tailored suggestions on how to improve your carbon footprint: the quantified self movement with an eco-conscious twist.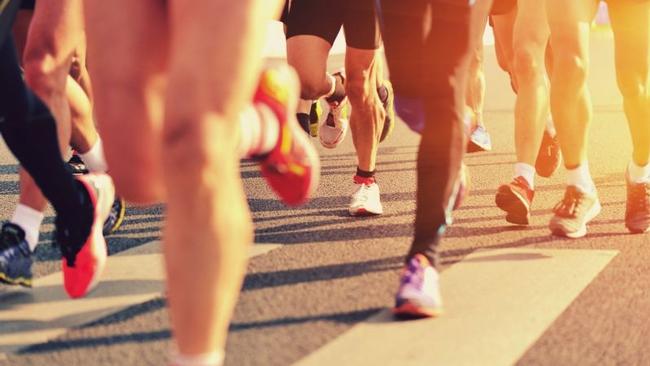 Charity Miles tracks your movements and raises money for good causes at the same time. Whether you prefer to run, jog or cycle, whatever the movement, you could earn lots of money for registered charities such as Stand Up To Cancer, (RED), Habitat for Humanity and a lot more.
Just use Charity Miles as your fitness tracker, and you could help raise a lot of money!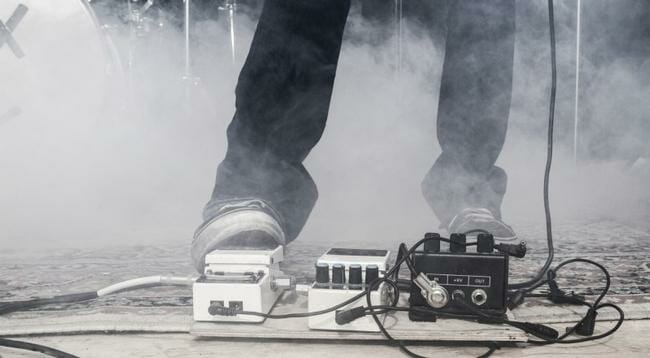 Givergy aims to help charities increase the amount of money they make at fundraising events. Over the last year, it has raised over £25 million for over 1,200 causes.
It works by creating custom auctions. For example, you could bid for two tickets to see Take That on tour, with part of the money going to charity.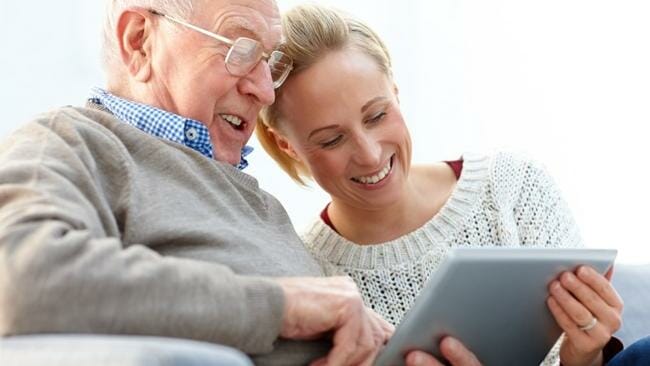 Prompt is a nifty app to help those suffering with memory loss. The app offers a visual diary, reminders, and notes, with which users can add maps, photos and contact details of important people.
The mission is to help those with living with dementia and other memory-related problems, by creating links between events and people, using stored photos to give context.
6. GERMANY'S ANKOMMEN APP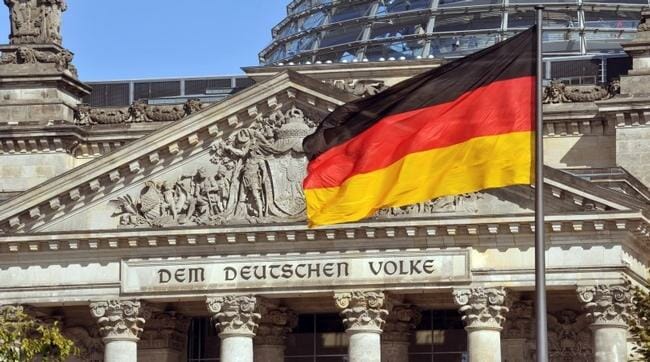 Last year, Germany launched an app aimed at integrating refugees and asylum seekers into their new country, making the first few weeks a little easier.
Ankommen, or 'Arrive' can be used without an internet connection and is available in Arabic, English, Farsi, French, and German.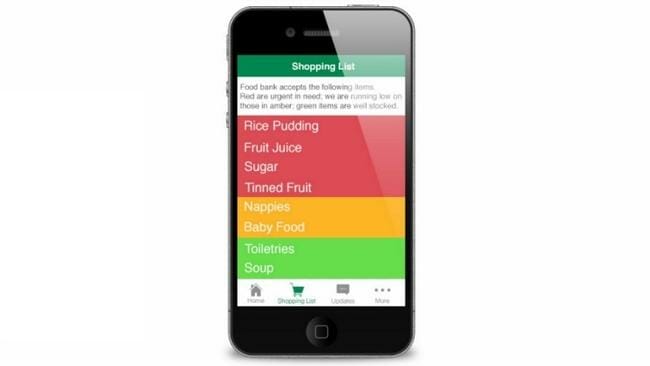 The Foodbank app aims to support signed-up local food banks in managing stock levels and organising donations more efficiently. The app runs on a traffic light system that arranges donations into three categories: urgent, in short supply and well stocked. App users will receive a push notification when their local food bank has run out of a particular item and when their shopping list has been updated.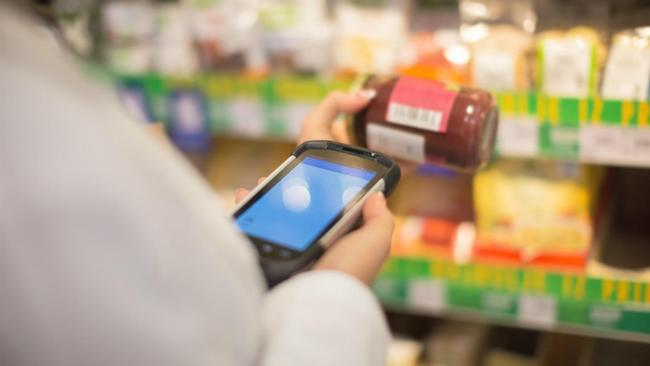 Buycott is a barcode scanning app that tells users what the company history is and whether it is ethical to purchase, depending on campaigns they are supporting through the app.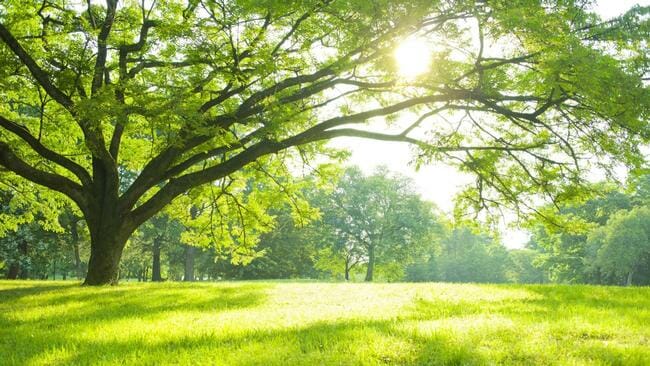 This app turns virtual trees into real ones. The aim of the app is to grow a virtual tree. The game will require its users to fertilise, water and defend it from loggers. While users are virtually growing a tree, a real life tree is also being planted and tended to. The Korean company behind Tree Planet 2 claims to have planted 500,000 real trees in 10 different countries.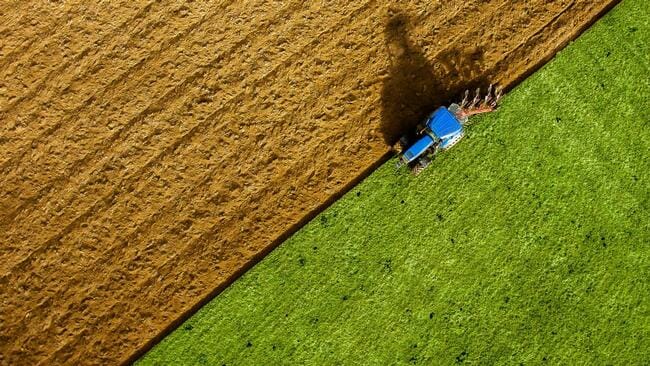 We Farm aims to provide farming information to those that need it in remote, rural communities. App users can send a text message sharing farming information or tips and WeFarm will share this information across the world to other WeFarm members. What's great about WeFarm is that it changes the information into local languages to reach a maximum number of people.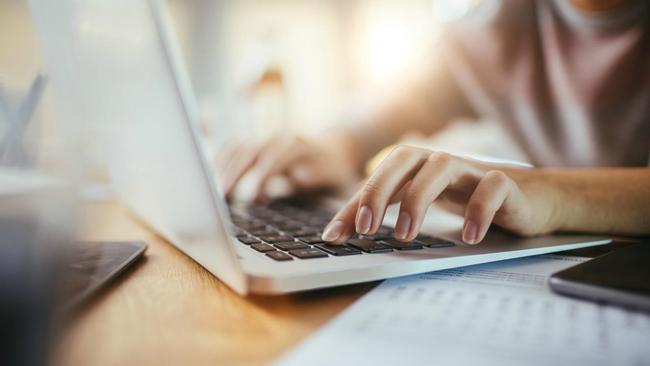 This app donates your spare computing power for environmental, medical and scientific research. By plugging in your Android phone and connecting it to Wi-Fi, the spare computing power will be used for numerous projects like cancer research, Alzheimer's disease research and understanding climate change.
12. GET RICH OR DIE SMOKING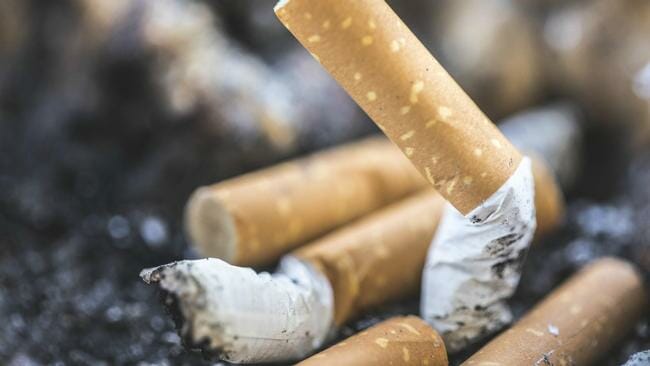 This app highlights the amount of money that can be saved from giving up smoking. The app provides incentives for quitting by illustrating what you could buy with the money saved from not smoking.
13. RANDOM ACTS OF KINDNESS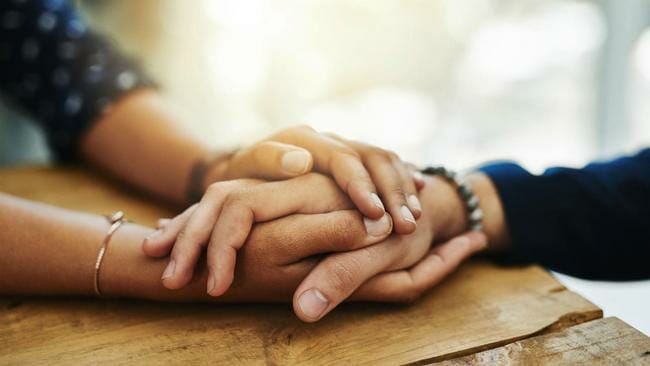 This app sends suggestions everyday of small things that can be done to make the world a better place.