Different Ways Companies Can Use LinkedIn For Marketing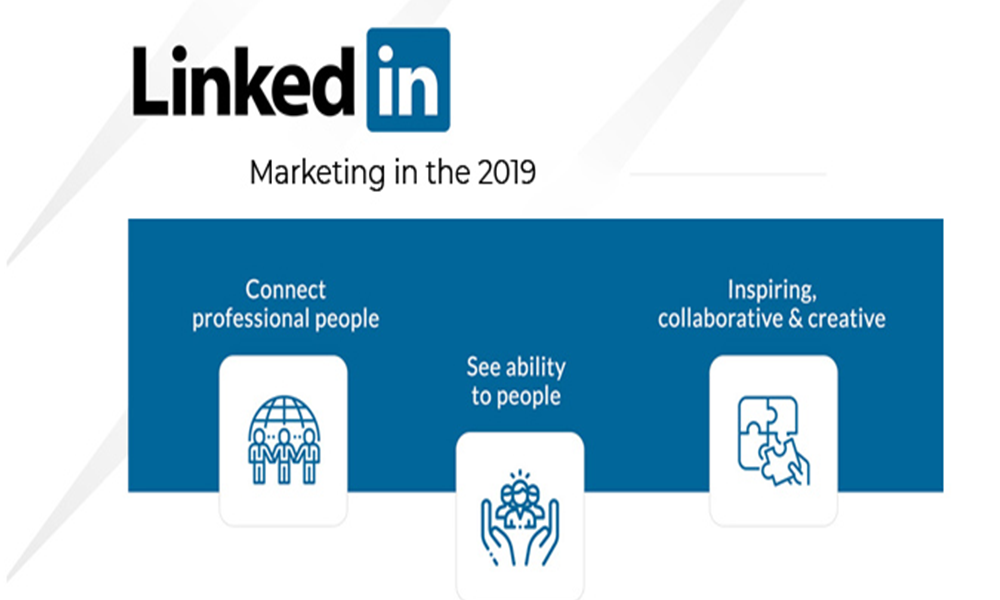 Linkedin is one of the most used social media channels for professional use. Students, professionals, freelancers, small vendors, small-scale shop owners, etc. can use LinkedIn to find more career opportunities.
LET US SEE SOME INTERESTING STATISTICS ABOUT LINKEDIN:
LinkedIn has more than 590 million users worldwide
154 million users of LinkedIn are from the USA
13 percent of Millennials use Linkedin
44 percent of LinkedIn users earn more than $75,000 in a year
More than half of all social traffic to B2B websites & blogs come from LinkedIn
92 percent of B2B digital marketers include LinkedIn in their campaigns
41 percent of millionaires use LinkedIn
If you want to explore career opportunities at any stage of life, LinkedIn is the best option. Unlike Facebook and Instagram, linked has to space only for career talks and career opportunities. Linkedin is one social media platform that has a free version as well as paid version. The premium version of LinkedIn offers you different options like advanced search functions and the "Who Viewed My Profile" feature. Linkedin has different premium plans with different features. The plans range from 30 dollars to 100 dollars.
Just like Facebook, LinkedIn also has a news feed. Users get to know all the updates about their connections. Users can connect with other people on LinkedIn by either searching them by name, company name, designation, etc. similar to Facebook, businesses can create pages on LinkedIn. Businesses can promote their services and products on these pages. Users can follow any business pages.
This is not the only way businesses can benefit from LinkedIn. In this article, we are going to learn the different LinkedIn marketing solutions for businesses.
Linkedin has offered different types of ads. Businesses or individuals can publish Text ads as well as Dynamic ads as well as Video Ads. More than 85 percent of LinkedIn engagements arrive from mobile devices. So it is important to optimize business pages and ads for mobiles.
LET US FIRST SEE WHAT ARE TEXT ADS?
The text ads appear on the top and right sides of the users' feeds. In text ads, businesses need to focus more on content. The text should be clear and in a readable format. Make sure you are mentioning your top-notch USPs in the ad. The text ads allow optional images. The image can be of size 50×50. The character limit for titles is 25 or less and the character limit for ad text is 75 or less.
Since the limit is pretty less, organizations and social media resources should manage to offer the best content in fewer words. Grasp the attention of your target audience with content that addresses them directly. Do not add promotional content. No user likes to read about the brand in the ads. Offer the solution to their problems. Guide them with informative content. Ensure your call to action is clear. If possible, add your company's name in the text to promote your brand.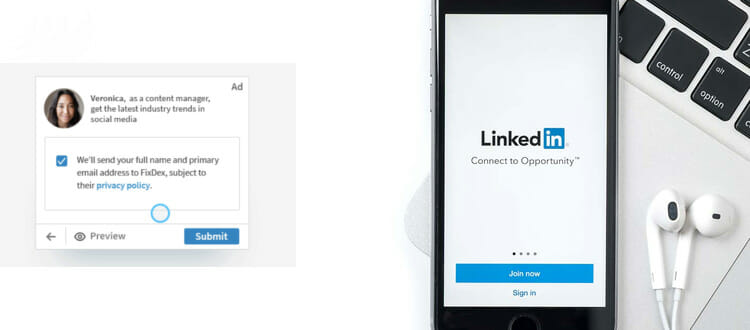 Dynamic ads are fun. These ads dynamically change its ad text and profile image depending on the target. This type of ad is primarily used to attract new visitors to the business page, prompt them to like your page and these ads also help in recruitments. The dynamic ads change photo as per the person seeing the ad. The user can see himself in the photo and another photo can be the brand's logo. This unique feature of Dynamic ads increases the chances of clicks by 90 percent. If you wish to increase brand awareness, you can select the logo in the space of the second image. Or you can also put an image of a person who is going to interact with the prospect. This helps users get a clear idea of what exactly is happening.
If an image says 1000 words, a video can say 100000 words! LinkedIn has recently allowed businesses to publish video ads. Before some months, this feature was not available on LinkedIn. The video ads auto-play in members' feeds without sound. If the user wishes to listen to the ad, he can simply click on it. Videos can be used for numerous reasons. Organizations can promote the brand through storytelling options. Do you have a story that describes your brand? If yes then you can create a fantastic video that generates the need for product/service.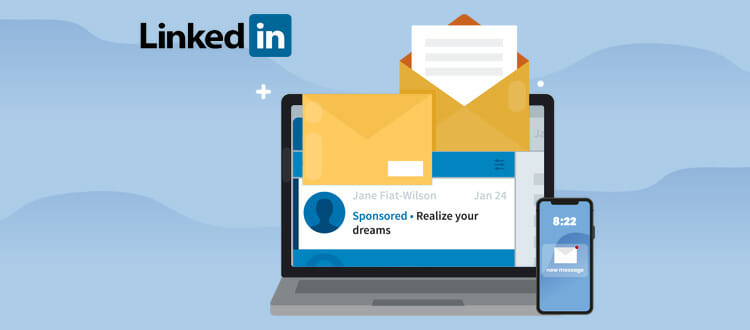 The way businesses send emails to prospects, you can send in-mails through LinkedIn. You can customize the messages in emails. You can engage the prospects by sending customized messages. Sponsored in-mails can be used to send webinar invitations, event invitations, or to pitch the prospects. You can send promotional in-mail. (Finally!). The character limit for the subject line is 30. Character limit for body copy is 500. You can also add images in mails.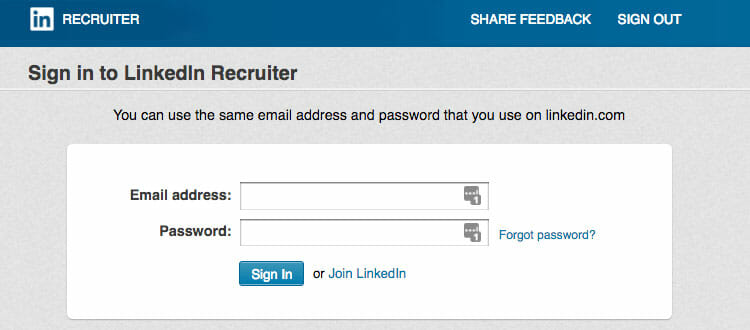 Most of the businesses use LinkedIn for recruitment. The human resource professionals can search employees through LinkedIn on the basis of designations and location. Since LinkedIn users post all details including current job and academic details, it becomes easier for recruiters to sort candidates. The best part about LinkedIn is that you can send messages to people without connecting with them. Candidates can customize the search as per designation and even company name.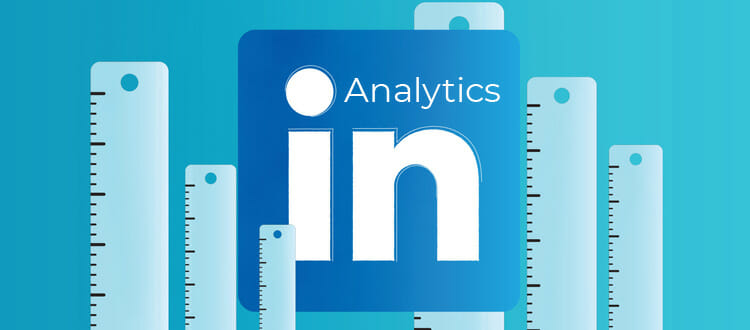 If you have a company page on LinkedIn, then you sure need LinkedIn analytics and insights. The tool offered by LinkedIn allows page owners to see if your ads are hitting home with followers or not. It offers a report about how many new followers you have attracted and also notifies new key trends that can help you in business page enhancement. You can analyze which ads are performing better and which ads need improvement. The way marketers analyze the whole website through Google analytics, you can analyze your LinkedIn campaigns through insights.
INDUSTRY-SPECIFIC DISCUSSIONS: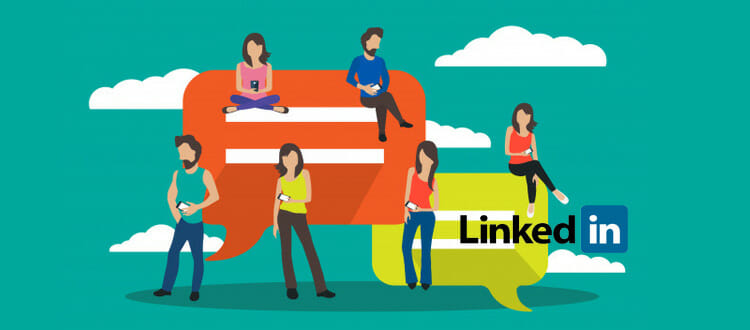 Have you written a mind-blowing article related to your industry but no one read it? To promote your work, you can join different discussion groups related to your industry. This not only lets you explore your reach but also lets you explore the prospect list. By contributing valuable insights and content on these discussion groups, you can organically gain good leads. Since the people involved in the discussion would be in search of your products/services, there is no space for incorrect targe
LinkedIn is one of the most used social media channels by professionals. You can optimize your LinkedIn marketing strategy in multiple ways. Right from getting leads to getting resources, everything can be done on LinkedIn.