Build and automate anything in Make.com powerful visual platform.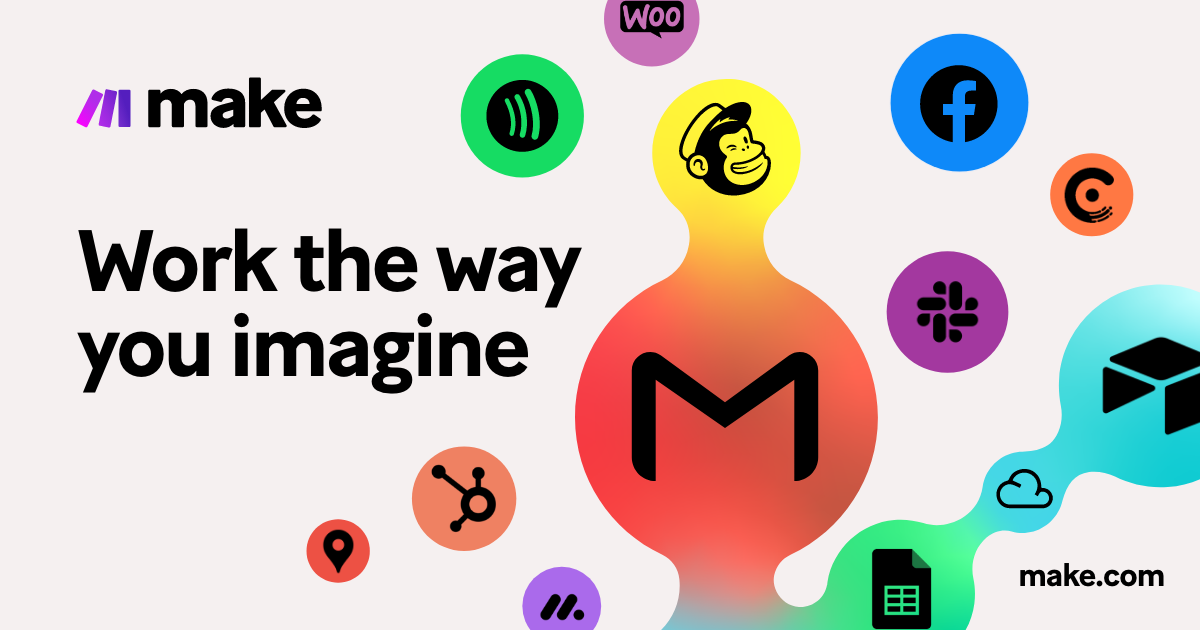 Automation is the cornerstone of efficiency in today's digital world. Whether it's a startup or a large corporation, the need for streamlining business operations cannot be overstated. One platform that has been making waves in the realm of business automation is Make.com. In this article, we delve into this platform's capabilities and how it can be utilized to automate your business operations for enhanced productivity.
Make.com is a groundbreaking tool that employs modern technologies such as Artificial Intelligence (AI) and Machine Learning (ML) to automate various business processes. This platform has been designed to cater to diverse needs ranging from customer service to production scheduling and inventory management.
Features and Capabilities of Make.com
How to Use Make.com for Automation
1. Identify the Processes to Automate: The first step to automation with Make.com is identifying the processes that need to be automated. These are usually repetitive, manual tasks that consume a lot of time and resources. They could include data entry, scheduling, customer service, invoicing, or report generation.
2. Set Up the Automation Rules: Make.com provides a user-friendly interface to set up the automation rules. These rules are essentially the conditions under which certain actions will be executed. For example, an automation rule could be: when a new sale is made, automatically send a thank you email to the customer and update the inventory.
3. Test the Automation: It's crucial to test your automation rules before fully implementing them. Make.com allows you to run tests to ensure that the automation process works as expected.
4. Monitor and Optimize: Finally, you need to monitor the performance of your automated processes. Make.com's analytics tools will help you track their efficiency and make necessary adjustments to improve their effectiveness.
Benefits of Using Make.com for Automation
Increased Efficiency: By automating repetitive tasks, Make.com saves time and resources, allowing businesses to focus on more critical aspects.
Reduced Errors: Automation reduces the risk of errors that are common in manual processes. This can greatly improve the accuracy of your operations.
Improved Customer Service: By automating customer service tasks such as responses to frequently asked questions, Make.com ensures that your customers receive prompt and consistent service.
Scalability: As your business grows, so does the workload. Make.com allows you to scale your operations without proportionally increasing your resources or workforce.
In the face of increasing competition and evolving market dynamics, automation is no longer a luxury but a necessity for businesses. Platforms like Make.com offer user-friendly and versatile solutions to automate your business operations, paving the way for increased productivity, efficiency, and profitability.