Blockchain Technology Revolutionizes Supply Chain Management with Enhanced Transparency and Traceability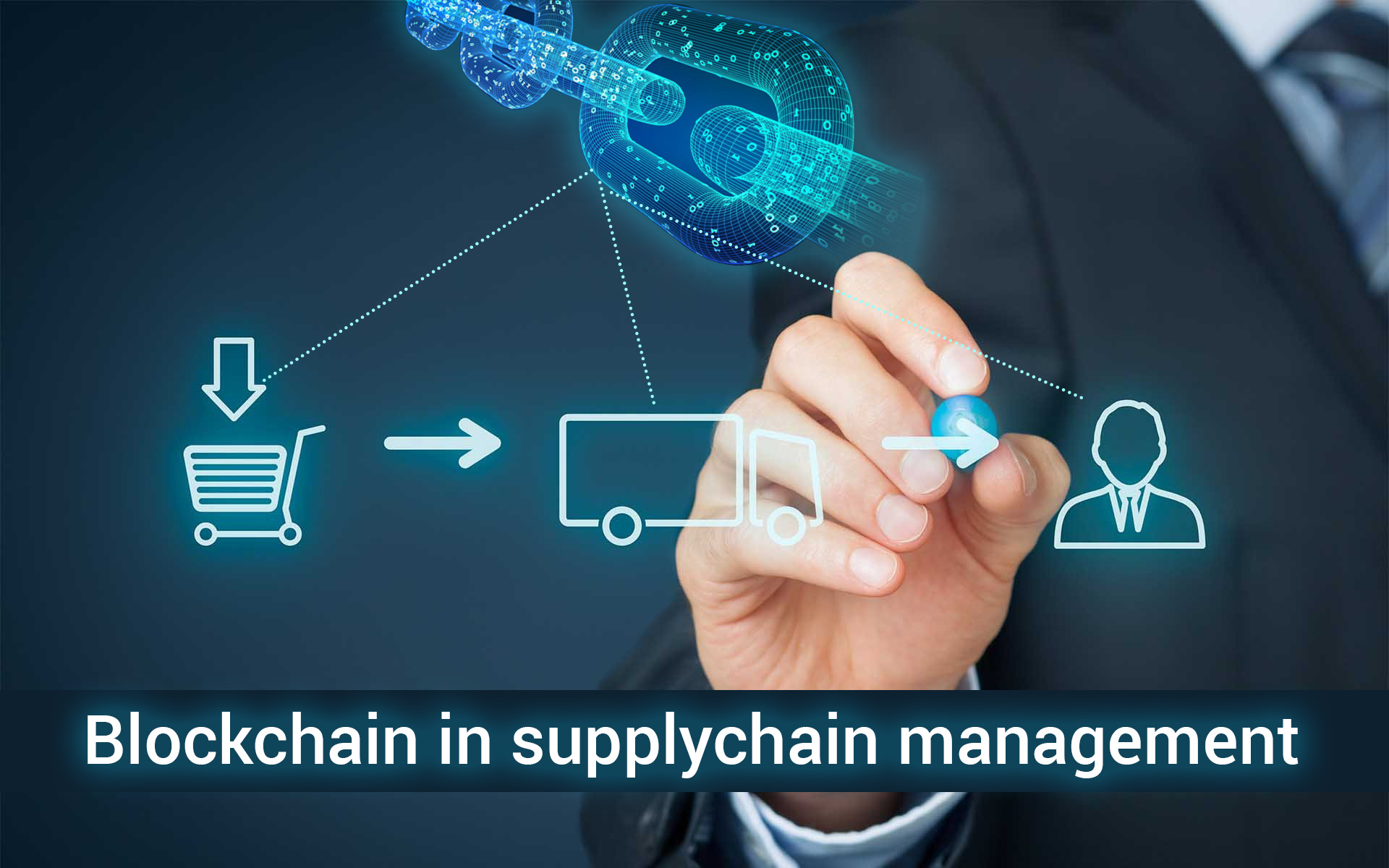 Blockchain technology is making waves in the world of supply chain management, introducing unprecedented levels of transparency, traceability, and trust in global supply chains. By leveraging the decentralized nature of blockchain, businesses can now track and verify every step of the supply chain process, ensuring authenticity, reducing fraud, and improving efficiency.
Traditionally, supply chain management has faced challenges related to trust and transparency, with limited visibility into the movement of goods and verification of their origin. However, blockchain technology enables the creation of an immutable and tamper-proof ledger that records every transaction and movement of goods, ensuring transparency and trust among all stakeholders.
Through the implementation of blockchain-based supply chain solutions, businesses can track the provenance of raw materials, monitor the movement of goods, and verify product authenticity at every stage. This level of traceability not only enables effective quality control but also helps in identifying and resolving issues such as counterfeit products, ethical concerns, and supply chain disruptions.
Additionally, blockchain technology offers smart contract functionality, automating and streamlining various supply chain processes. Smart contracts execute predefined actions automatically when specific conditions are met, eliminating the need for intermediaries and reducing administrative costs and delays.
As businesses increasingly prioritize sustainability and ethical sourcing, blockchain-based supply chain management solutions provide a robust framework for verifying and promoting responsible practices. The ability to track and verify the environmental and social impact of products helps businesses make informed decisions and enables consumers to make conscious choices aligned with their values.
With its potential to transform supply chain management, blockchain technology is poised to revolutionize industries such as retail, food and beverage, pharmaceuticals, and logistics. By enhancing transparency, traceability, and trust, blockchain empowers businesses to build resilient and sustainable supply chains that meet the demands of a rapidly evolving global marketplace.