Bitcoin And Beyond: Which Banks Are Investing In Blockchain?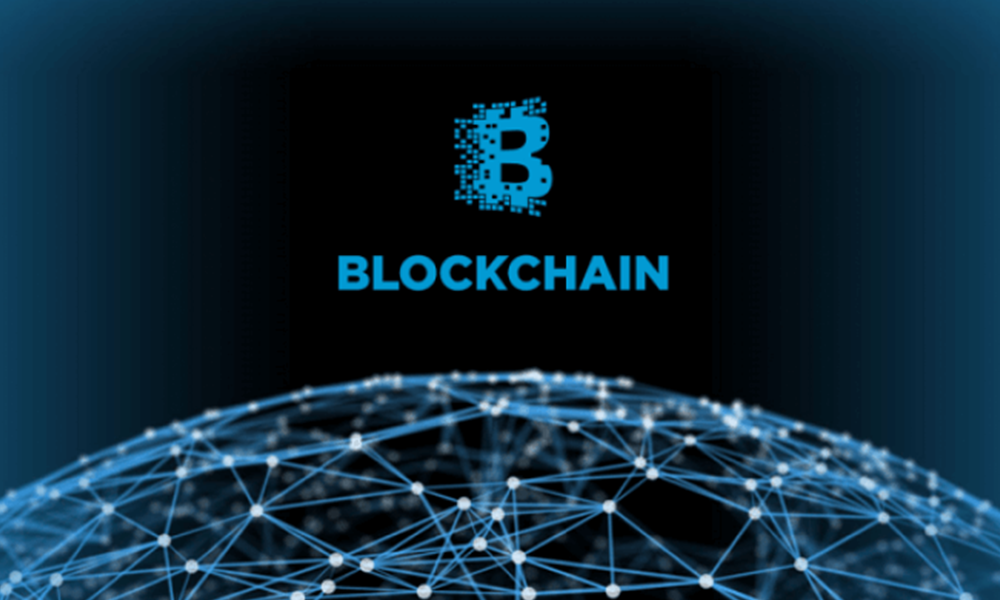 the existing big banks have been making great strides with their ideas for the underlying blockchain technology.
Major financial institutions have explored blockchain for a variety of purposes: optimising supply chain records, battling fraud, tracking payments and making existing processes more efficient.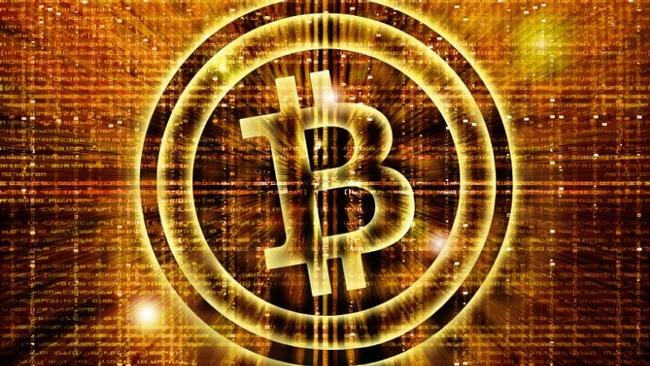 Blockchain as a technology is a public distributed ledger that relies on a decentralised network of computers to authenticate transactions, such as transfers of the cryptocurrency bitcoin.
However, banks are finding other uses for the technology to help validate other types of transactions in a faster and more cost-efficient manner. For example, it could be used to process trades and bonds or property transfers, as well as supporting modernised payments networks that are not anonymous like bitcoin.
And more generally as a system of authentication it could be used for anything from smart contracts to use cases such as verifying online voting, and has even been used to validate a wedding.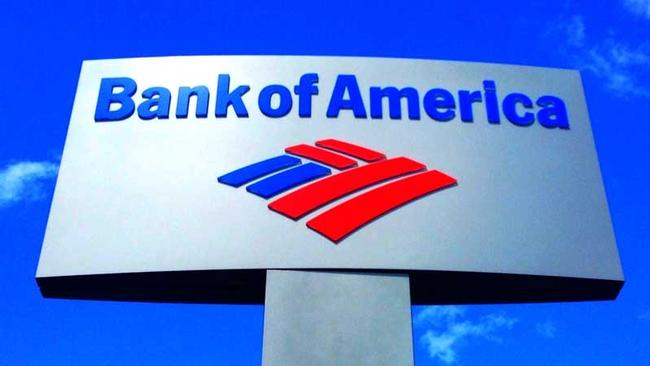 Speaking at the World Economic Forum in Davos, Switzerland in January 2018, Bank of America CEO Brian Moynihaan told Yahoo Finance that the organisation has "more patents, I think, than almost anybody in blockchain".
He added: "We believe in the idea of distributed ledgers and smart contracts and all the words you hear about that. We are developing stuff. But it's not new concepts. The Registry of Motor Vehicles is a distributed ledger. We know who owns a car, we know who owns a house. The idea is that you can do it more electronically, and can do it across borders."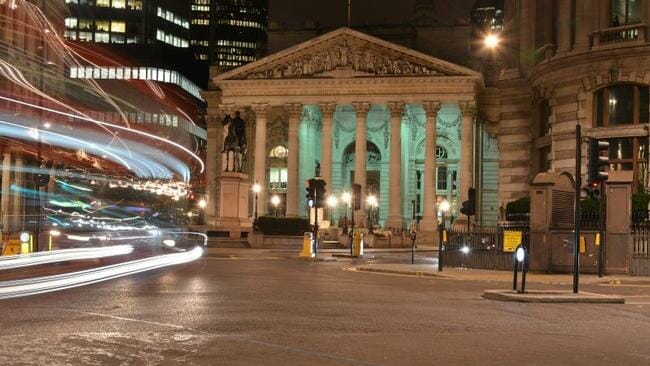 Britain's central bank launched a blockchain accelerator in late 2016, and since has announced an asset exchange pilot with PwC. More recently the Bank of England teamed up with Chain on a data privacy pilot, reports Coindesk.
Although it had once been considering launching its own cryptocurrency, market turbulence has put those plans on ice for now, the Bank of England told FT Adviser in January 2018.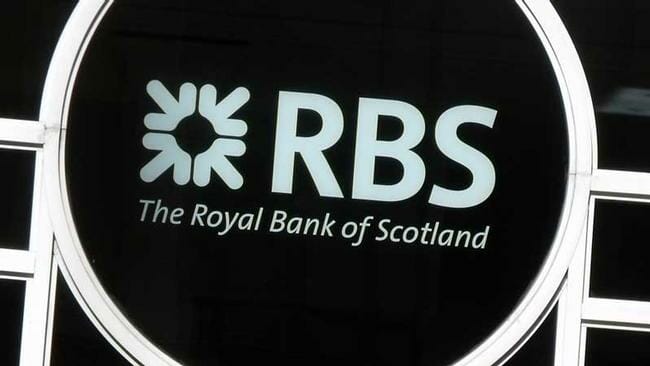 The Royal Bank of Scotland, and another global bank which did not wish to be named, joined up with New York-based software company R3 in September 2017, in partnership with Britain's Financial Conduct Authority regulator.
R3's Corda blockchain in this case allows RBS to automatically generate delivery receipts for mortgage bookings and send these along to the regulator.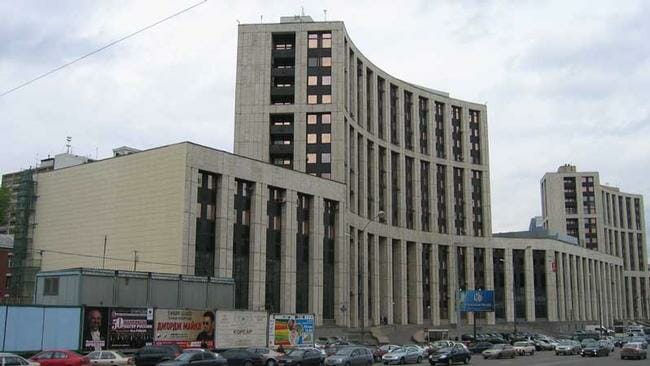 Russia's state-owned development bank Vnesheconombank announced in June 2017 that it would examine blockchain for project management and supply chain finance.
Sputnik talked with bank chairman Sergey Gorkov who said: "When we started to think about how to manage projects efficiently, we realised that there is no platform. Everything that we had became obsolete. We realised that the blockchain is a good fundamental and qualitative platform for the future. We started with this, we have established a qualification centre and a pilot project was launched."
The first prototype sprang into action in the Autumn of 2017.
6. HSBC, DEUTSCHE BANK PARTNER WITH IBM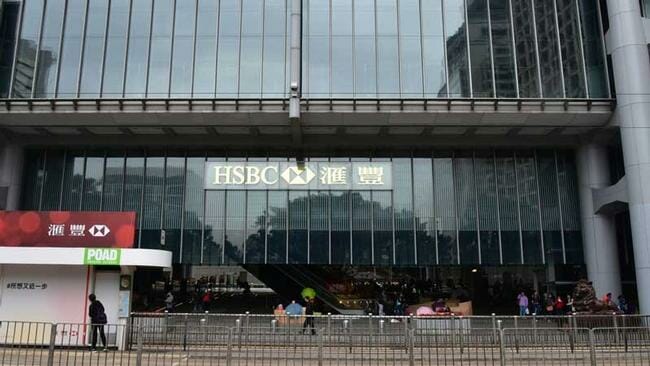 HSBC and Deutsche Bank struck a deal with IBM in June 2017 as part of the 'Digital Trade Chain Consortium' – which also includes KBC, Societe Generale, Unicredit, Rabobank, and Natixis – to rethink the traditionally paper document-heavy trade finance sector for small to medium sized businesses and to help them manage and secure international trade transactions.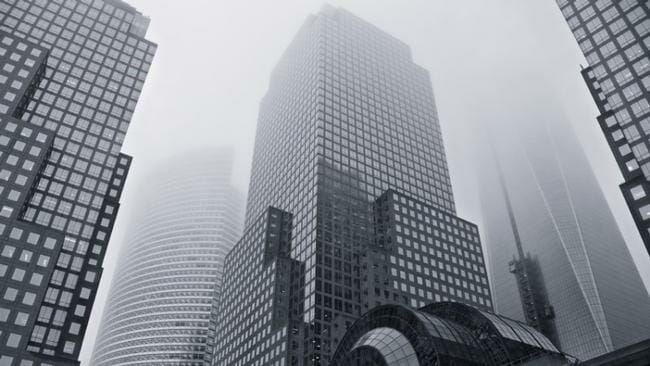 Goldman Sachs has been busy investing in blockchain related technologies, and co-led a $50 milion investment round in bitcoin firm Circle this year.
A report from CB Insights in October 2017 found that along with Google, Goldman Sachs is one of the biggest investors in blockchain technology.
But CFO R. Martin Chavez acknowledged in an earnings call that some of its activity in cryptocurrency trading has been at the behest of clients, but that the bank is in "the business of being careful with our shareholders' capital", and so it is doing that with "extreme prudence and caution".
And in a January 2018 letter to investors it warned of a potential bubble waiting to burst.