Best Smartphones For Entrepreneurs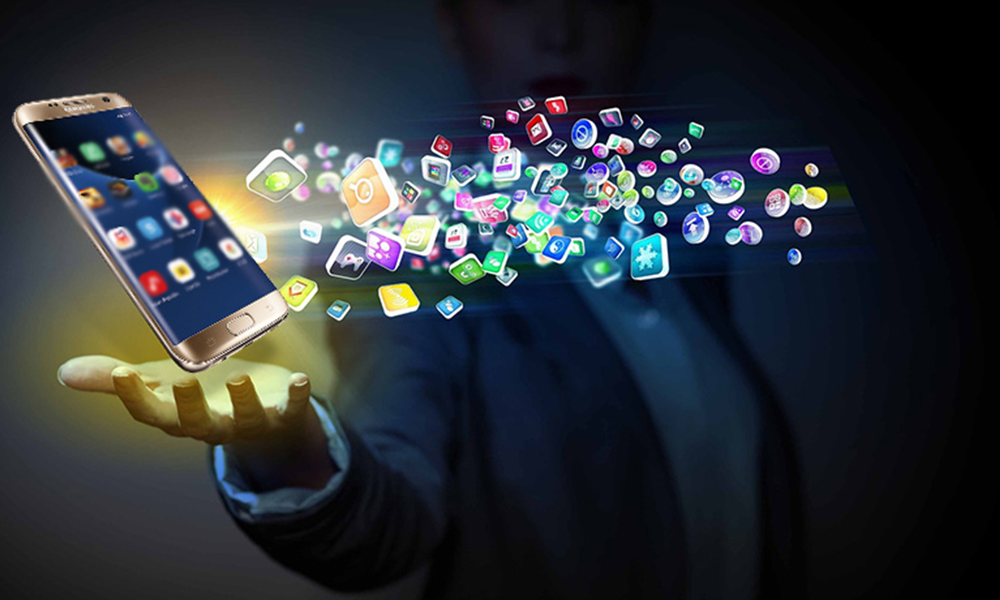 That could range from the iPhone, Android or even a Blackberry- the choice is yours.
Here is our guide to the best smartphones for businesses, startups and entrepreneurs.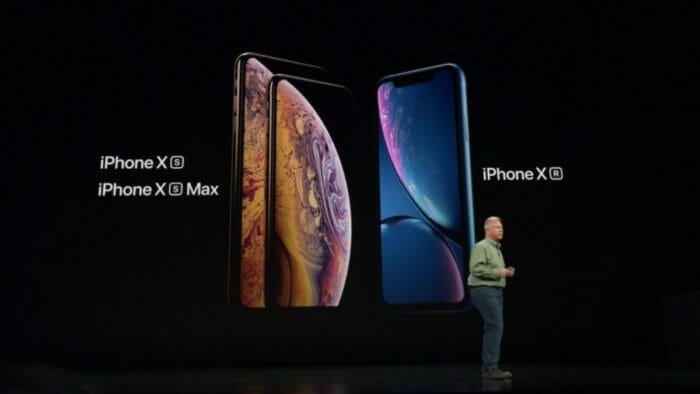 This year, Apple unveiled the release of not one but three new iPhones to add its long list of smartphones that customers and business users love.
Apple's smartphones remain unsurpassed in terms of build quality, and that doesn't really change with the latest launch of Apple's iPhone XS, iPhone XS Max and iPhone XR.
The iPhone XS and XS Max both went on sale in September 2018, however, the iPhone XR is yet to be released and pre-orders will start on 19th October for the expected sale on 26th October 2018.
iPhone XS boasts a 5.8-inch screen size, faster Face ID and other similar features like the XS Max. This also includes machine learning and Animojis.
All three of the iPhones will include dual SIM card support (one physical and one electronic SIM), which is a great perk for business users as the traditional method of having two phones may just be defeated.
The XS and XS Max are available in 64GB, 256GB and 512GB. Pricing starts at £999 for the XS and £1099 for the XS Max.
With its bigger screen, high-end specs and dashing good looks the iPhone XS would certainly tick a lot of boxes for an entrepreneur looking to run their business on the move.
But if you don't want to pay the earth, the iPhone 8, which comes in two sizes (4.7 and 5.5 inches) has an all-glass design and supports wireless charging.
Both the iPhone 8/Plus and its younger brother the iPhone 7/Plus come with touch ID, a 12MP camera and Retina HD display.
Android phones can be picked up relatively cheaply and if you go for a high-end model, you can get specs unrivalled by other manufacturers. However its open platform does mean that security can be an issue, something which you will see less of if you go for an iPhone.
Launched in March 2018, Samsung's Galaxy Note 9 and S9 Plus are great picks for Android fans.
Firstly, the Samsung Galaxy Note 9 is currently the best Android phone in the world, with the S9 following behind in second place. The Note 9, which is the newer model, also comes with a stylus pen so business users get the perks of a business phone in one.
The S9 Plus boasts 6.2-inch screen size, good battery life and 12 megapixels dual-camera. The S9 has similar features, but instead comes with a smaller 5.8-inch screen size.
The Galaxy Note 9 costs £899 for the 128GB model, while the S9 Plus is priced at £819.99 and the S9 is £630 on Amazon.
The Samsung Galaxy S8 is an incredible phone however it is priced quite highly compared with other Android phones at £689. And while the specs of the S8 aren't actually that dissimilar to its predecessor (which is fantastic), you will receive a better screen and access to Bixby, Samsung's version of Siri or Google Assistant.
Another solid Android phone is Google Pixel 2, which includes 64GB, 4GB of RAM, a full HD display and solid battery life for £629.
We also think the Huawei P20 Pro, LG G7 ThinQ, Huawei Mate 10 Pro and Google Pixel 2 XL are some great Android options.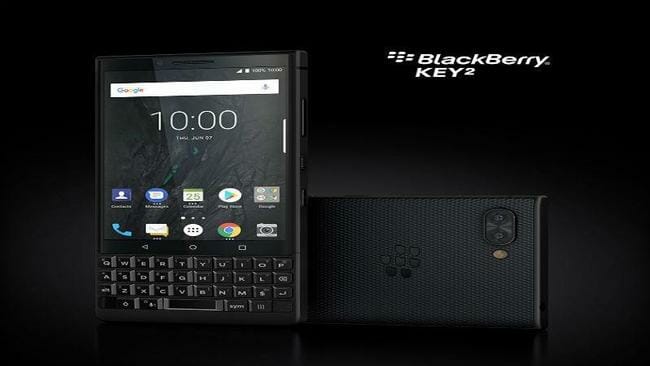 The Android-running BlackBerry Key2 is a great phone for business users, and is ideal if you want a physical keyboard.
The battery life is above average and priced at £579 it could be a good choice for those strictly after a business phone.
The KEYone also has the classic BlackBerry design and runs Android perks. It is also cheaper, priced at £499.
Older BlackBerry models such as the BlackBerry Classic and BlackBerry Passport are really good, but run an old, unsupported OS.
BlackBerry phones are good for business: hardware keyboards, enterprise-level security and fleet management, email, spreadsheets. The dull stuff. If that is good for you, good for you.
Interestingly, BlackBerry is releasing phones that run Android, so you can take full advantage of BlackBerry's security features and Androids top-notch specs.